Cloud Connect
Accelerate your cloud transformation. Establish direct, secure connectivity between your premises and your cloud service provider's data center.
Everything you need to get connected
Simplified connectivity
Connect your BICS platforms, regardless of their location (on-premise or in the cloud). Enjoy seamless connectivity without dealing with multiple providers. Bypass the public internet. Transport critical data only via authorized hops between your data center and the cloud.
Streamlined control
Easily provision and control your business ecosystem. Enjoy a hassle-free management experience, from initial setup to ongoing maintenance and monitoring.
Flexibility with highest performance levels
Low latency. SLAs available to guarantee service performance so you can focus on the things that really matter to your business.
Multi-hyperscaler support
When creating new connections in our platform, choose the hyperscaler that best suits your needs. You can pick from AWS, Azure, Google, and Oracle. Manage all connections from one place and never compromise your connectivity, no matter your cloud provider. 
Easy connectivity to any cloud platform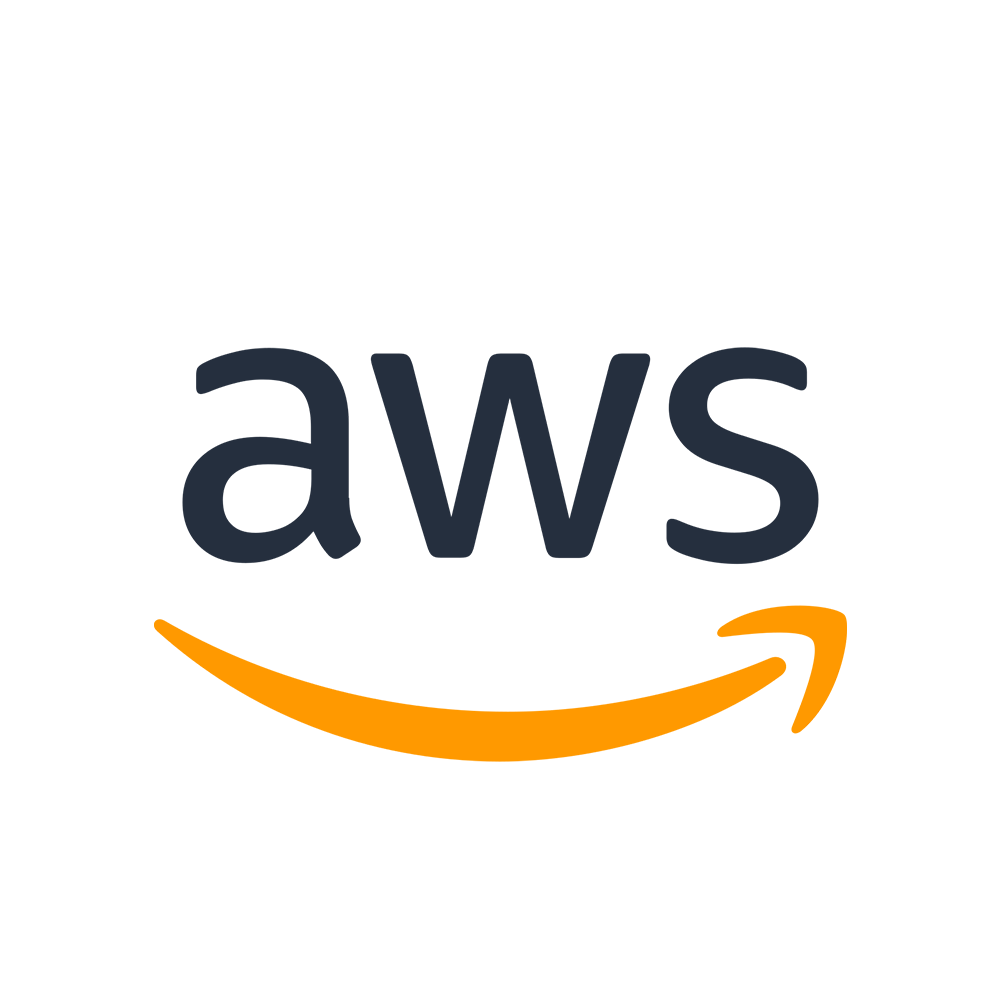 Amazon Web Services
Benefit from a dedicated connection between your internal network and an AWS Direct Connect location without going through internet service providers.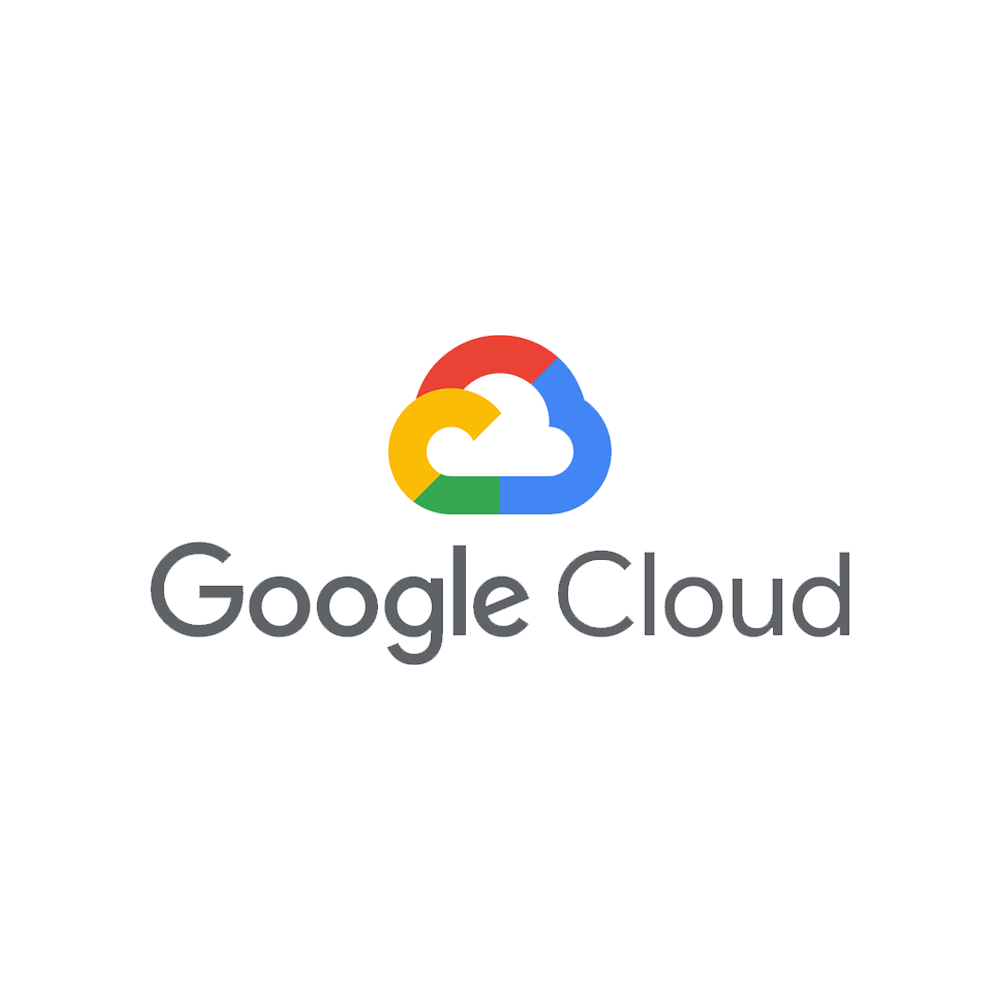 Google Cloud
Access highly reliable connectivity from your physical network infrastructure to the Google Cloud network. Benefit from highly reliable connections with Google Partner Interconnect regardless of where your data center is located or your limited data needs.

Oracle
Connect to your Oracle Cloud Infrastructure via a private route bypassing the public Internet with Cloud Connect. We've fully integrated Oracles FastConnect solution into our platform for easy access and management.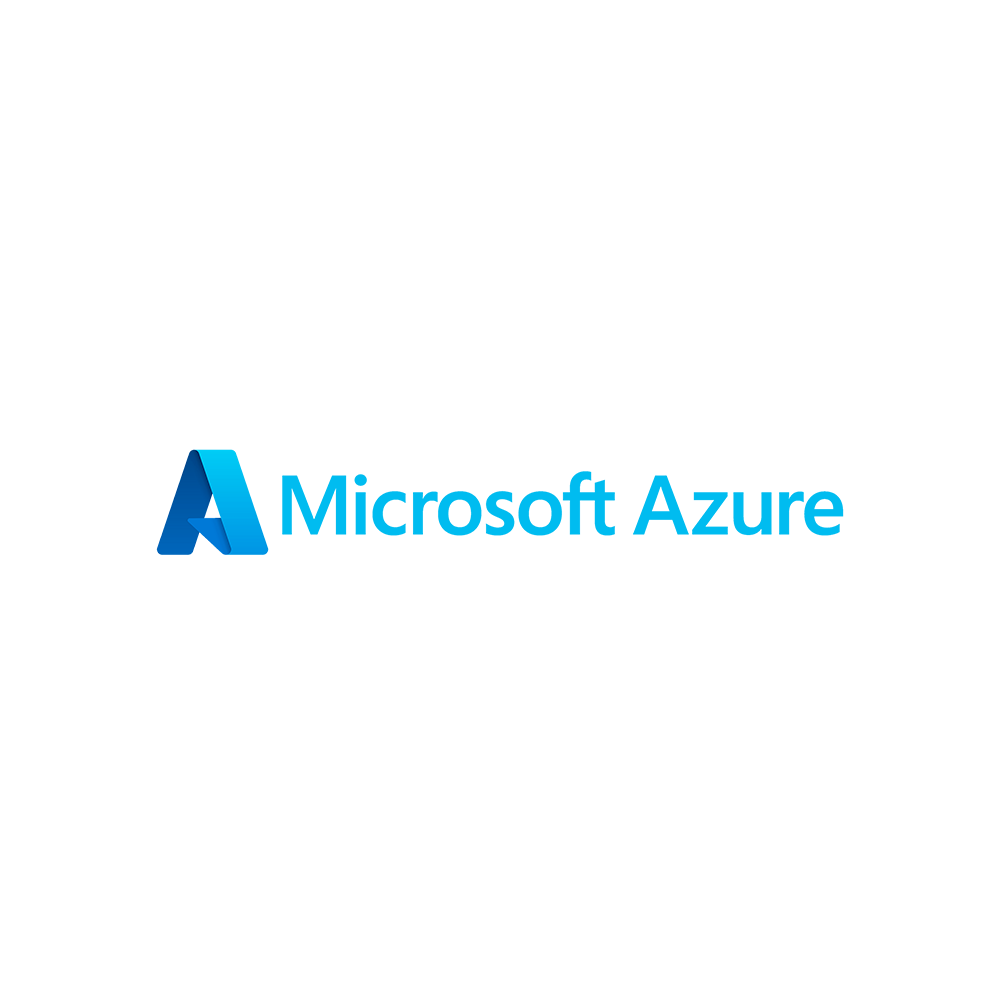 Azure Peering
Enhance your on-premise access to services like Office365, Dynamics 365, and SaaS applications with Azure Peering. The solution fully integrates into our Cloud Connect platform and helps you establish a secure and better-performing connection to Microsoft Cloud services over the public Internet.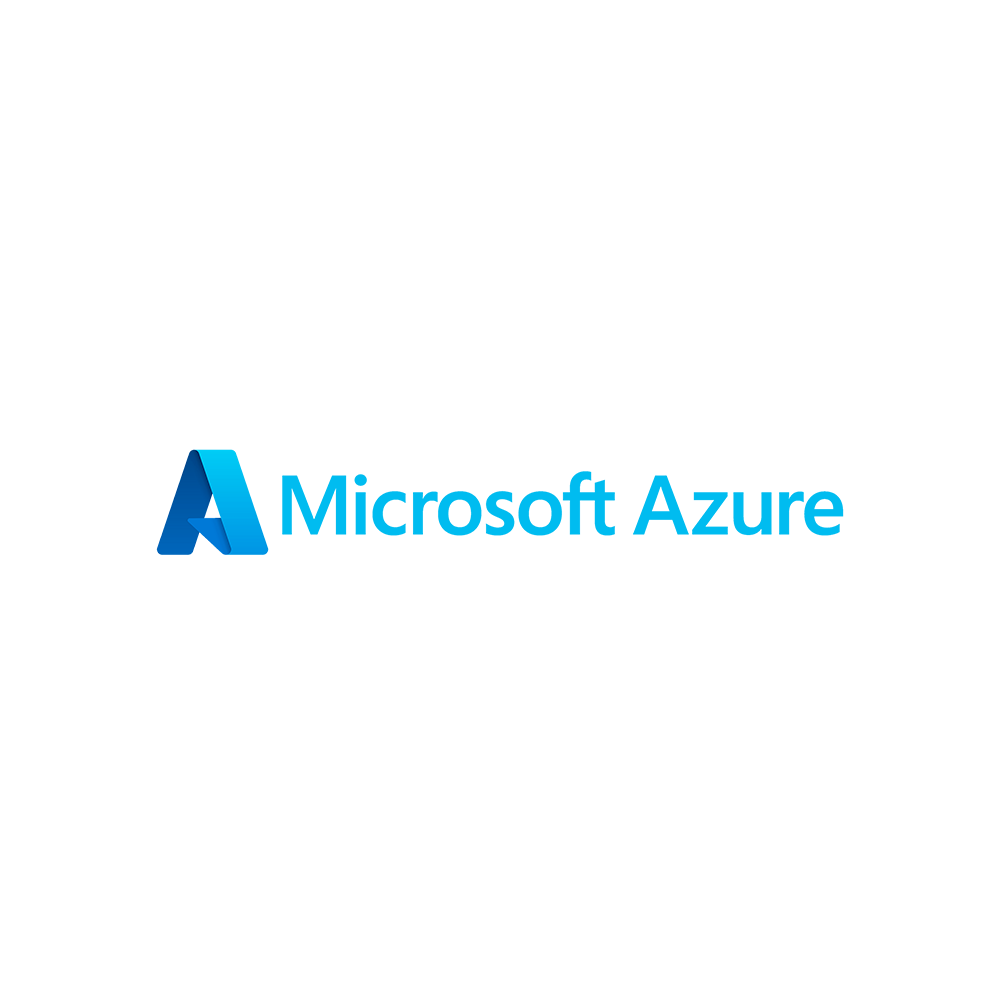 Azure ExpressRoute
Create private connections between Microsoft Azure data centers and your on-premise networks using Azure ExpressRoute. Gain control over the network connectivity while avoiding the public Internet. Never question the quality of connection with SLAs.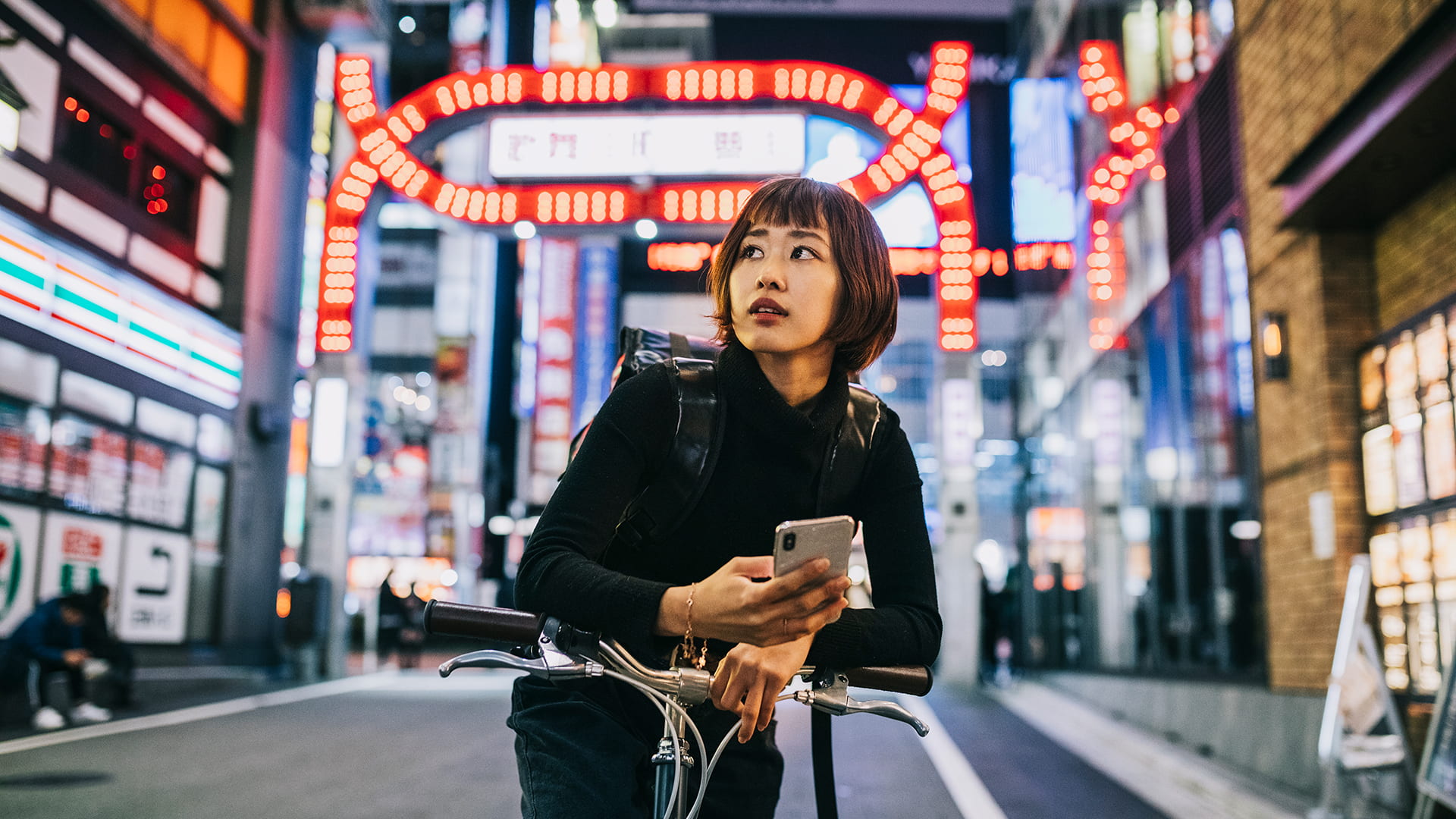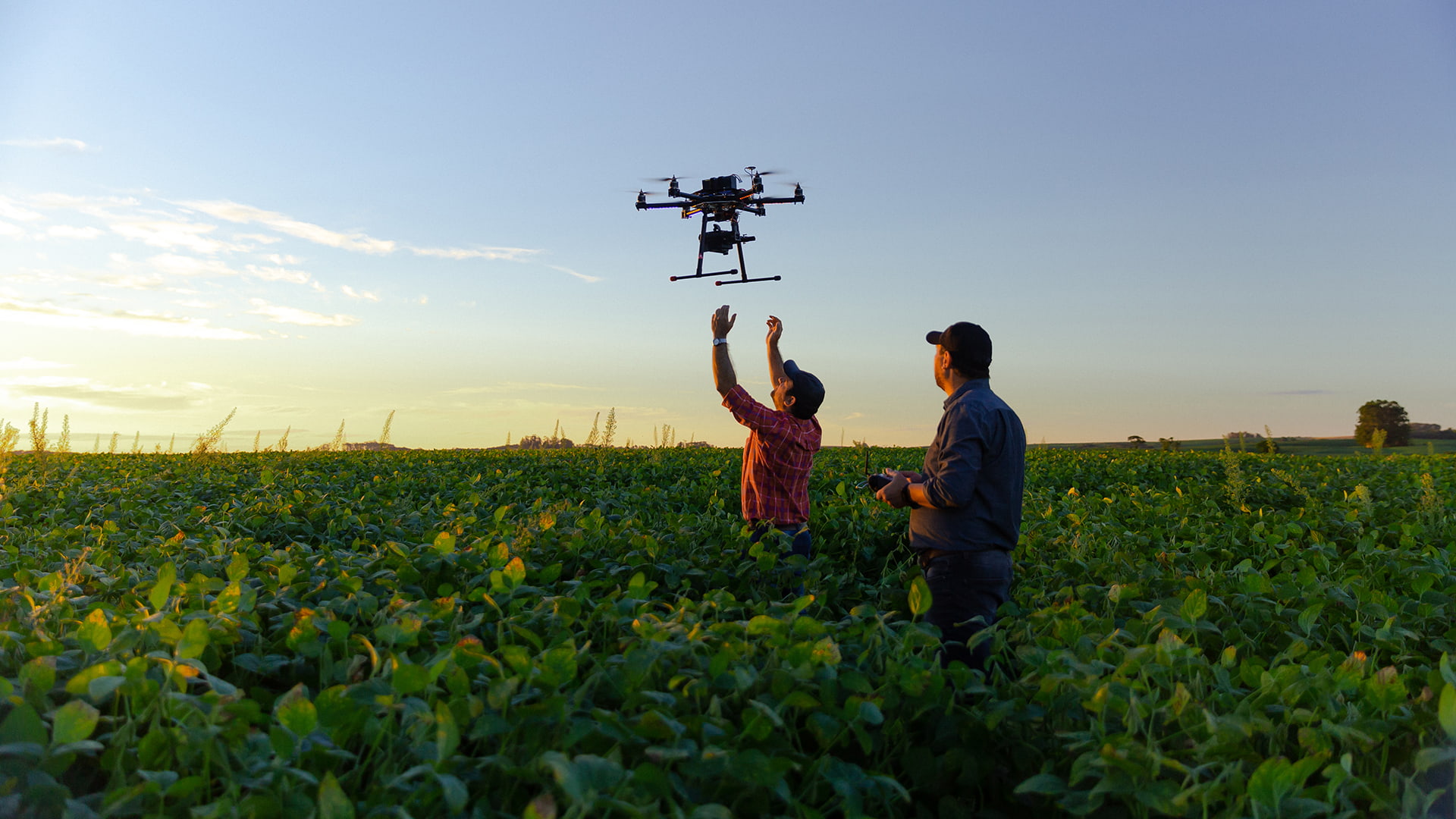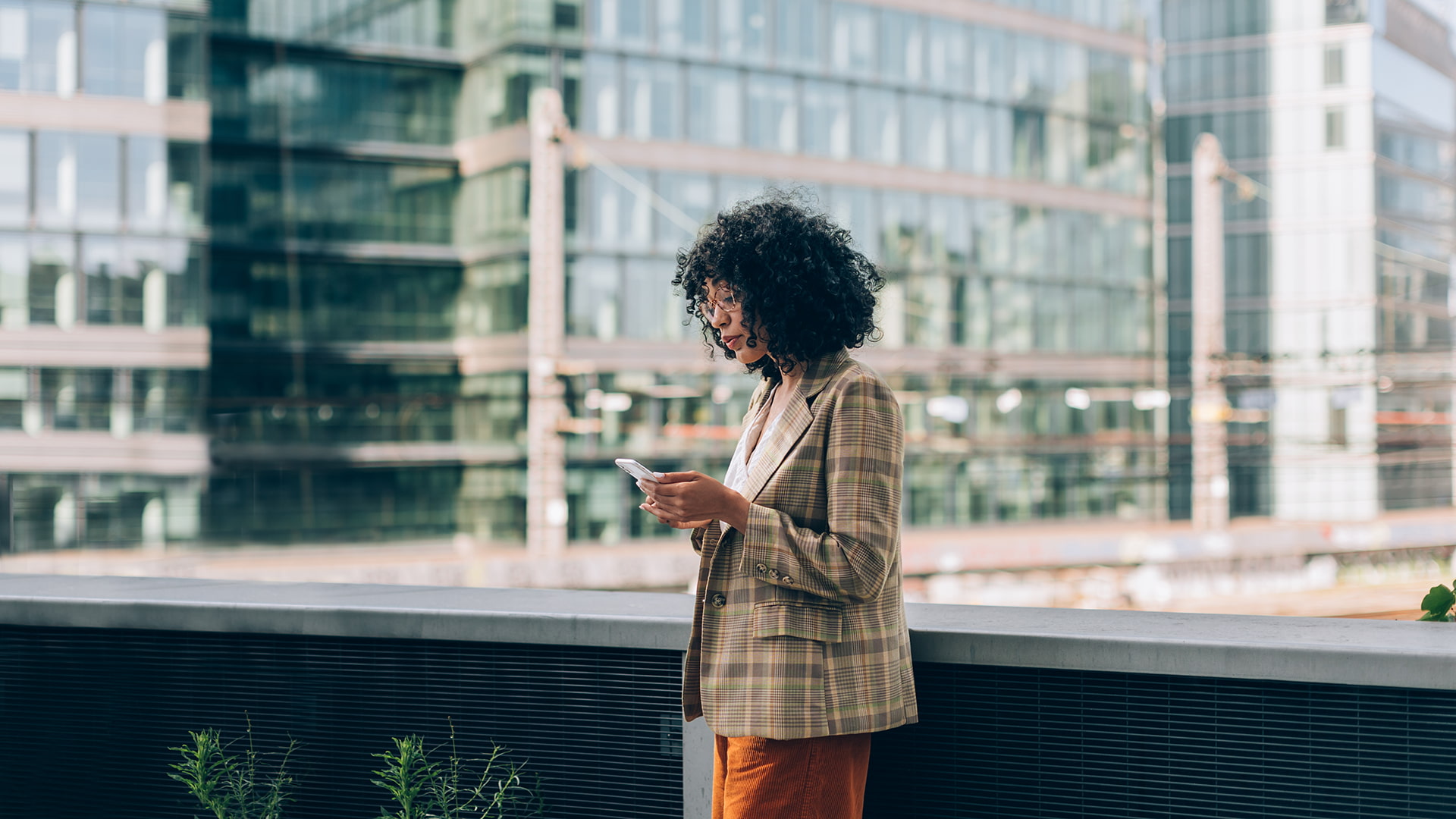 Bridge the gap between your on-premise and endpoint in the cloud
Cloud Connect provides simplified connectivity, multi-hyperscaler support, and streamlined control for enterprises and operators.
Ready to explore more solutions?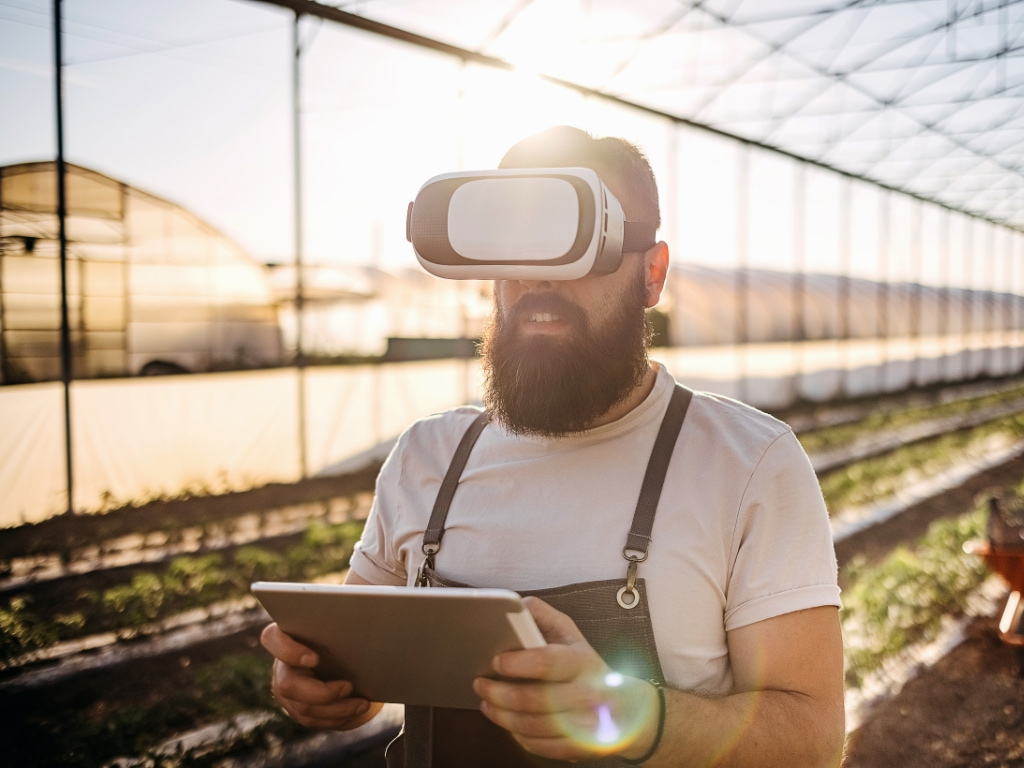 Capacity
Scale capacity when your business needs it​ and expand into new global markets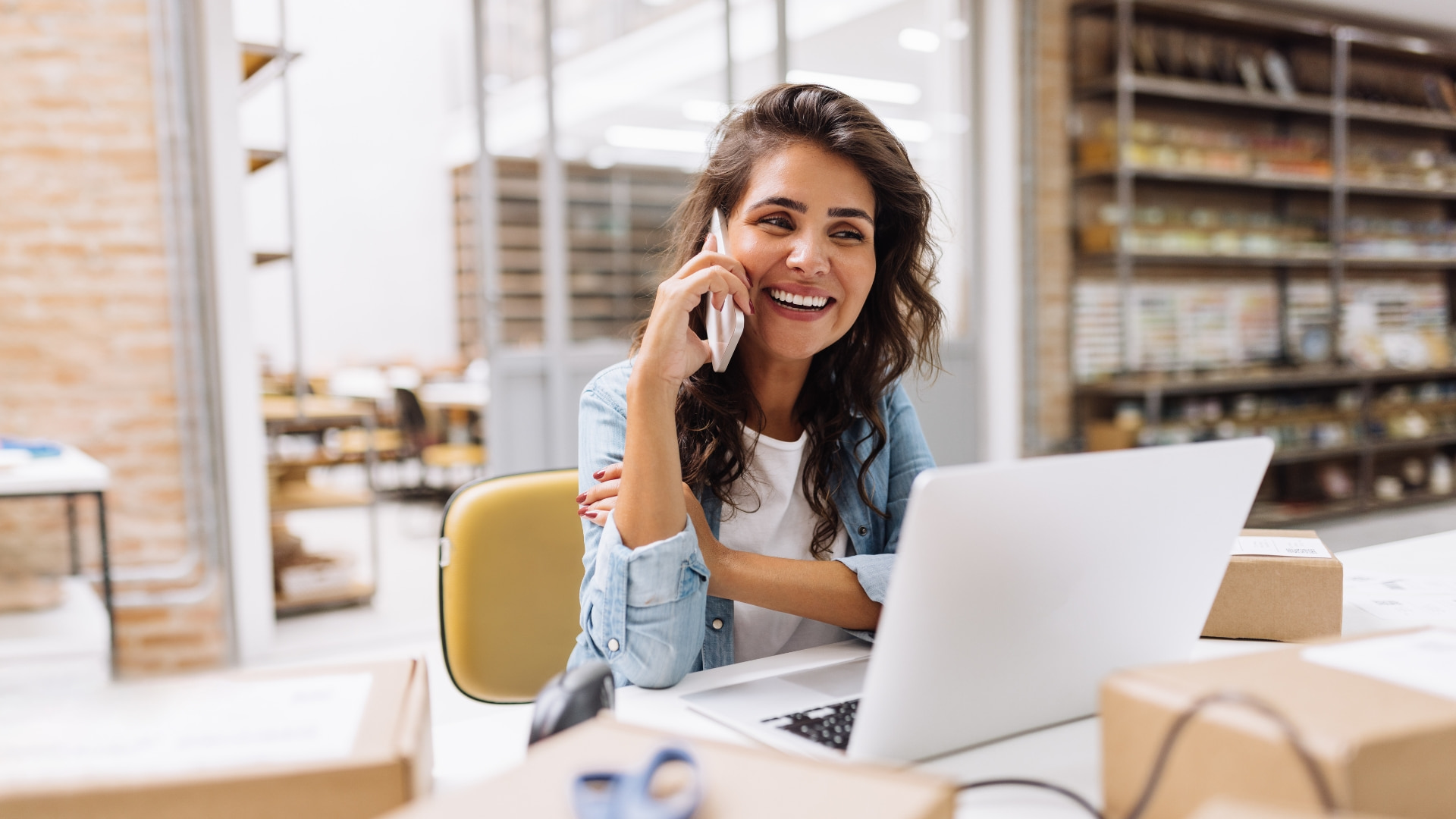 Cloud Communications
Create immediate and meaningful interactions with your customers, partners, and employees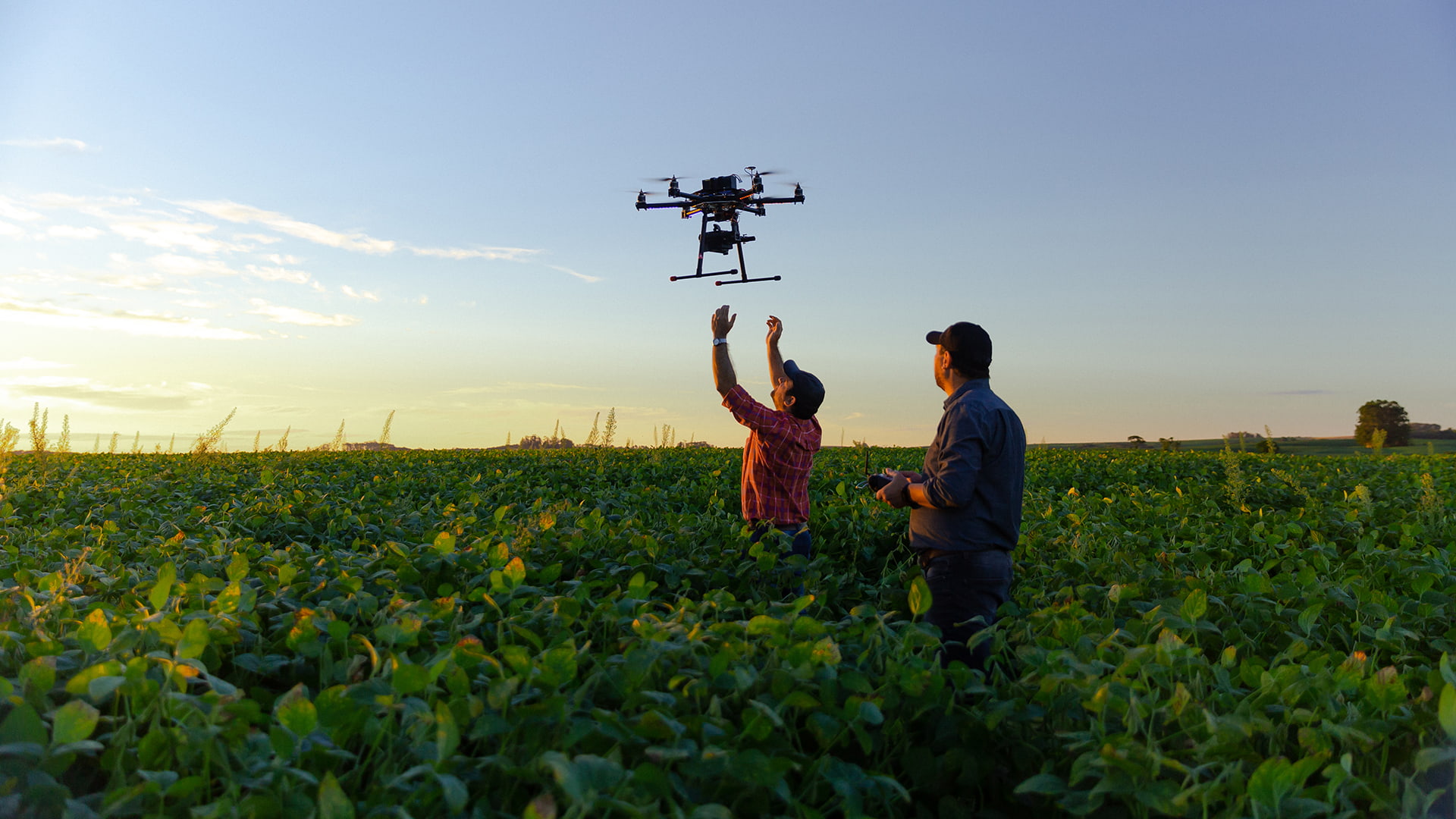 IoT
Easily launch, manage, and monetize your international IoT business with one SIM, one platform, and one global IoT network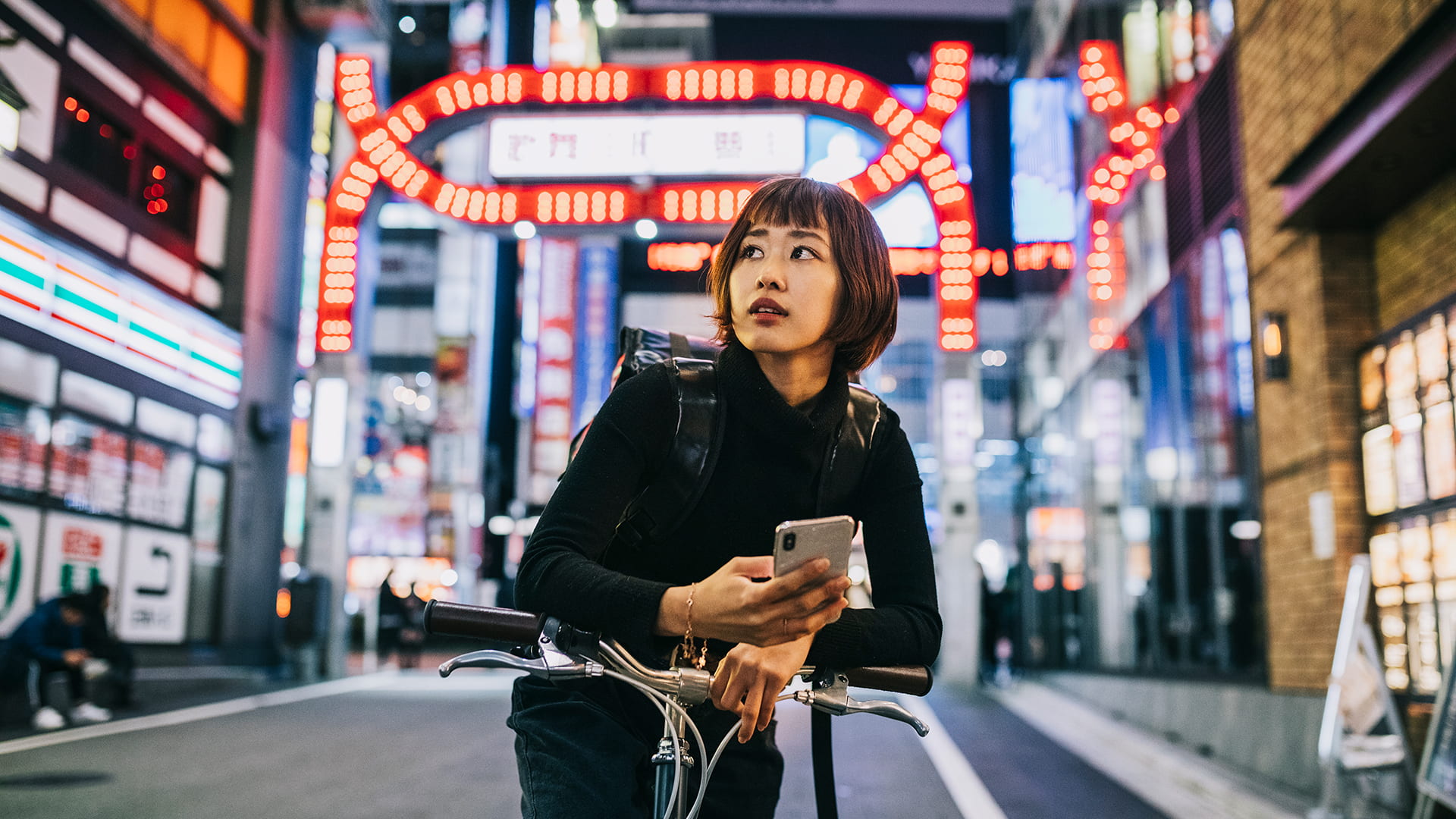 CPaaS
Meet your customer engagement toolbox. Bring campaigns to life with multichannel communications delivered globally