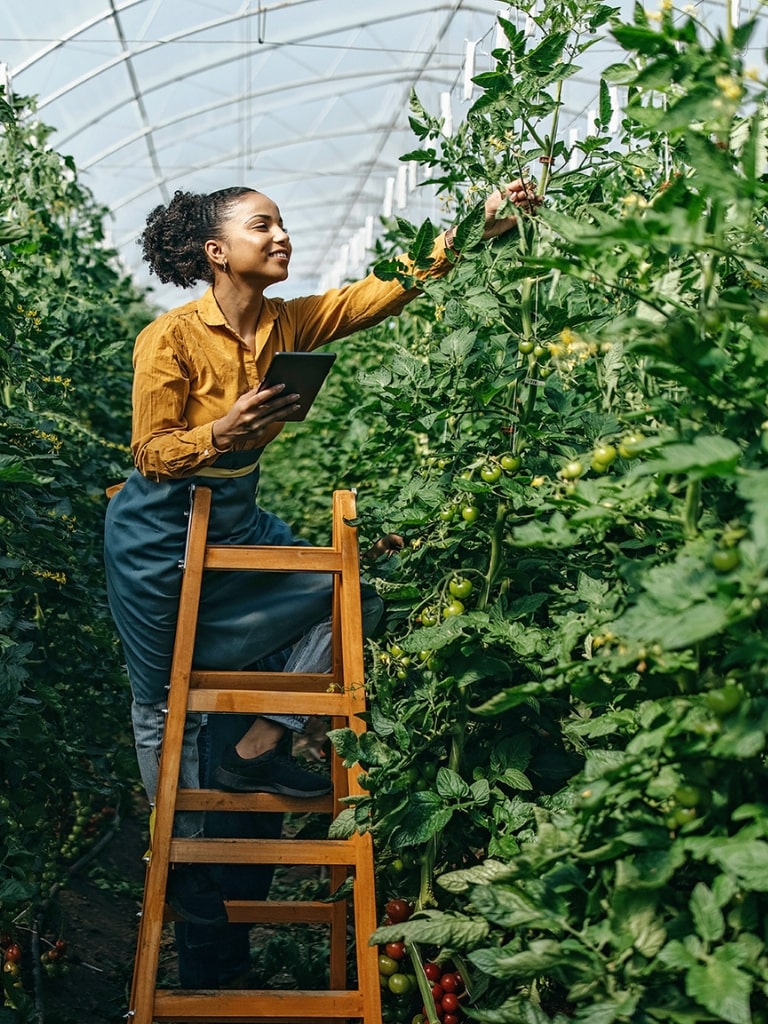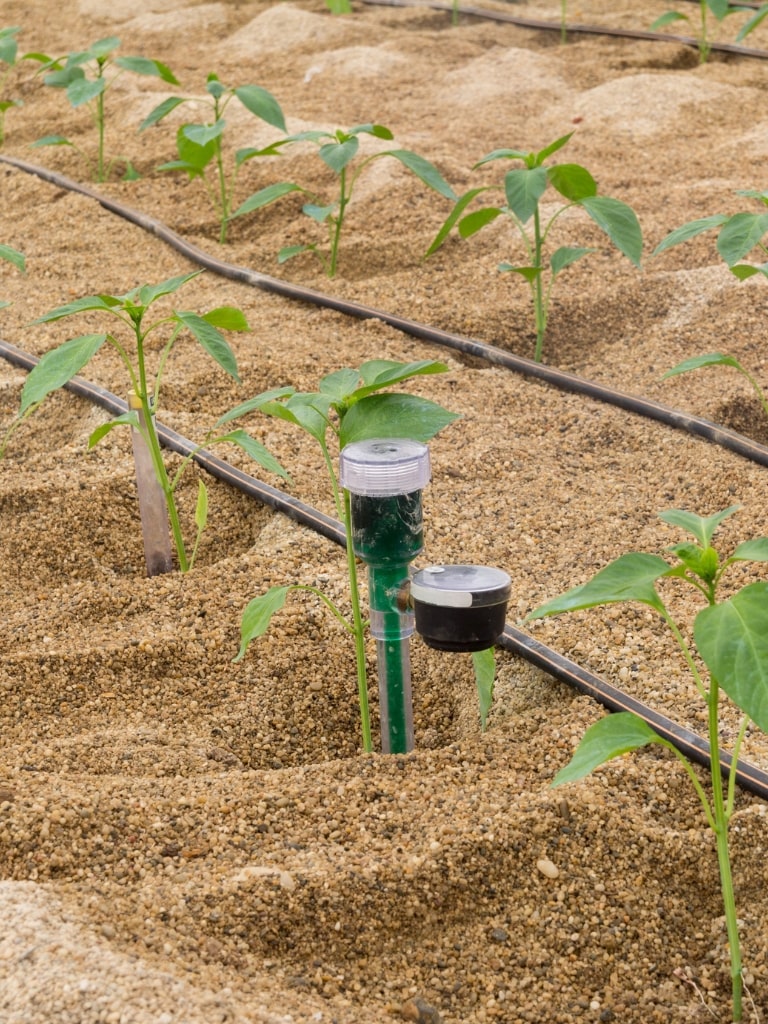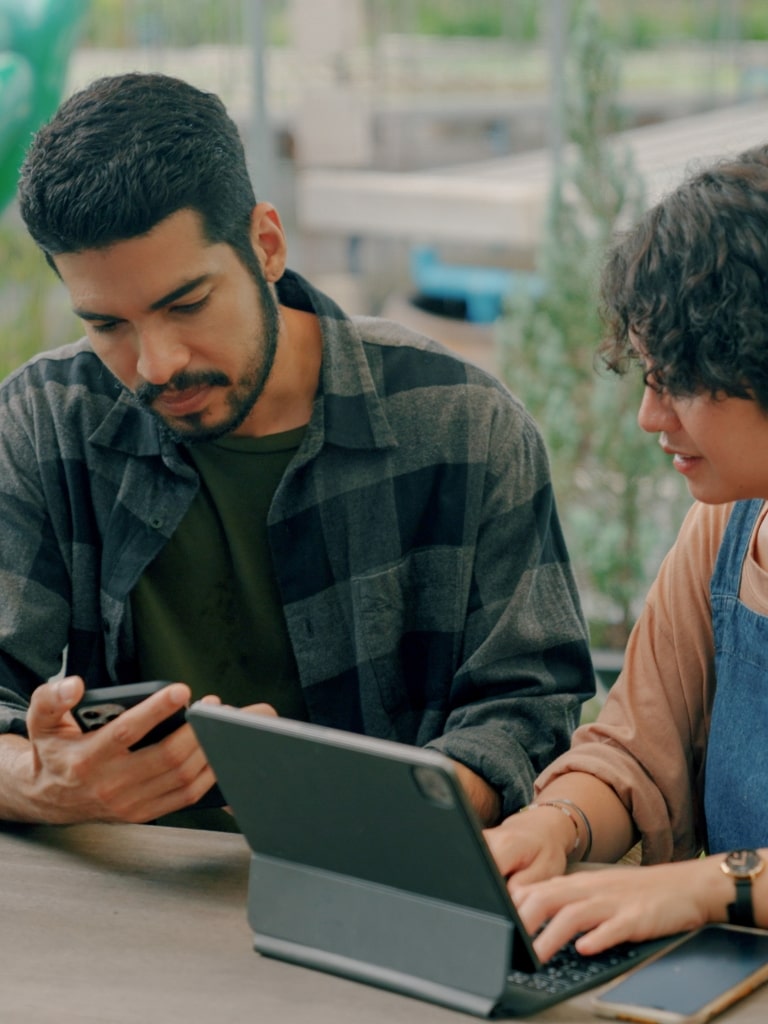 How can IoT support agriculture?
To optimize their business through effective tracking and monitoring of crops and lawnmower devices, manufacturers need to provide agritech providers with:
$34.1 billion
is the expected global market size of smart agriculture by 2026
Statista
35%
reduction of energy costs and 8% reduction in irrigation water use if employing IoT
OnFarm
80%
of the business market for drones by 2030 will be rural applications
AUVSI
Embed low-power long-term connectivity for all devices and applications
SIM for Things
Instantly connect your devices to the local network anywhere in the world with a global SIM with IoT connectivity. An API-based, turnkey solution for seamless integration with both your customers' existing systems, and the rapidly evolving agritech devices required.
Go digital with eSIM
Simplify your global deployments with eSIM for IoT or for consumer depending on your device type.
Test before you launch
Evaluate your readiness in our device lab and competence center, supported by our team of experts. Access the documents and DSK you need to launch.
Easy cloud integration
Simplify your IoT journey. Manage your connectivity and device from the same platform. Seamlessly integrate with cloud platforms.
Security and analytics
Our fully-owned global network is secured end-to-end from the device to the cloud. Unlock advanced analytics for a 360° view of global connectivity. Understand your customers like never before with access to the data you need to optimize and evolve your offer.
Grow your business
Whether you want off-the-shelf models or pay as you go pricing, we're here to support your business at the right pace. Scale your business with easy integration with mobile private networks or CPaaS.
Ready to explore more solutions?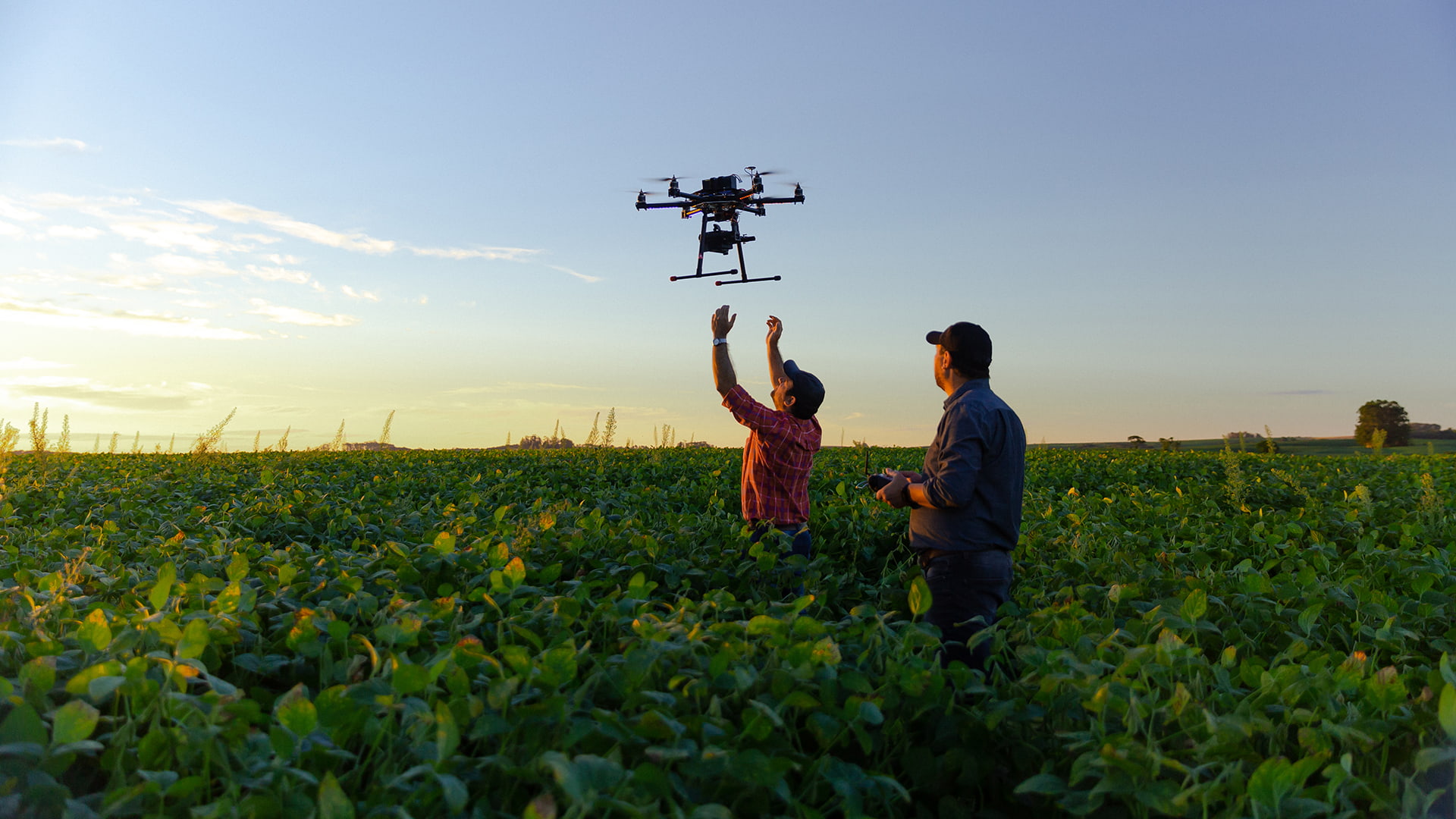 IoT
Easily launch, manage, and monetize your international IoT business with one SIM, one platform, and one global IoT network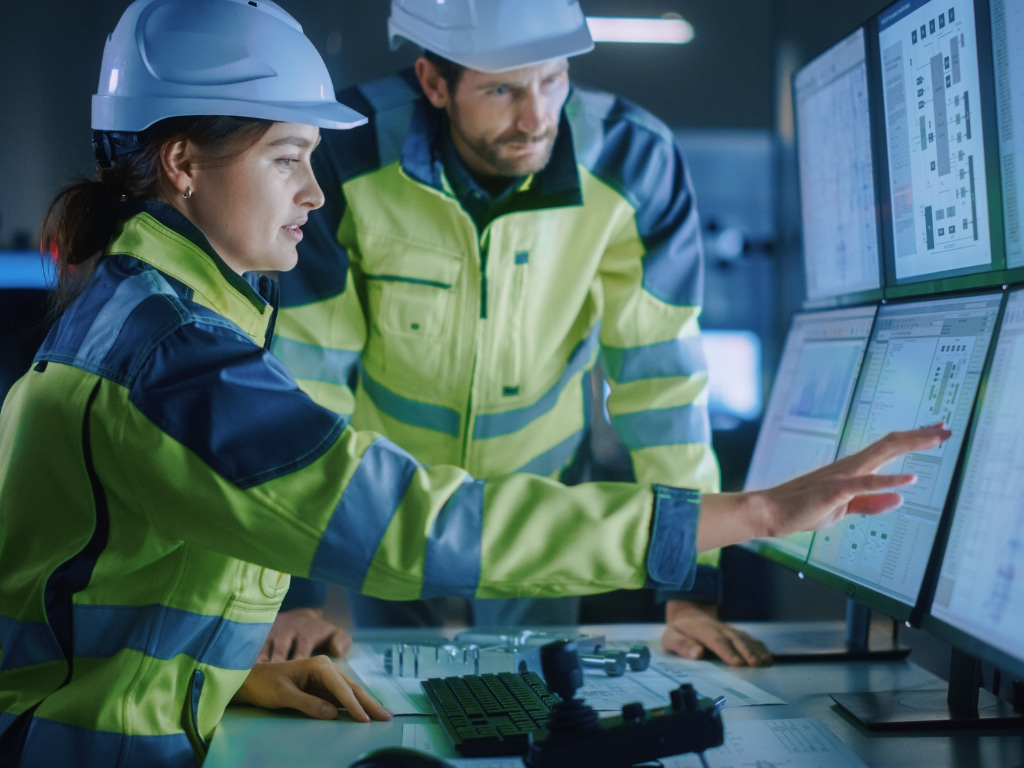 OEMs
Embed connectivity into hardware in the factory so your devices can be connected instantly, wherever in the world they are used.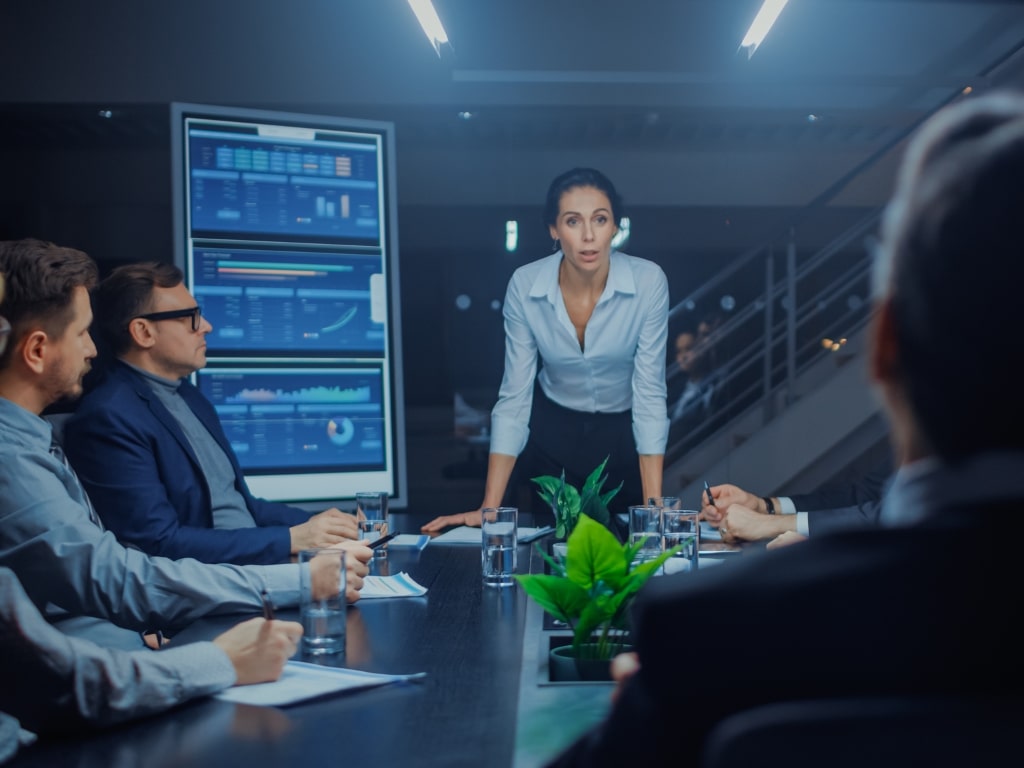 Data Analytics
Integrate connectivity in your products, boost efficiency, and explore new income opportunities with our data analytics tools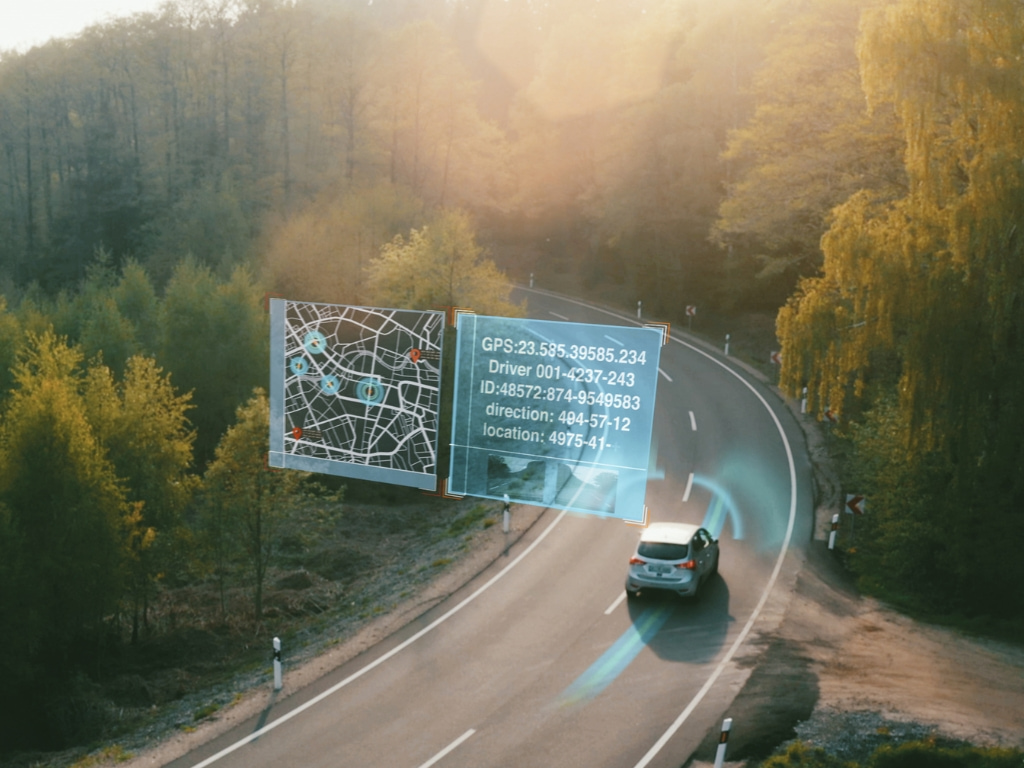 Security
Automatically detect threats, securely connect devices to applications, and protect your project from external attacks around the world.