What are the essentials of manufacturing connectivity?
Seamless connectivity
Devices, vehicles, and workers traveling from plant to plant need to securely and easily stay connected.
Worker safety
Stronger connectivity improves decision making, monitoring, and communications, reducing accidents and injuries on the factory floor.
Harmonized services
Coordinating your private networks across regions reduces operational costs while making it easier to deploy, update, and streamline services.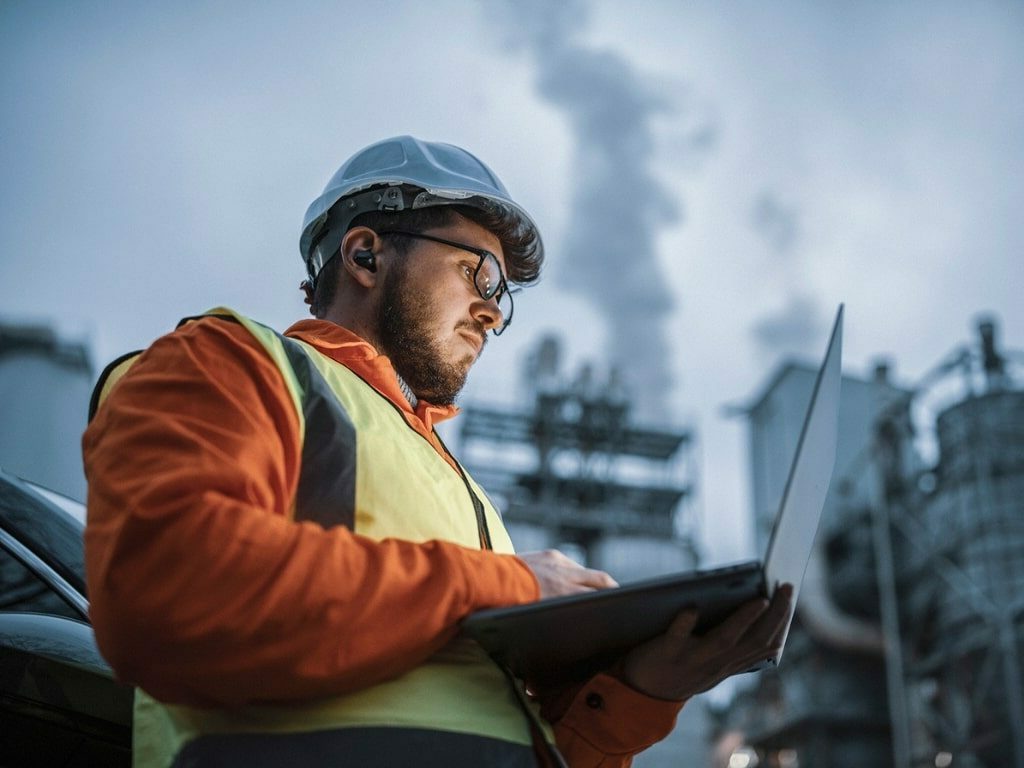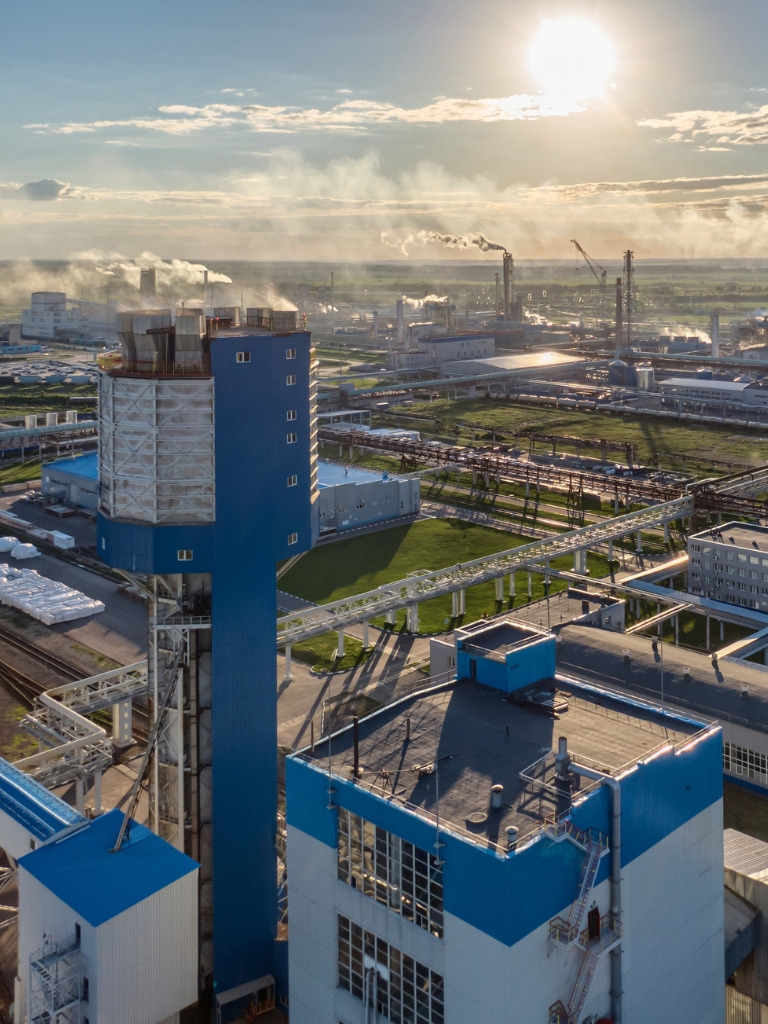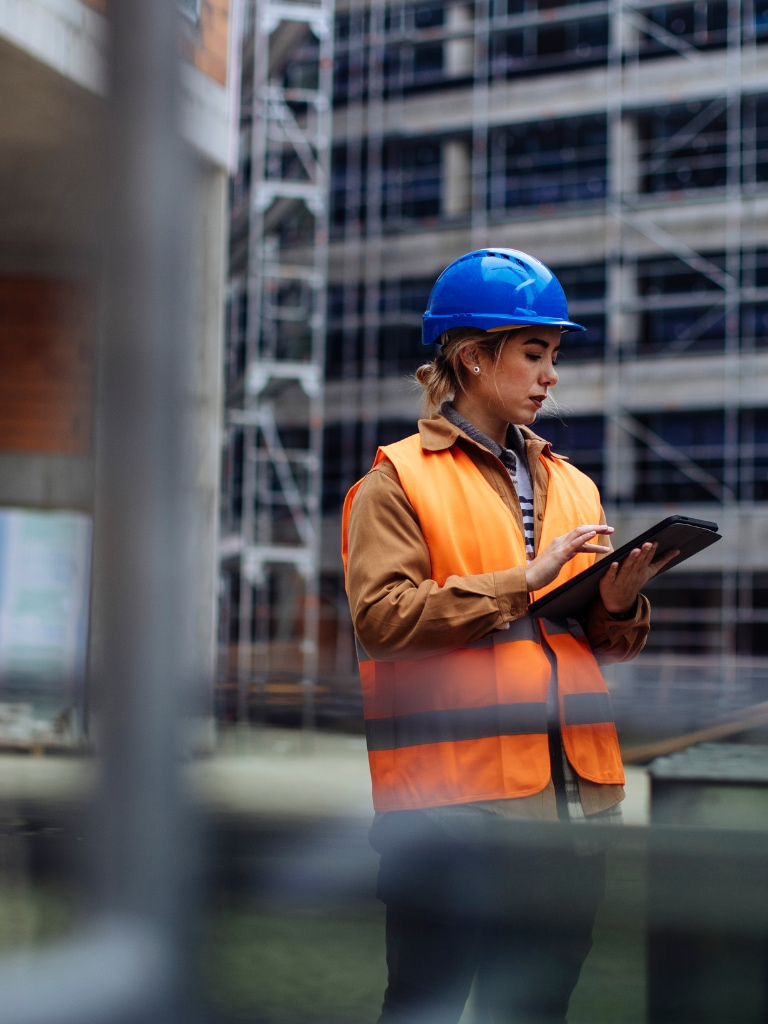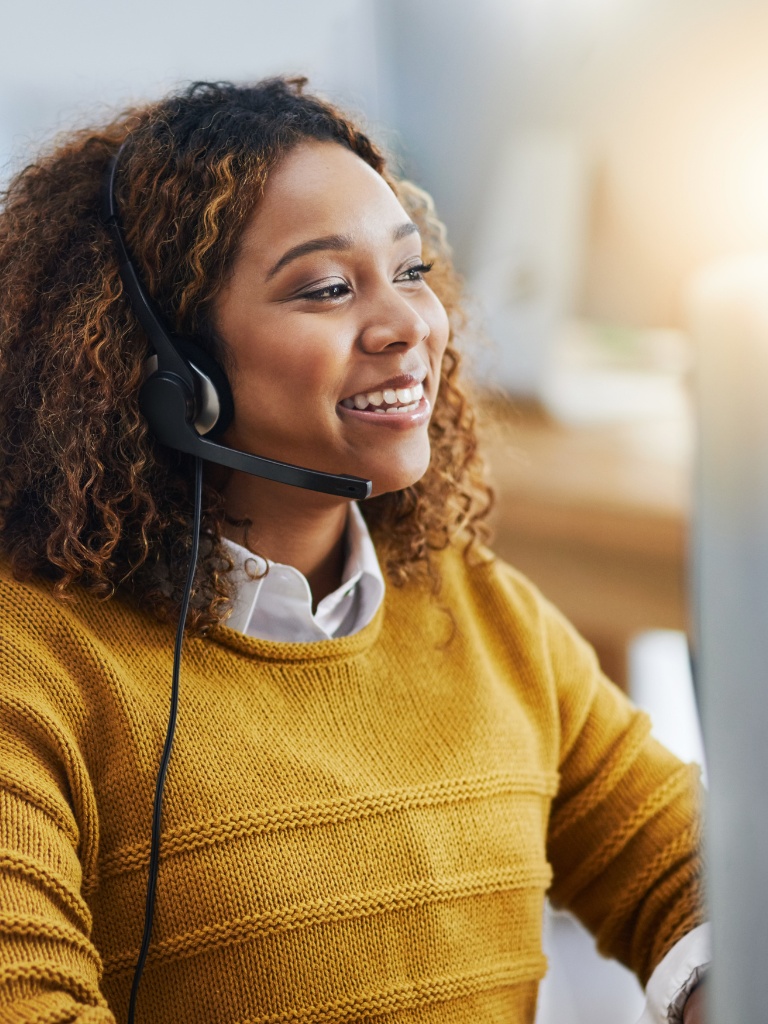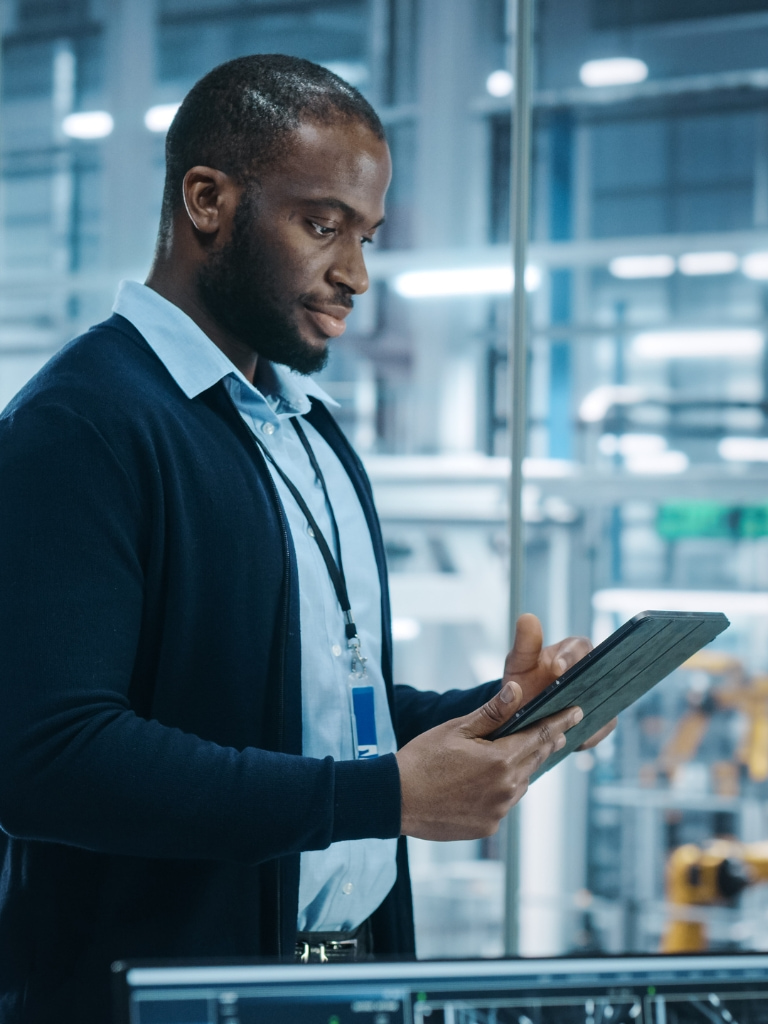 Enable a new generation of connectivity
Design a system of private networks that supports your manufacturing needs.
Ready to explore more solutions?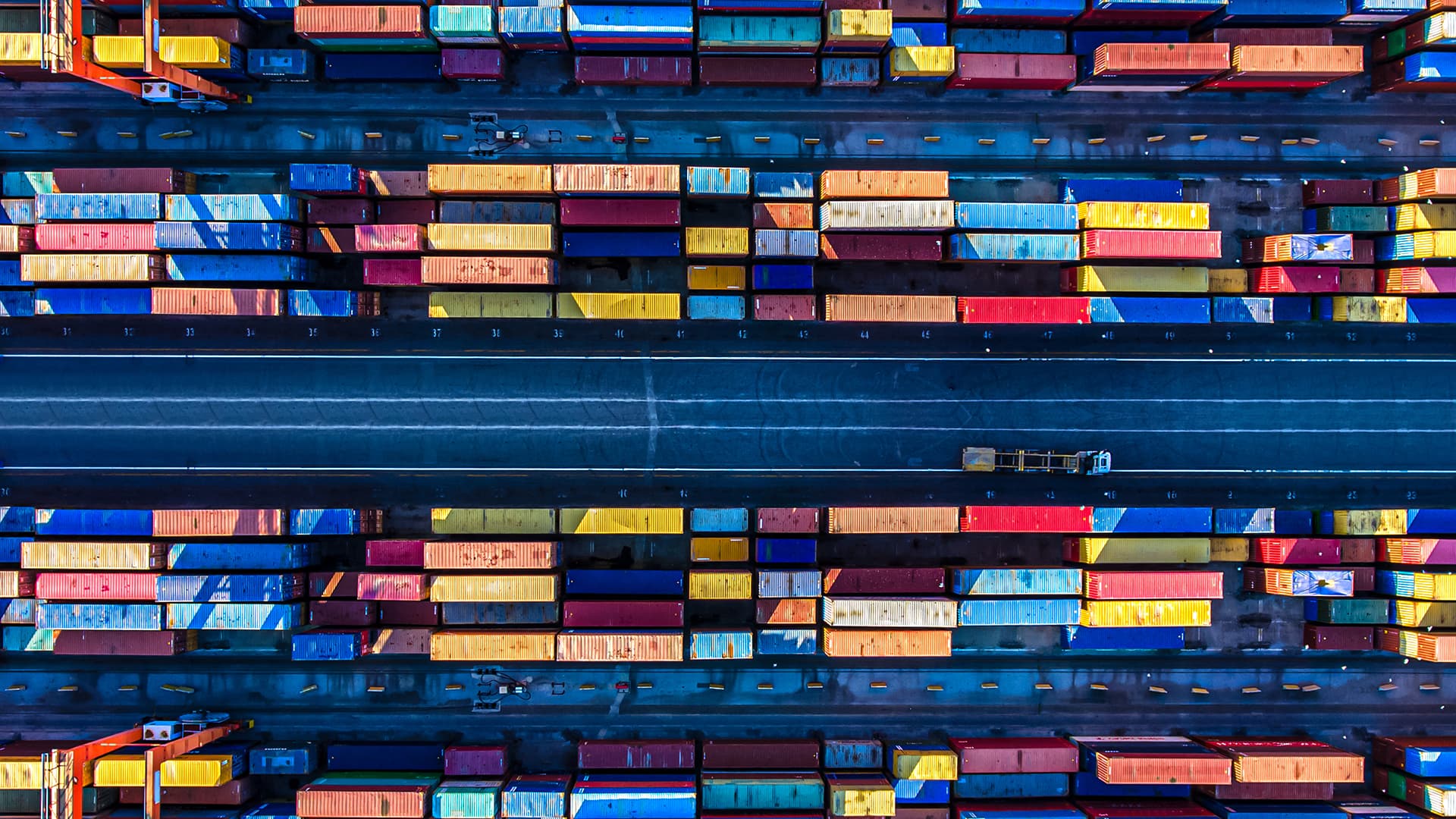 Private Network Connect
Keep your devices and people seamlessly and securely connected outside of your private network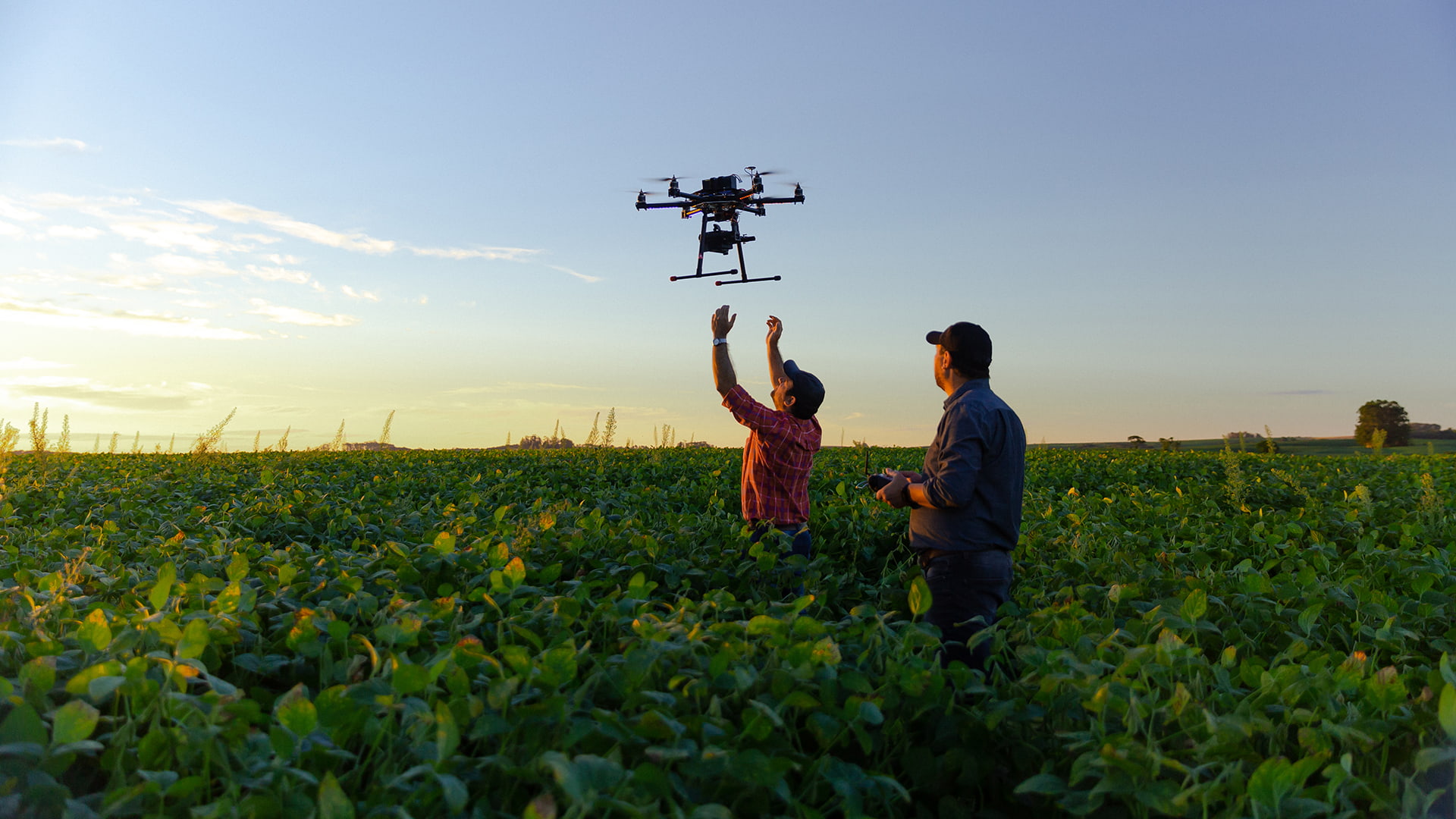 IoT
Easily launch, manage, and monetize your international IoT business with one SIM, one platform, and one global IoT network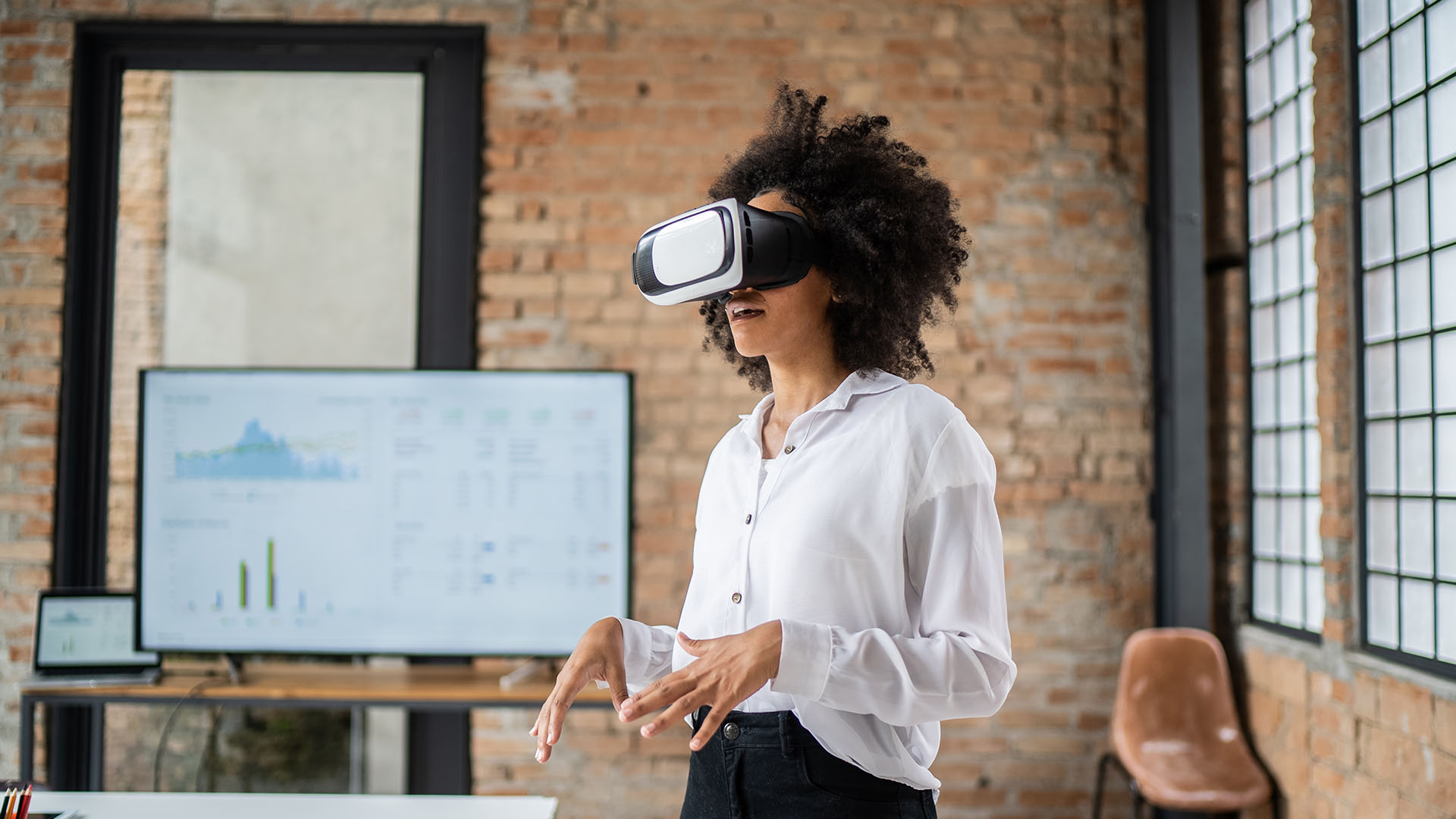 5G
Deliver the promise of 5G to your customers with low latency and high bandwidth globally.