What are the essentials of mining and offshore plants connectivity?
Flexible connectivity
Devices, vessels, and workers traveling from site to site need seamless connectivity.
Worker safety 
Stronger connectivity improves decision-making, monitoring, and communications. In hazardous or remote environments, this leads to safer working conditions. 
Easy inter-site connectivity 
Mining and offshore plants need full visibility and control of their assets wherever they travel in the world.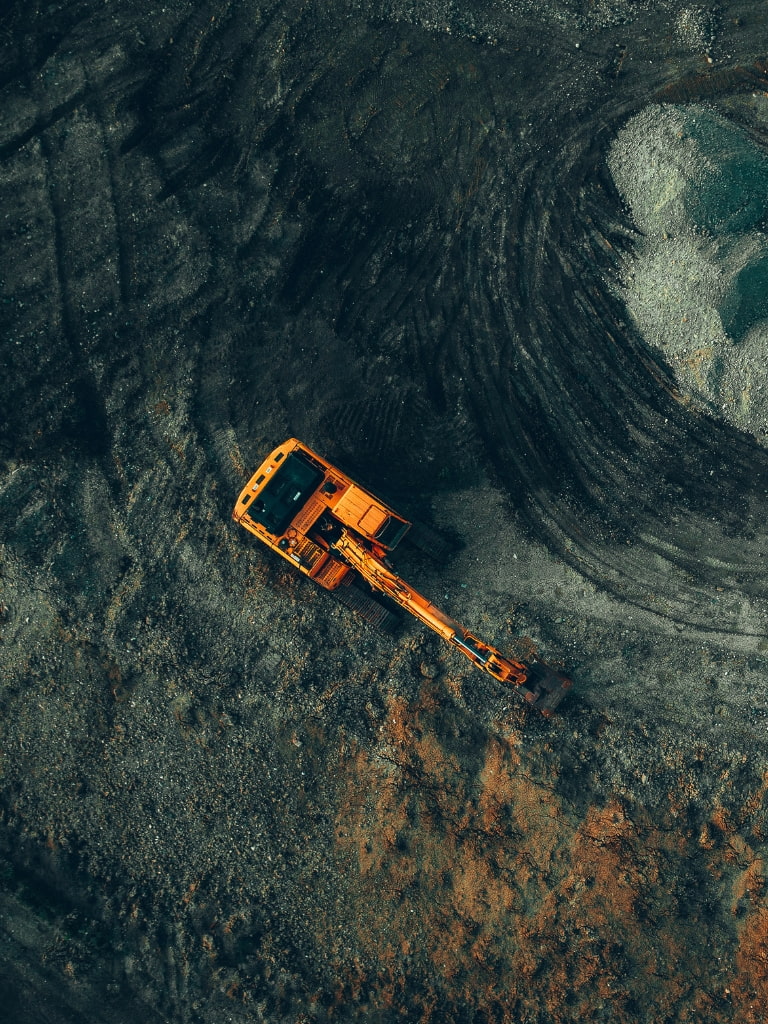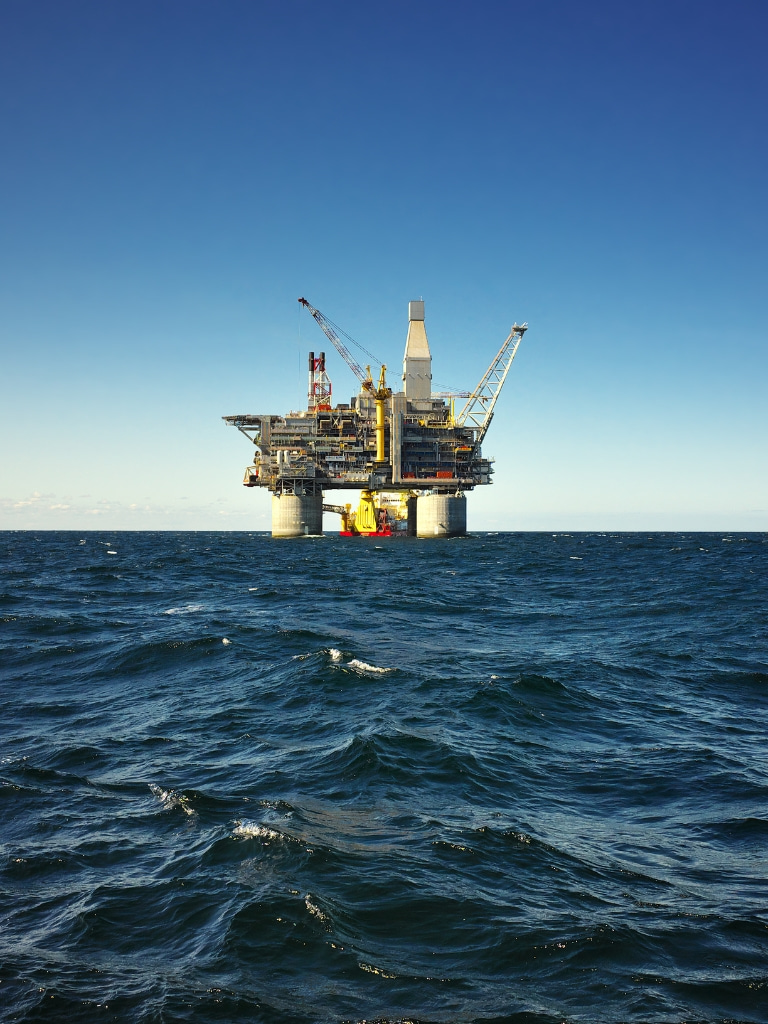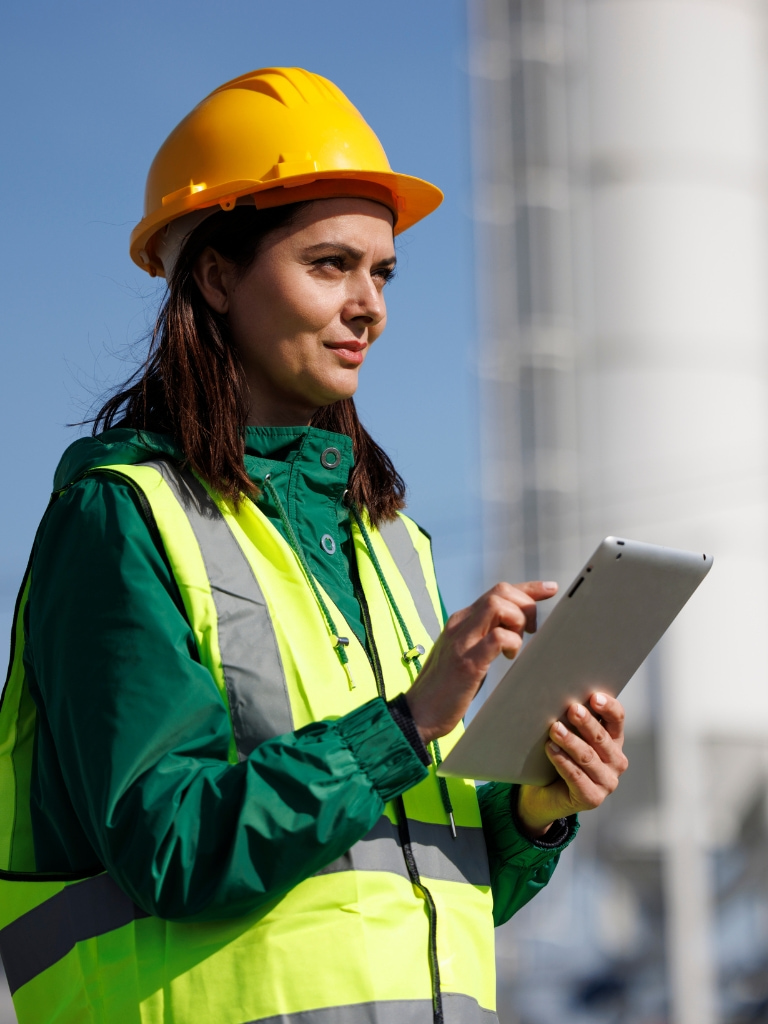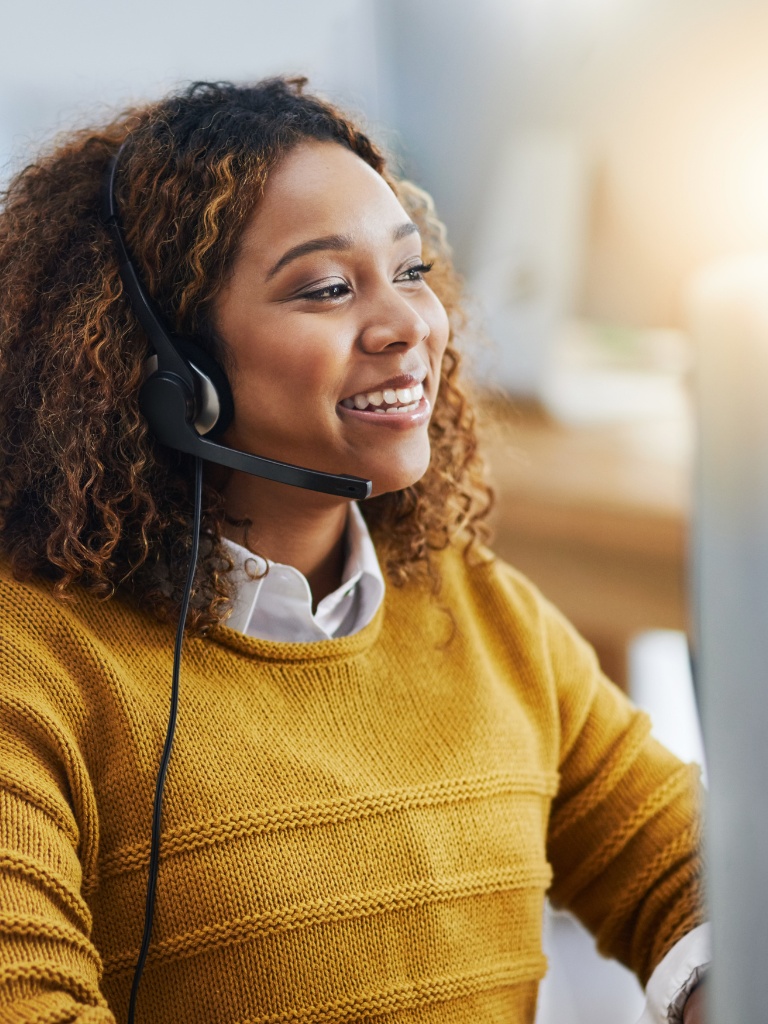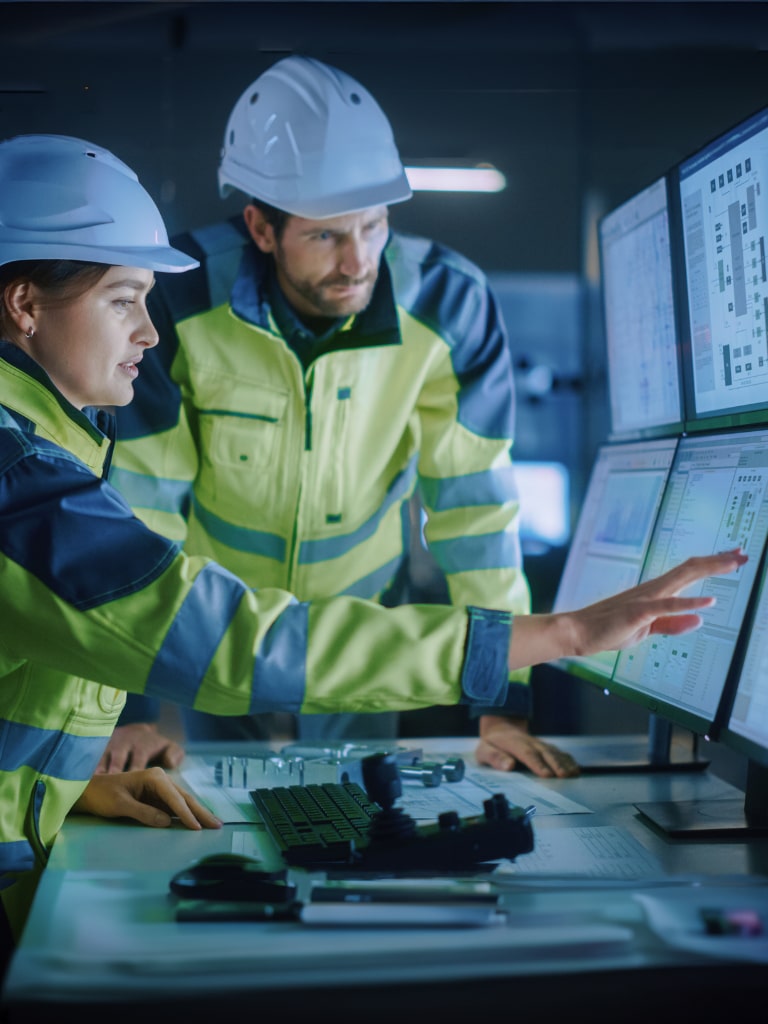 Connect your offshore plants
Design connectivity that works for your mining and offshore plant's unique challenges, enabling critical communications, high security, and smooth operations.
Ready to explore more solutions?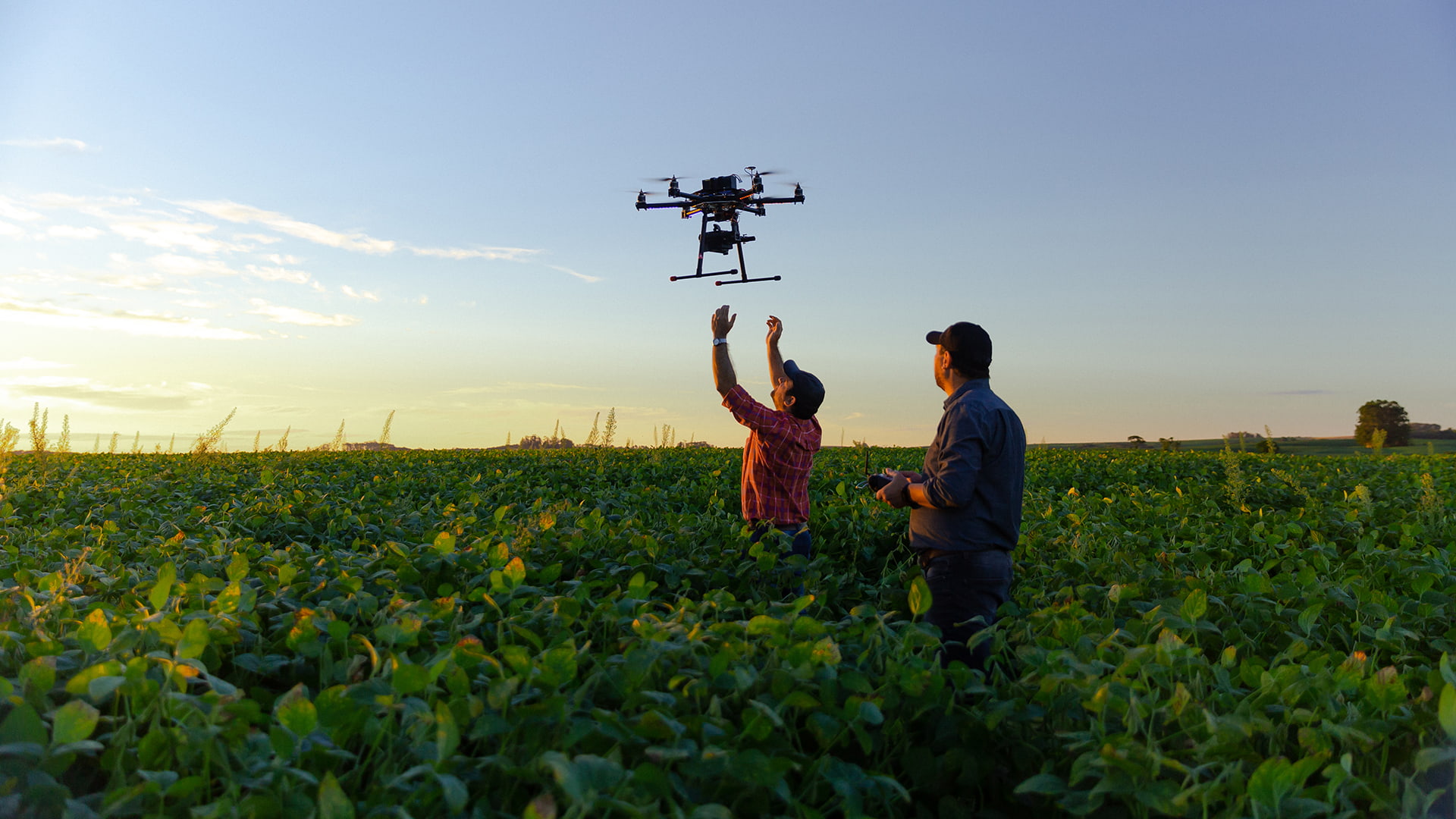 IoT
Easily launch, manage, and monetize your international IoT business with one SIM, one platform, and one global IoT network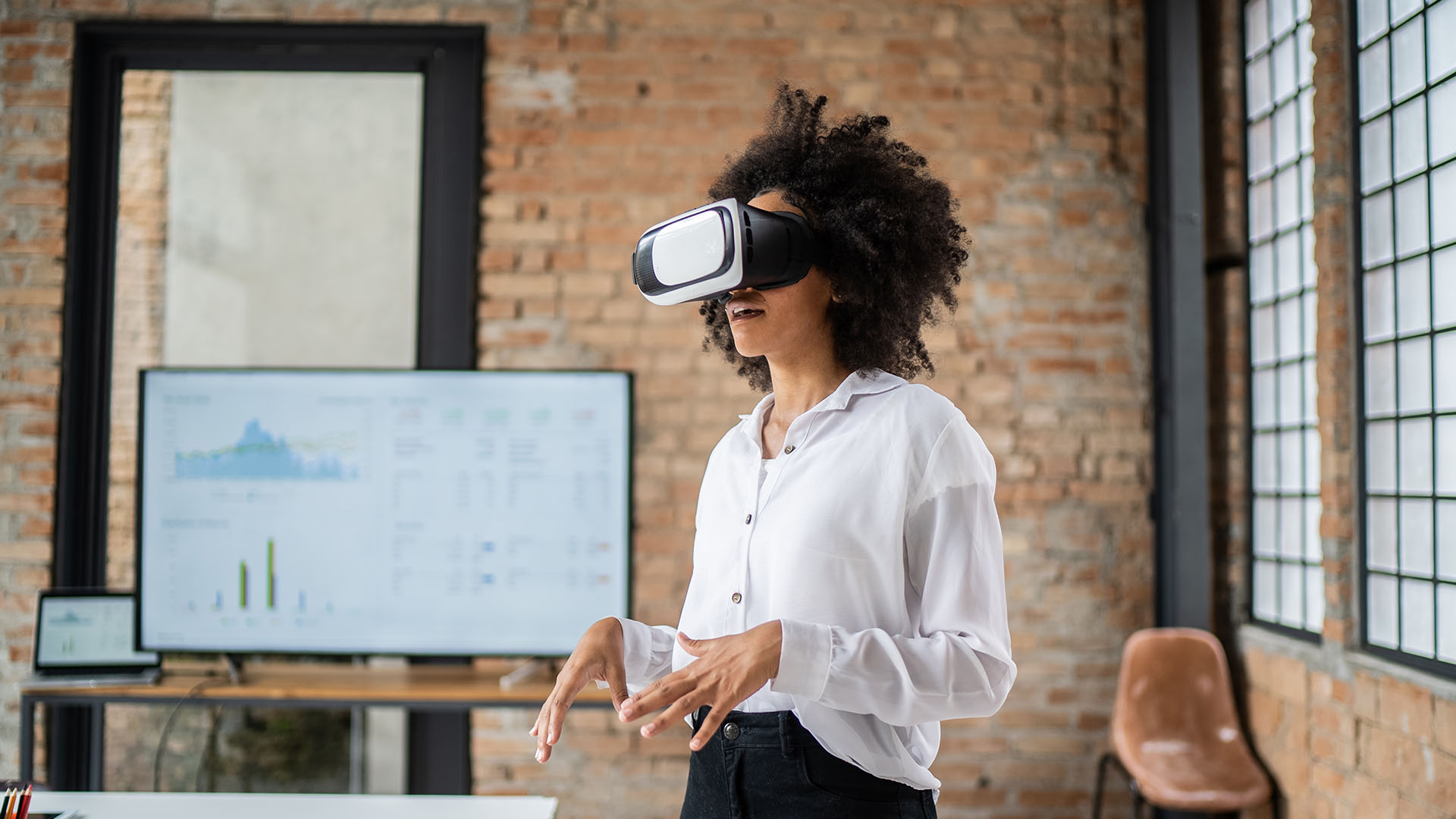 5G
Deliver the promise of 5G to your customers with low latency and high bandwidth globally.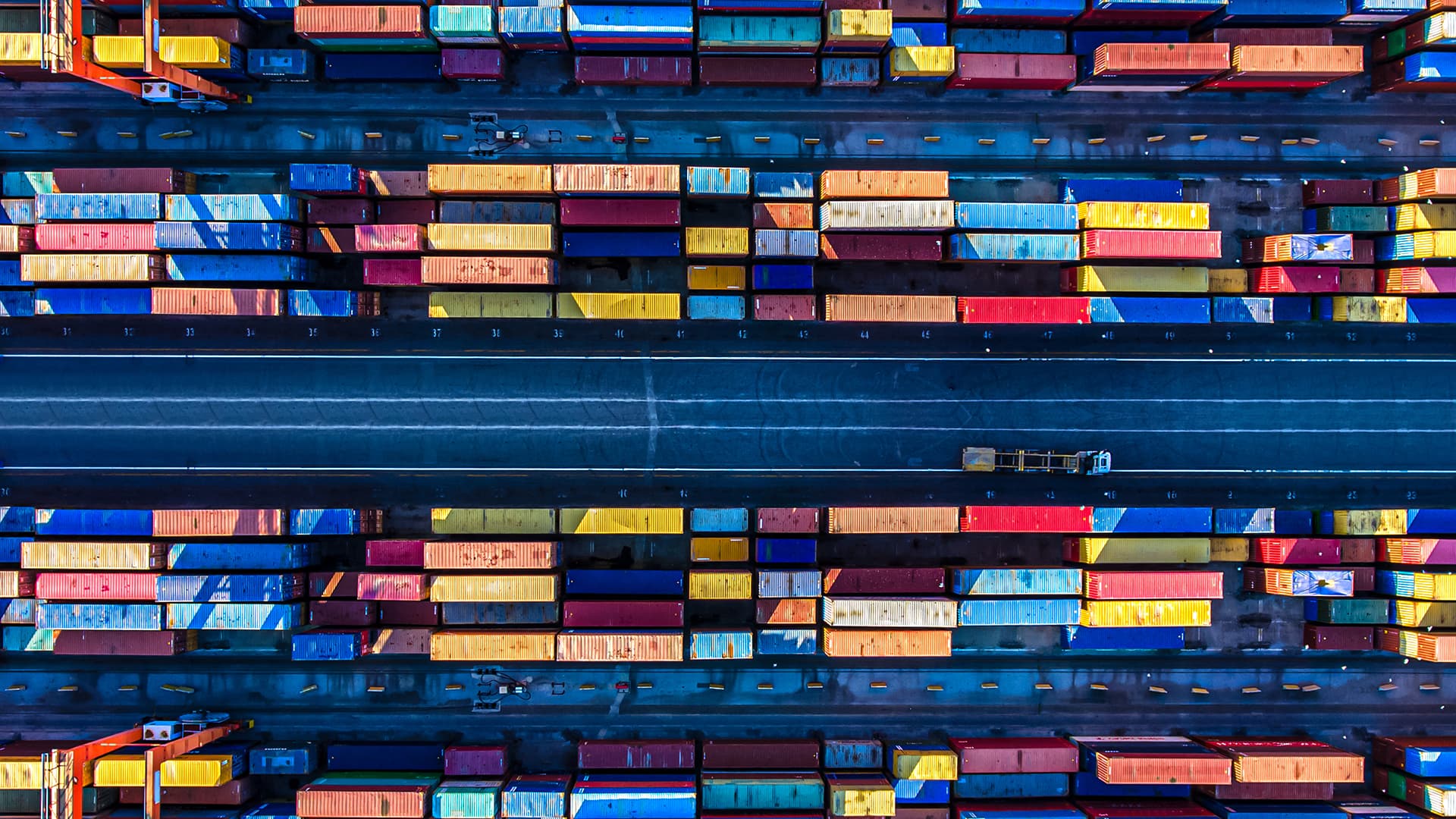 Private Network Connect
Keep your devices and people seamlessly and securely connected outside of your private network