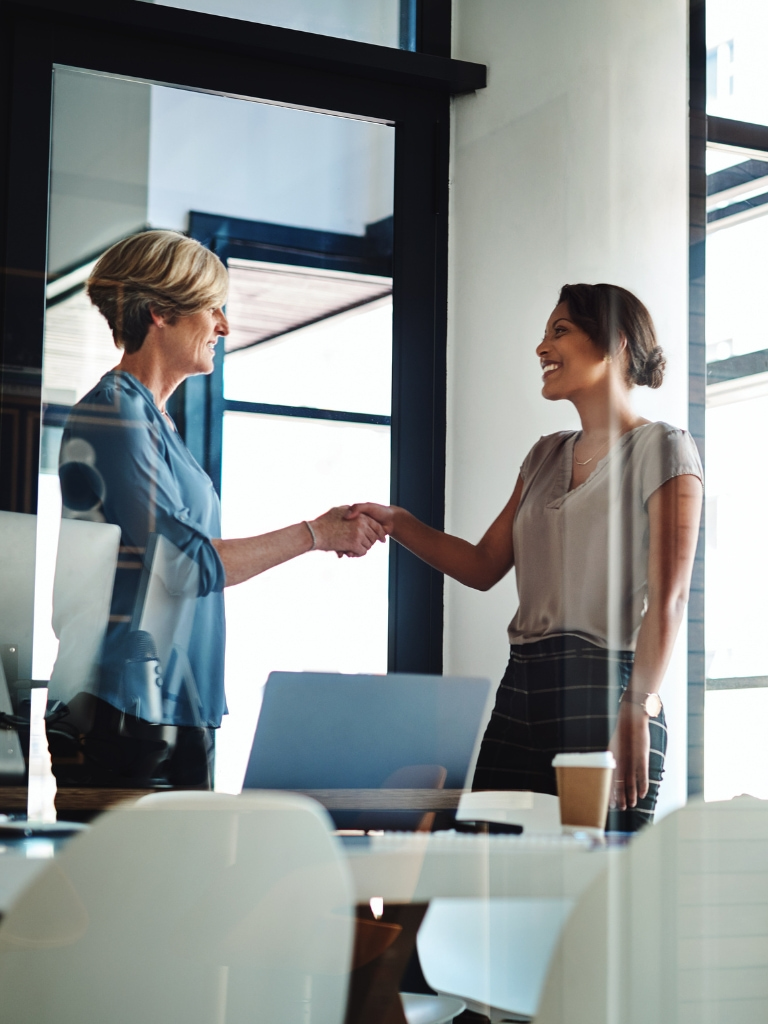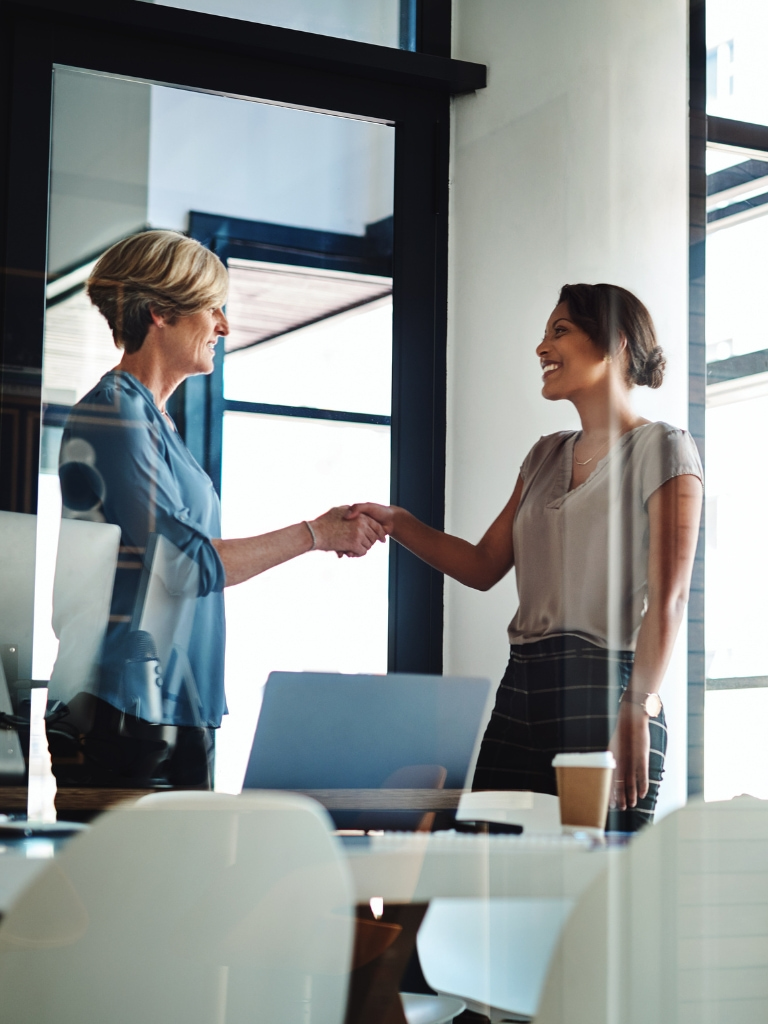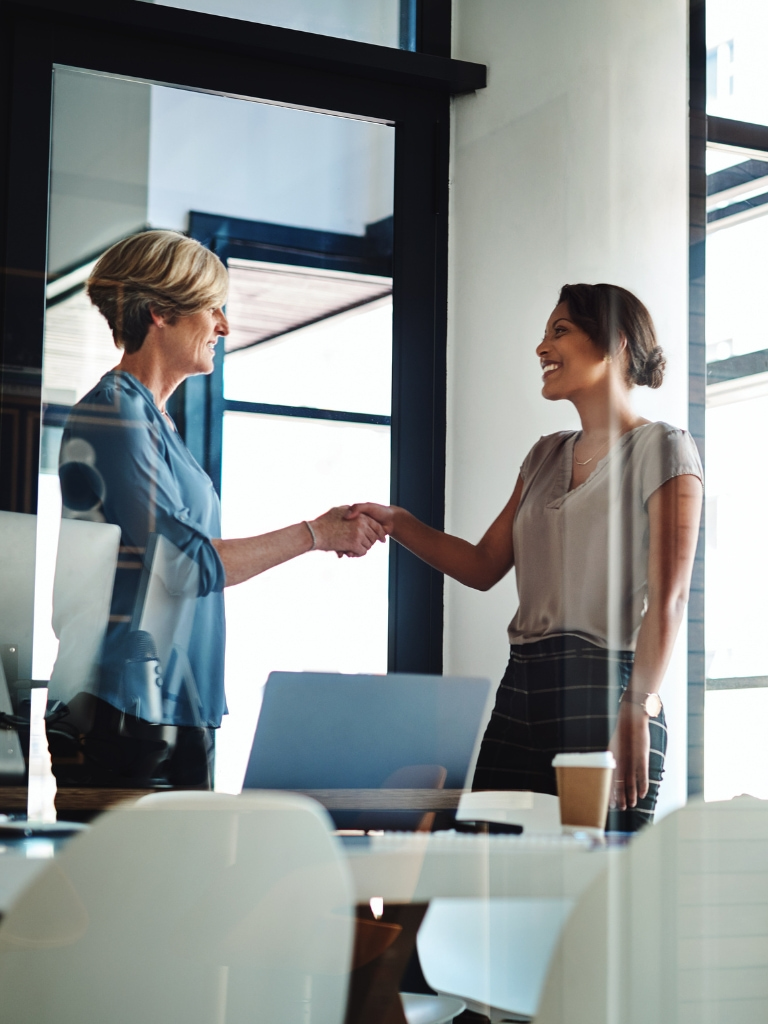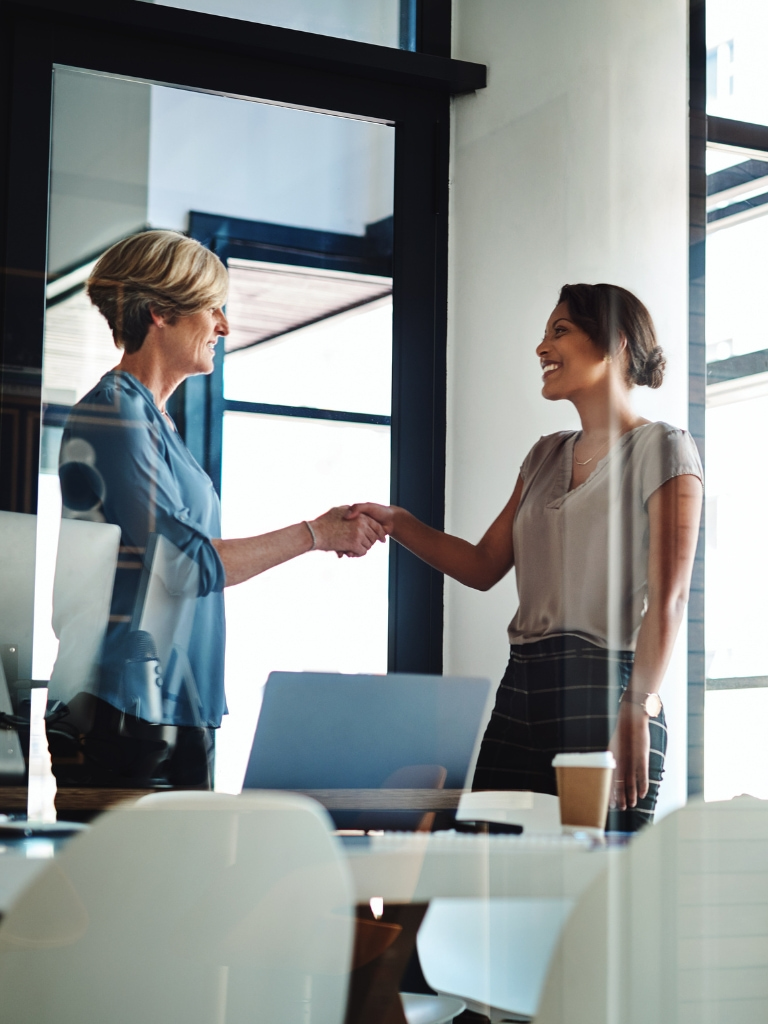 Partnerships as unique as your business​
Do you have a clear objective? Let us help you get there with a partnership focused on your long-term success.
We support you at every step
We make sure you have everything you need to succeed: from helping you get started to onboarding your customers. We'll even help you expand your business with dedicated business development support. ​
24/ 7 customer support in your language​

Access to the BICS partner ecosystem​

Joint marketing and business development initiatives
Ready to explore more solutions?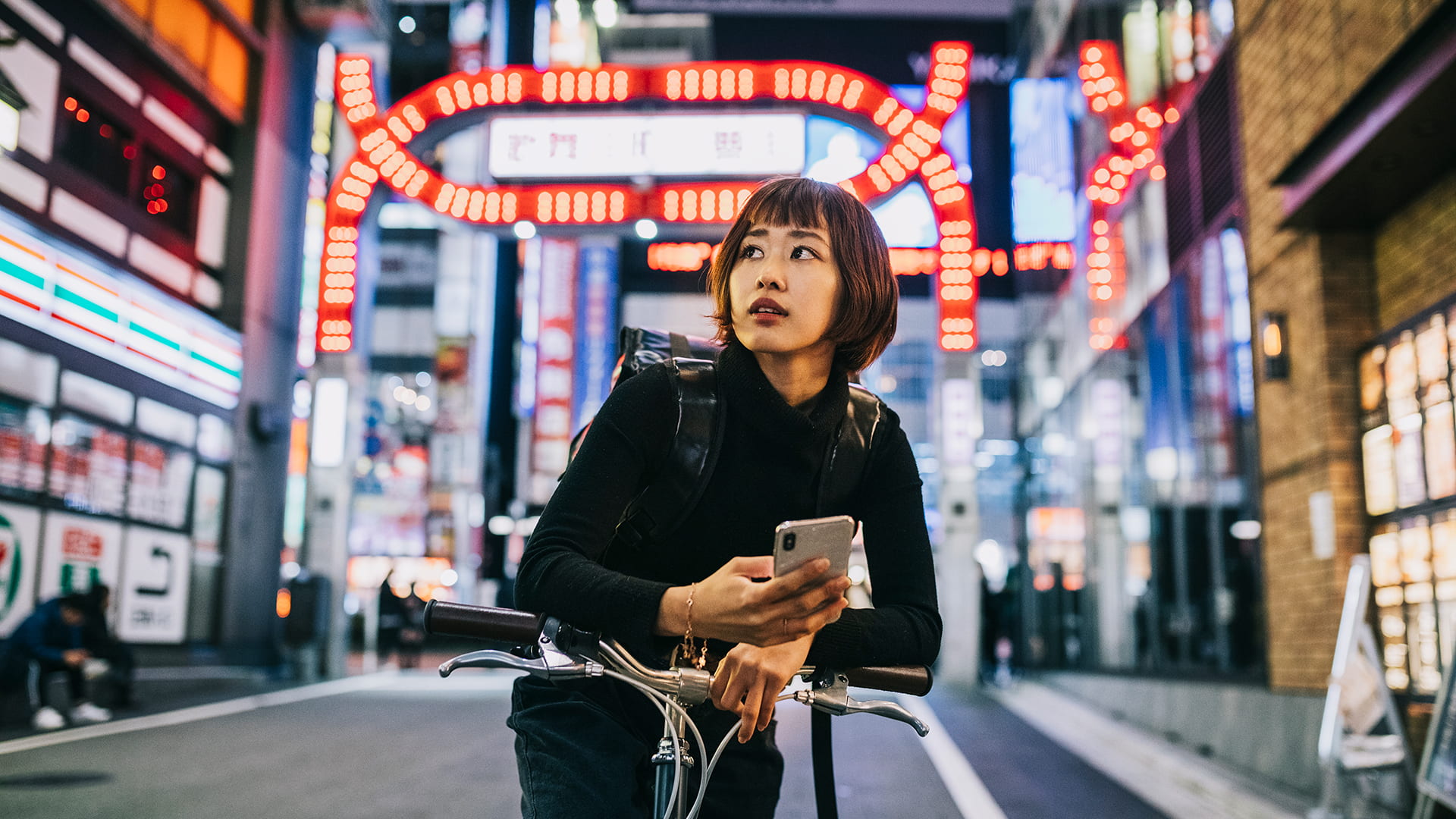 CPaaS
Meet your customer engagement toolbox. Bring campaigns to life with multichannel communications delivered globally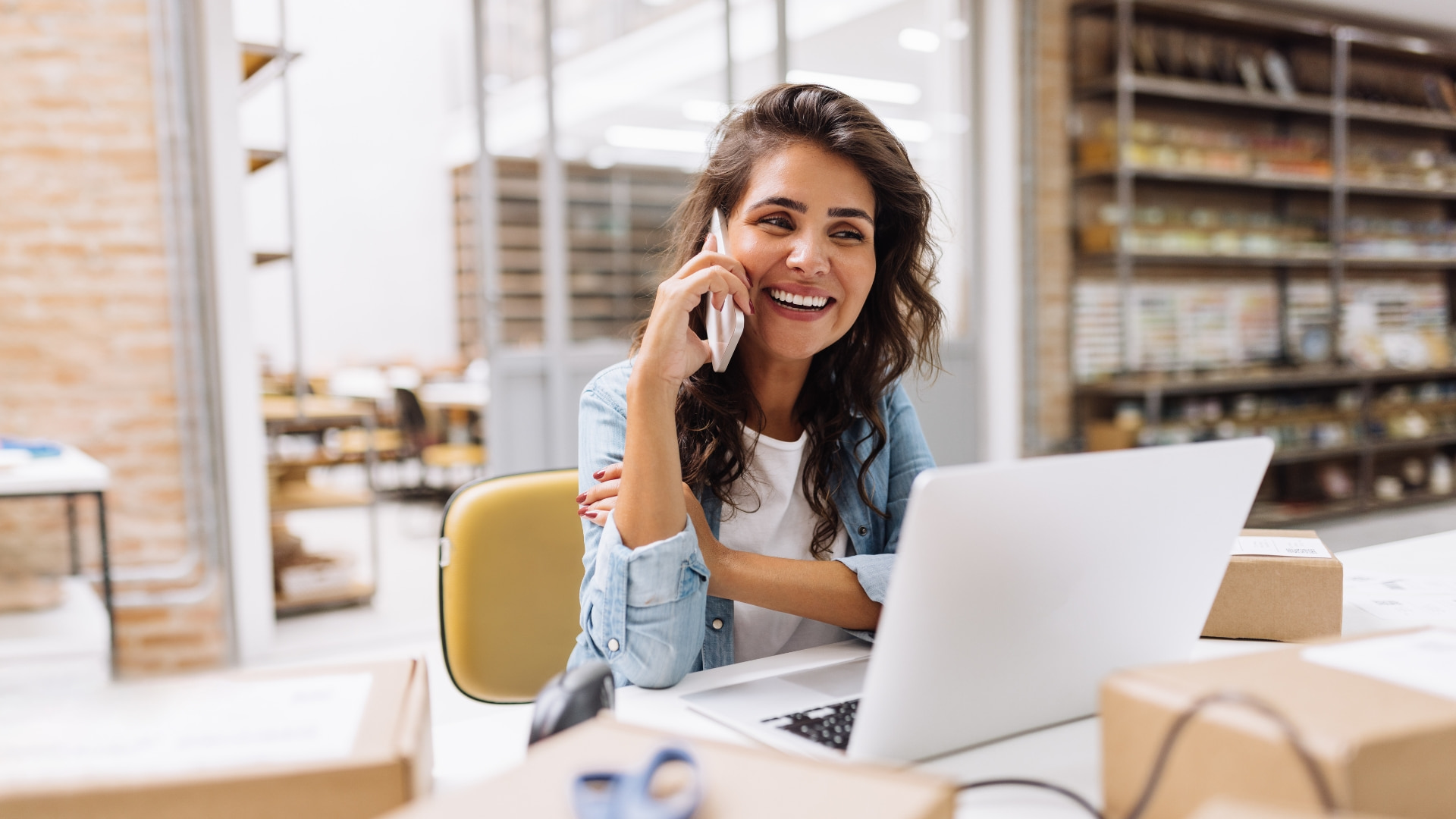 Cloud Communications
Create immediate and meaningful interactions with your customers, partners, and employees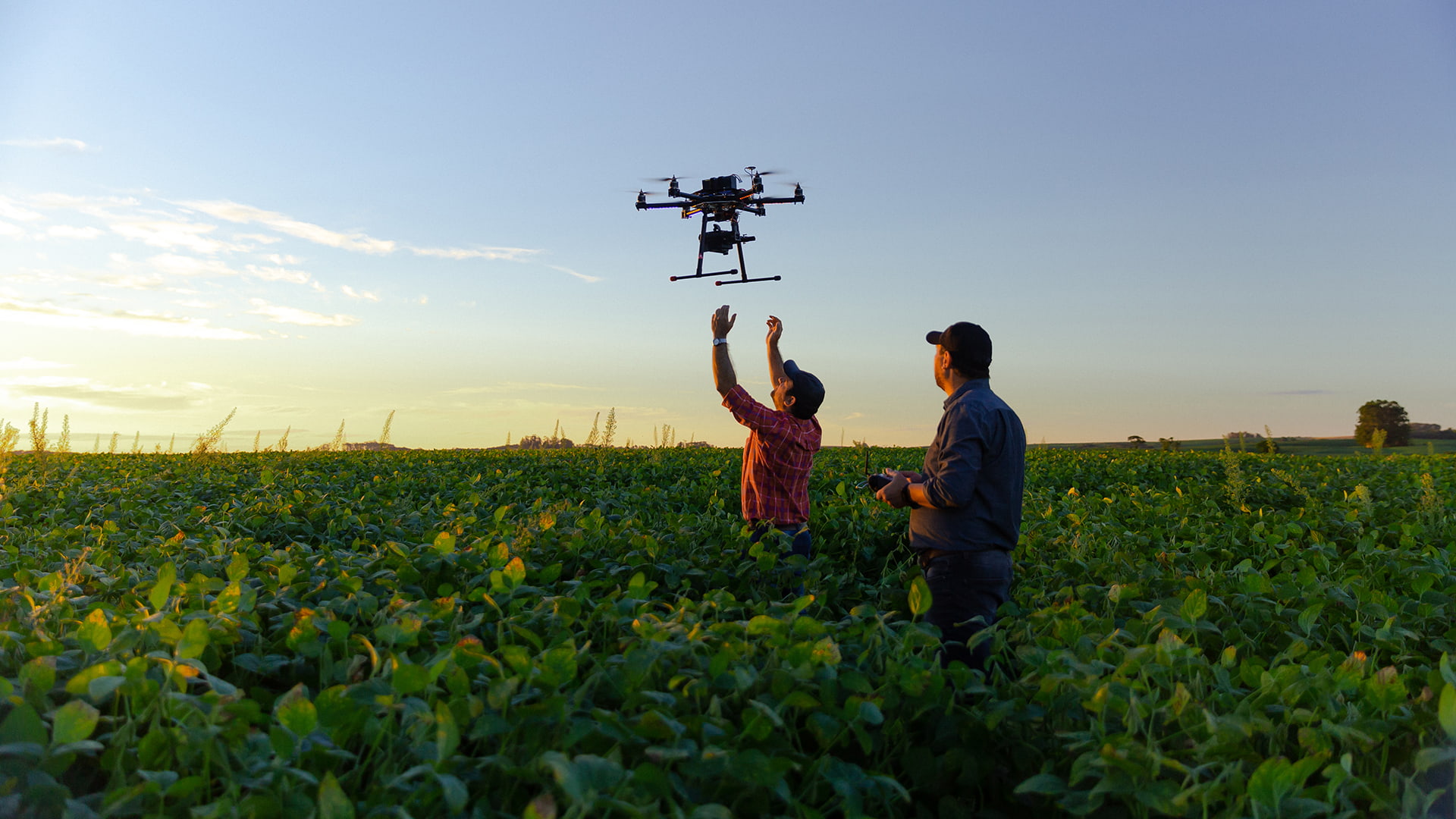 IoT
Easily launch, manage, and monetize your international IoT business with one SIM, one platform, and one global IoT network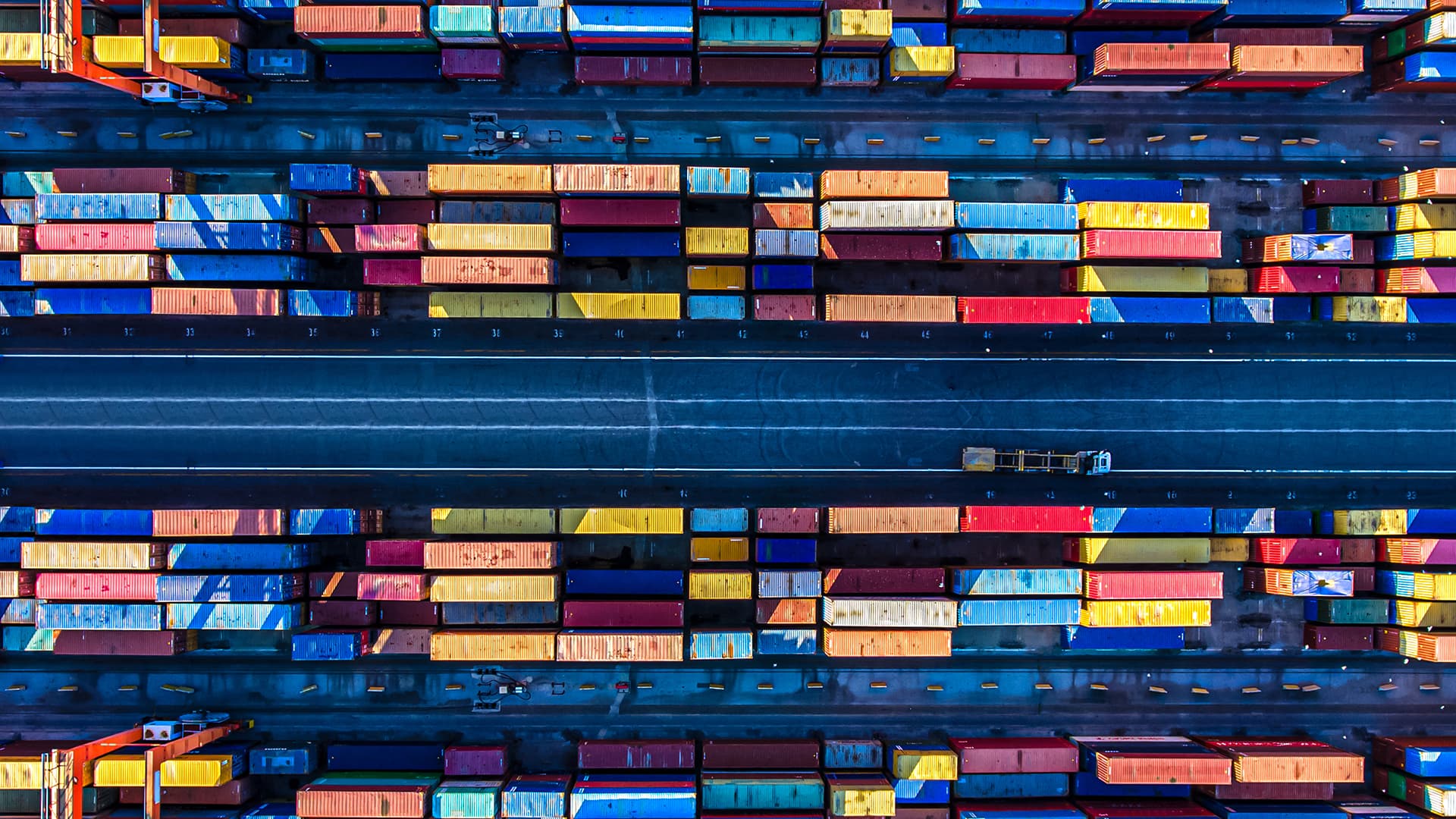 Private Network Connect
Keep your devices and people seamlessly and securely connected outside of your private network