What are the essentials of government connectivity?
Private connectivity, globally
Different government bodies spread across the world need dedicated private connectivity, to collaborate without putting critical information at risk.
High reliability and security
As ambassadors and other officials regularly travel between public and private networks, enabling easy connectivity to new networks and frictionless security is essential.
Reduce deployment and operational costs
Governments need to streamline their deployment and operational costs, while ensuring seamless communication and collaboration across multiple departments and agencies.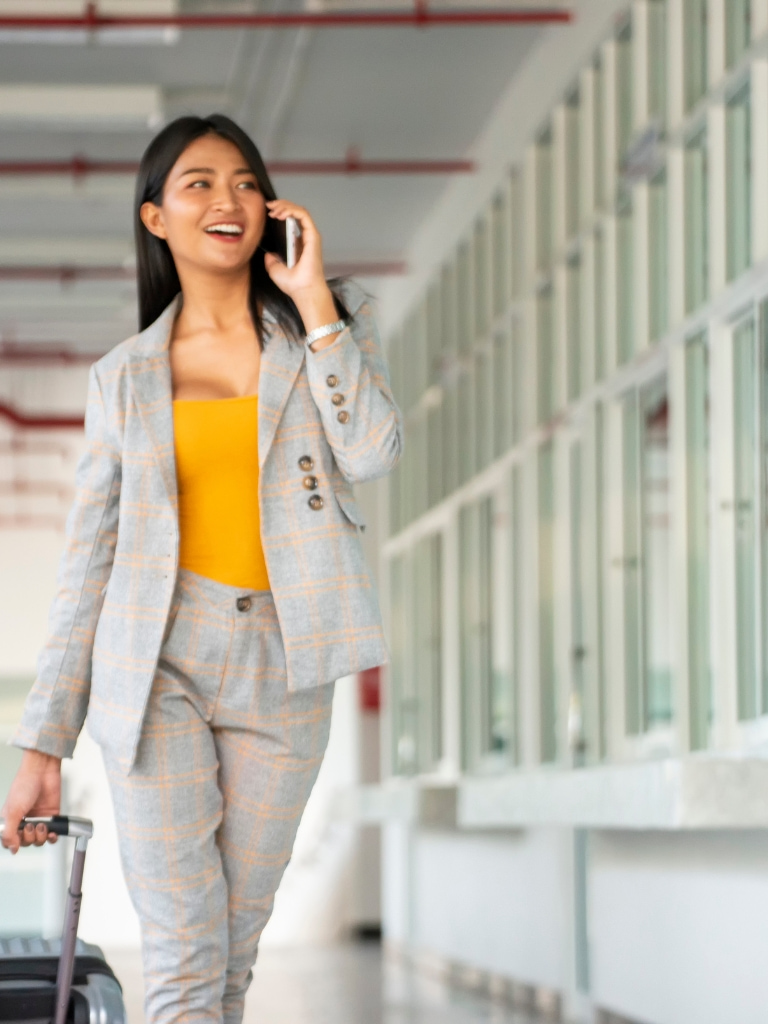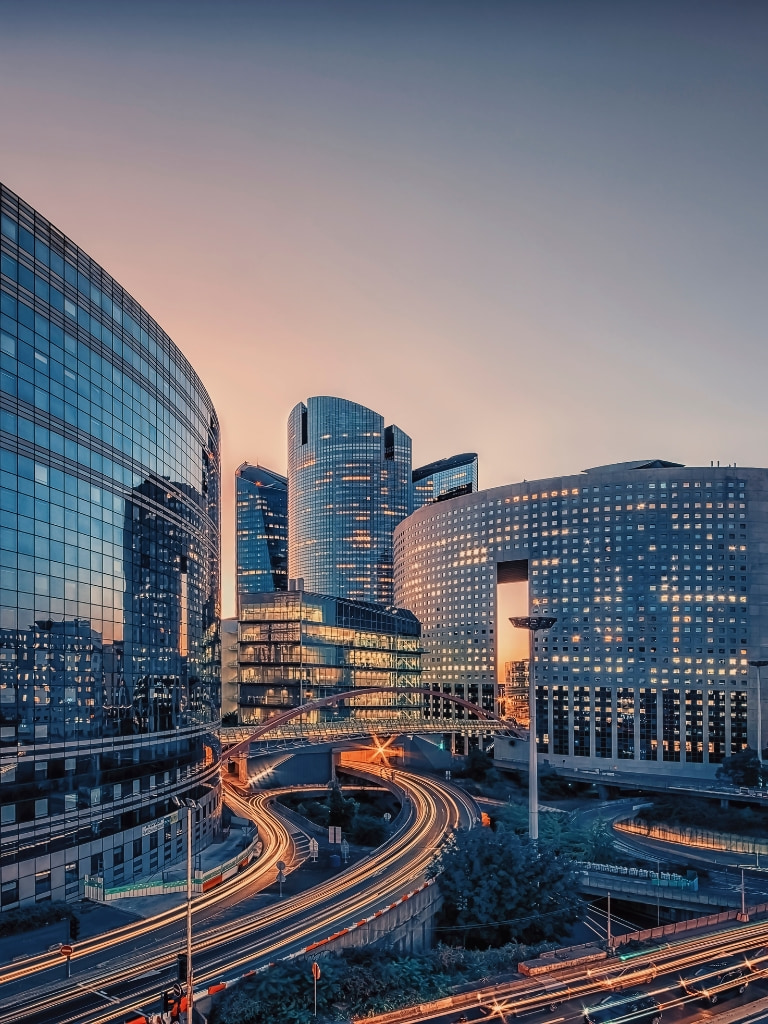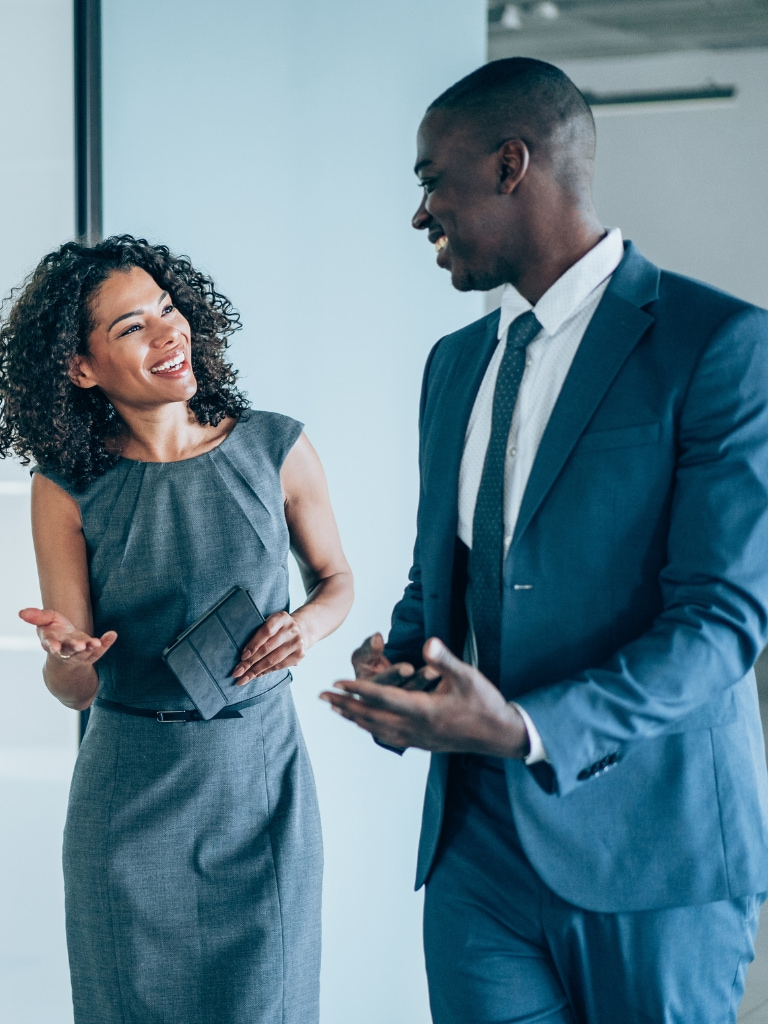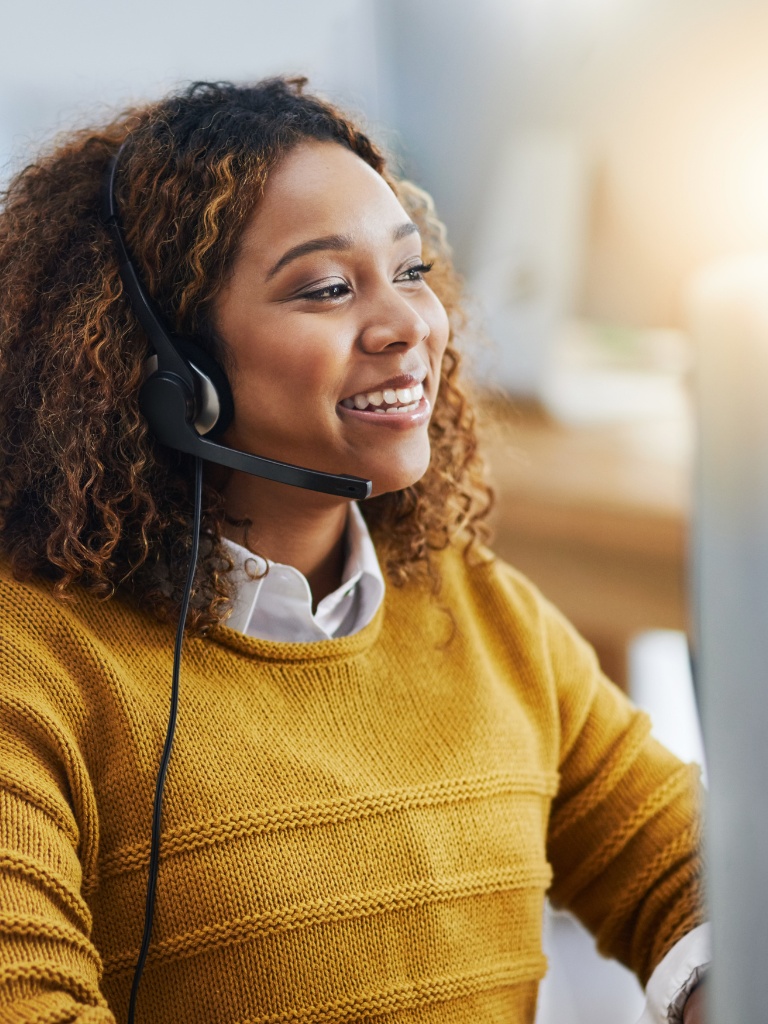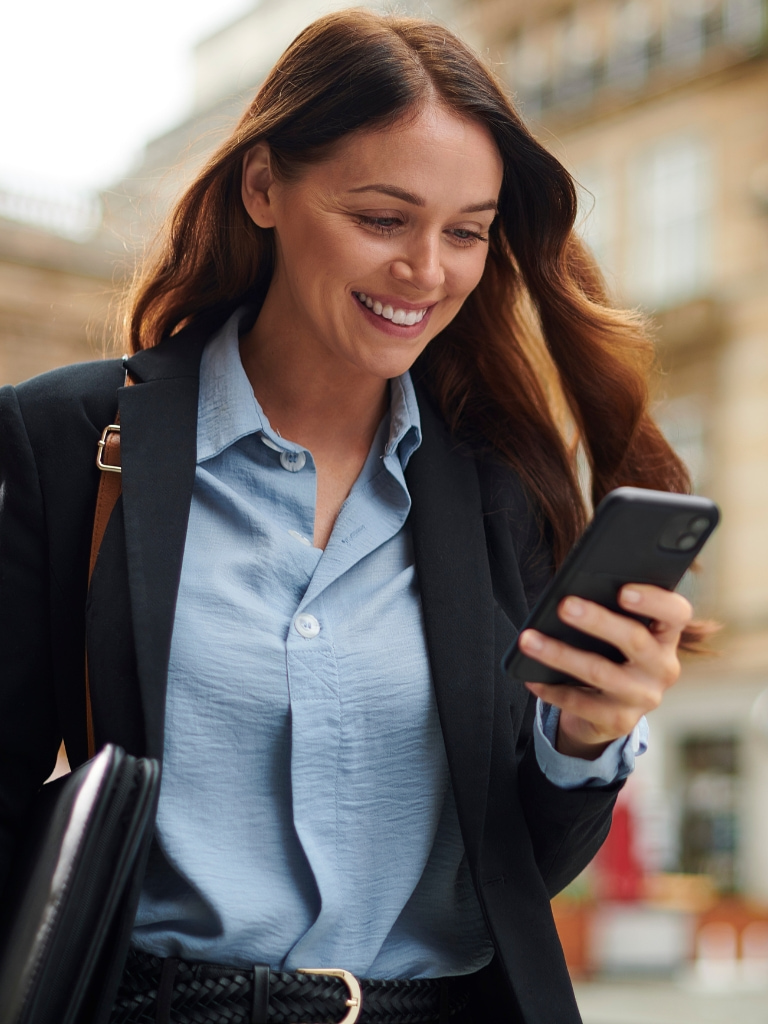 Connect your government agencies, with maximum security
Design connectivity that works for your government body's unique challenges, enabling critical communications, high security, and smooth operations.
Ready to explore more solutions?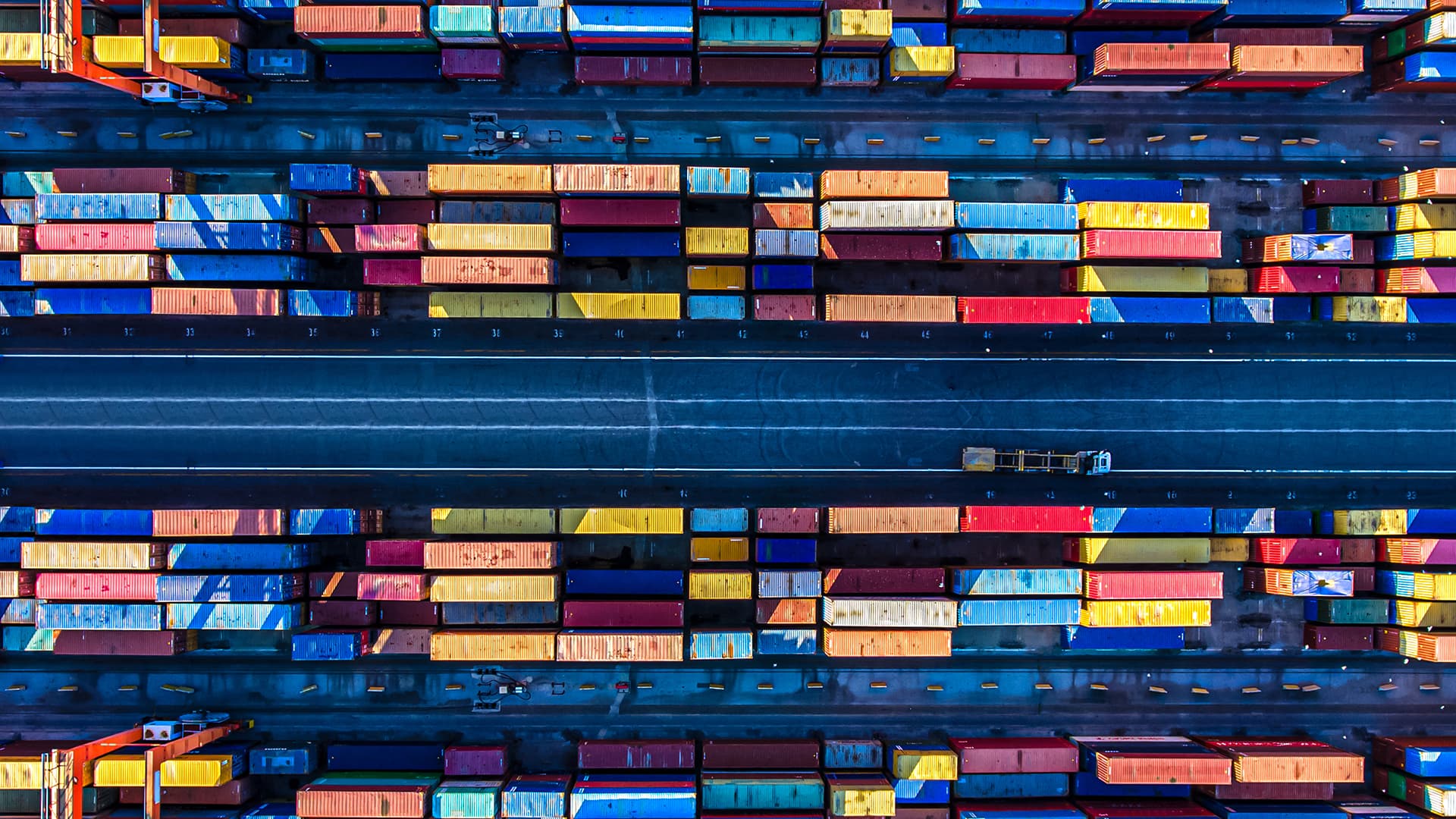 Private Network Connect
Keep your devices and people seamlessly and securely connected outside of your private network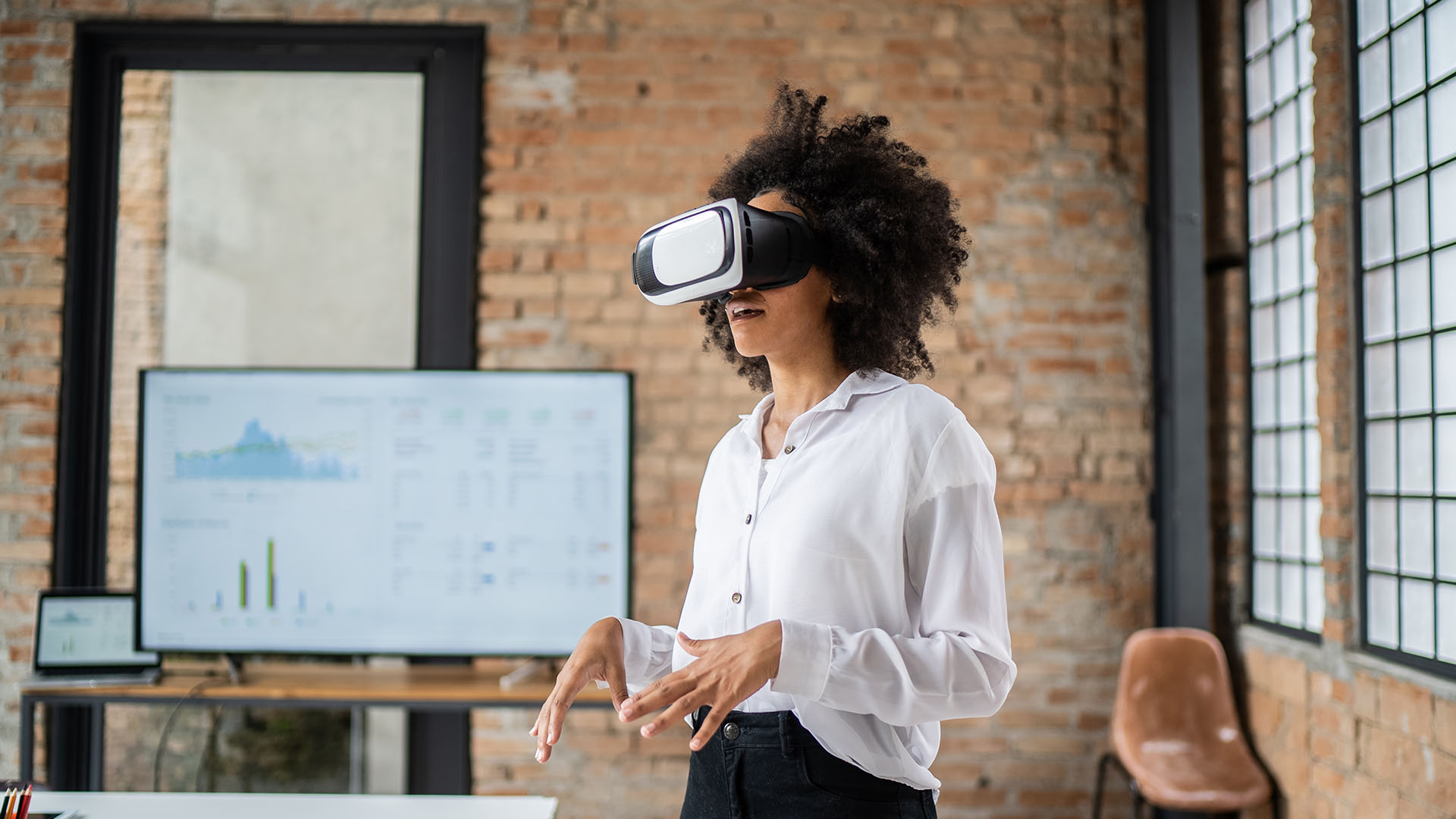 5G
Deliver the promise of 5G to your customers with low latency and high bandwidth globally.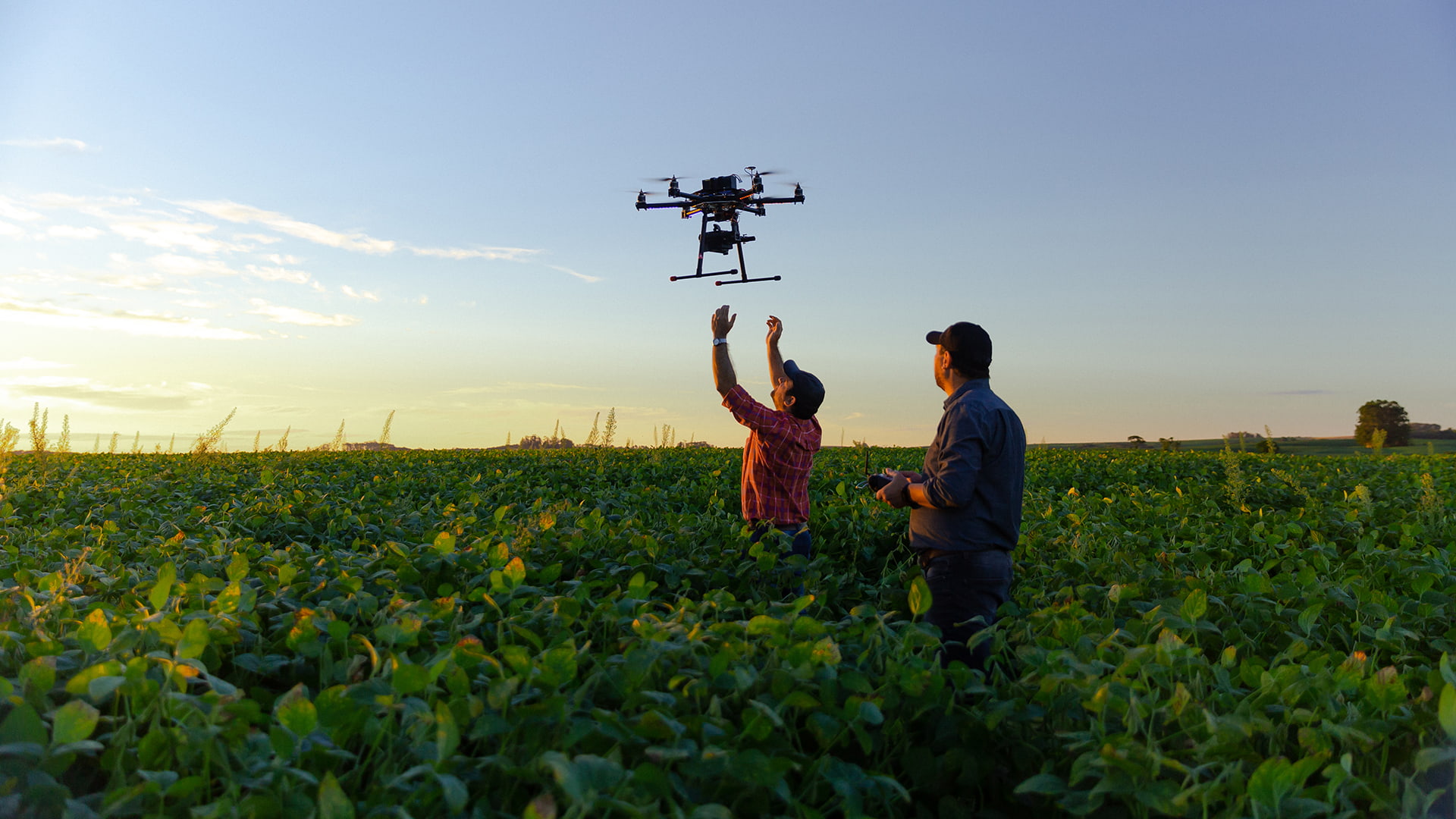 IoT
Easily launch, manage, and monetize your international IoT business with one SIM, one platform, and one global IoT network