Support the lifestyle of today's device and data-hungry subscribers with us
Unlock the world
Our carrier-grade infrastructure covers 180 countries. It comprises fiber and sea cables, satellite links, and connections to the world's major internet exchanges. We have a portfolio of more than 700 direct connections to mobile and fixed network operators, and we can reach more than 1,000 mobile destinations worldwide.
Bridge the gap between technologies
We enable the convergence of tools and technologies with hundreds of APIs. Our platforms and solutions span different technologies (SS7, GRX, IPX, cloud) and enable the seamless interoperability of traditional and cloud communications. We empower and digitally transform entire industries.
Future-proof your network
Our portfolio comprises full service solutions for seamless international communications, fraud prevention, business intelligence, cloud communications, and IoT.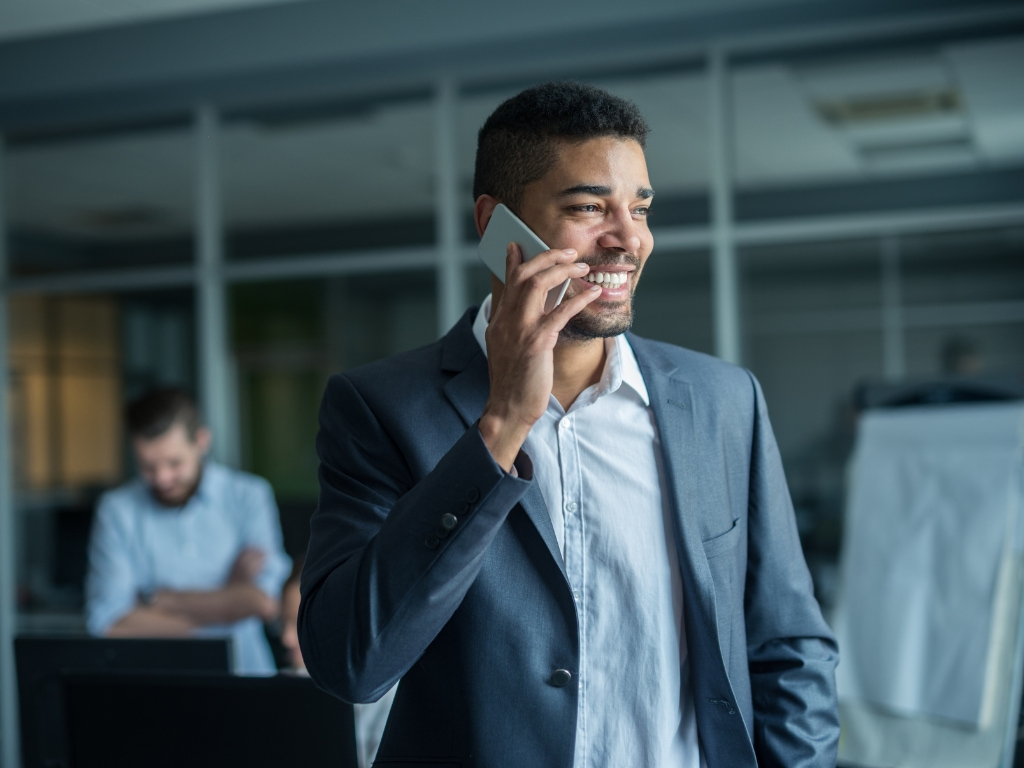 As a boutique carrier for voice traffic supplying global wholesale carriers, our company is always looking for strong partners with excellent solutions. EasyConnect VoIP allows fast and easy interconnection, a wide choice of direct routes, and great prices for such good quality.
Elite Facilities Management
Elite Facilities Management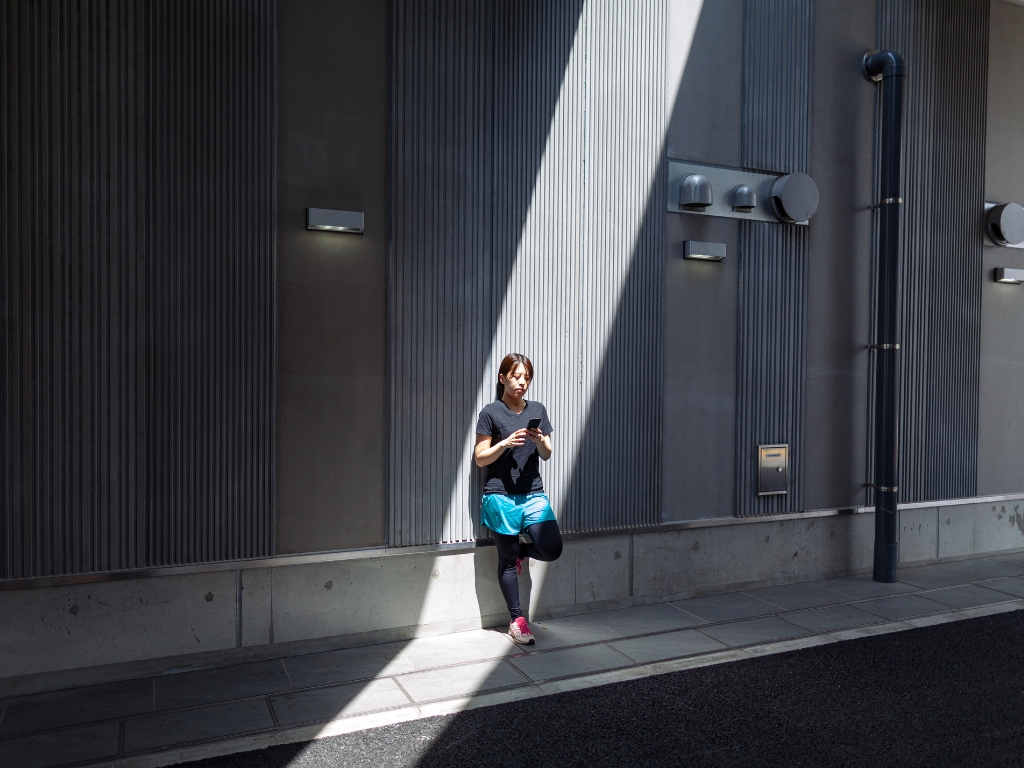 It was important for us to select a roaming partner who can truly offer a global solution with minimal time invested. BICS' carrier-grade solution upgrades our customers' connectivity around the clock, wherever they are in the world.
China Unicom
China Unicom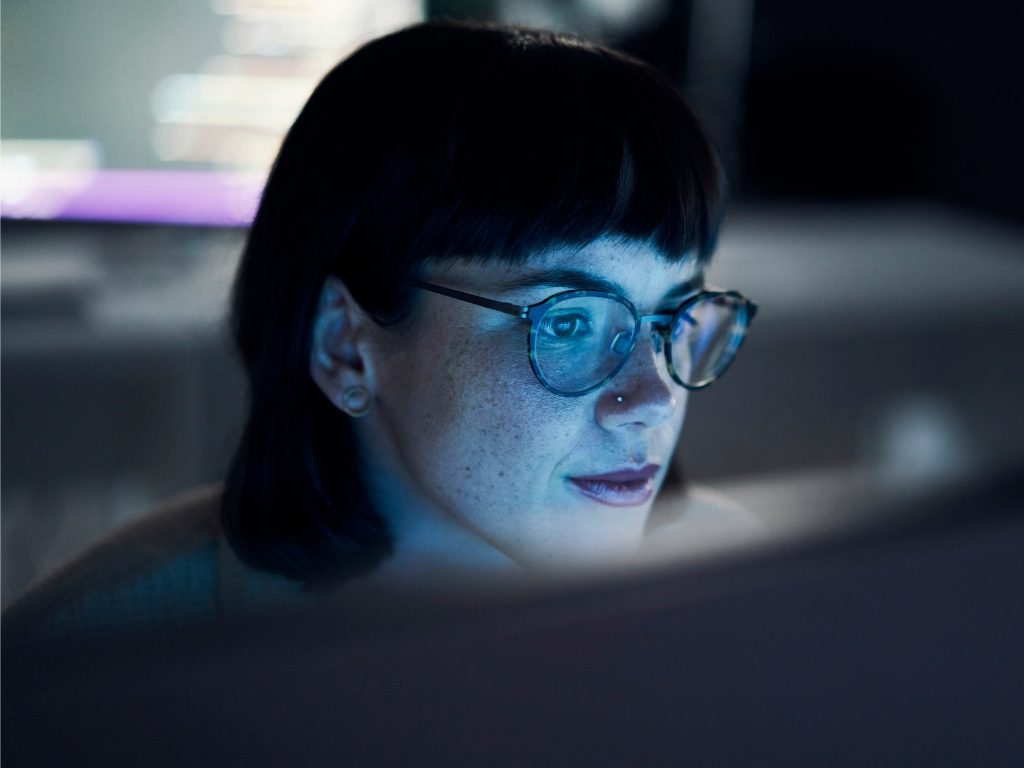 Thanks to their in-depth market knowledge, the BICS porting team supported us every step of the way and brought us the results we needed, without the usual complexity. Porting rarely happens without obstacles, but the BICS team are experts and got us through the process quickly and efficiently.
Alain Rodriguez
Technical Support Manager | United World Telecom
Transform your business and communications globally
Bringing traditional and cloud comms together worldwide
We are one of the largest international communications providers, having evolved from a global carrier to an international digital enabler. We developed a portfolio of wholesale solutions for Mobile Network Operators and work on customizing it to your business-specific needs every day.
143
Points of Presence (PoPs) worldwide
20
submarine cables we participate in
700+
direct routes with the best in class service quality
70+
countries where we deliver capacity between major data centers