What are the essentials of logistics connectivity?
Flexible connectivity
Devices, vessels, and workers traveling from site to site, or within multi-purpose sites, need seamless connectivity for operational efficiency.
Easy inter-site connectivity 
You need end-to-end supply chain visibility to harmonize your logistics services.
Worker safety 
Stronger connectivity improves decision making, monitoring, and communications, leading to safer working conditions.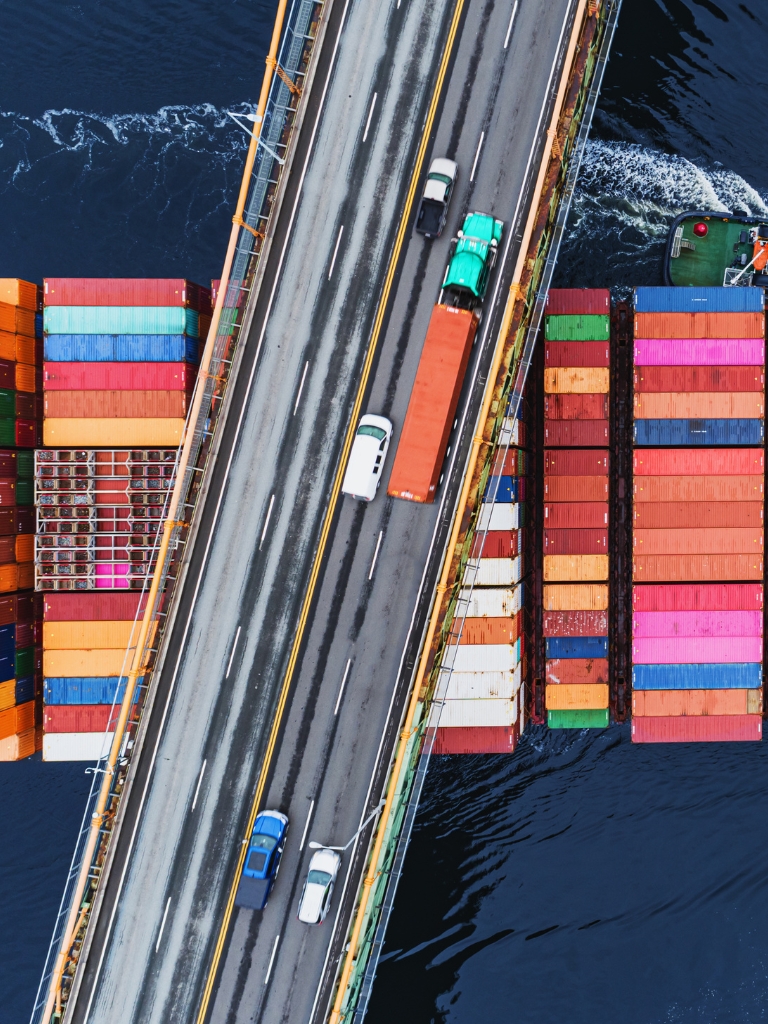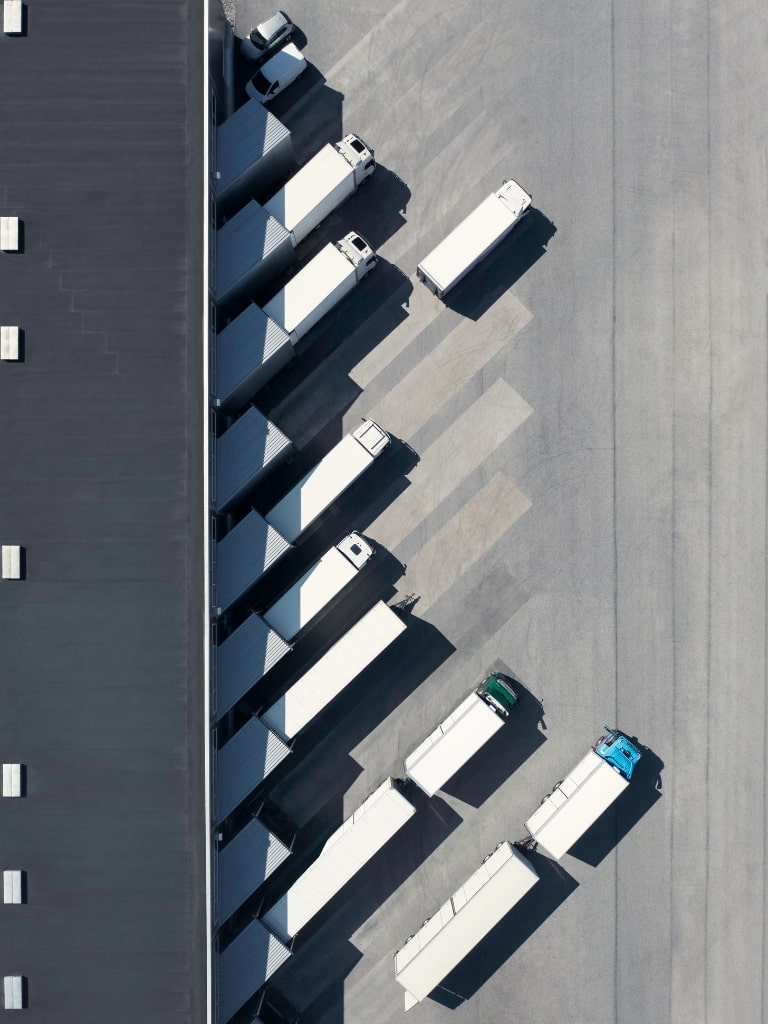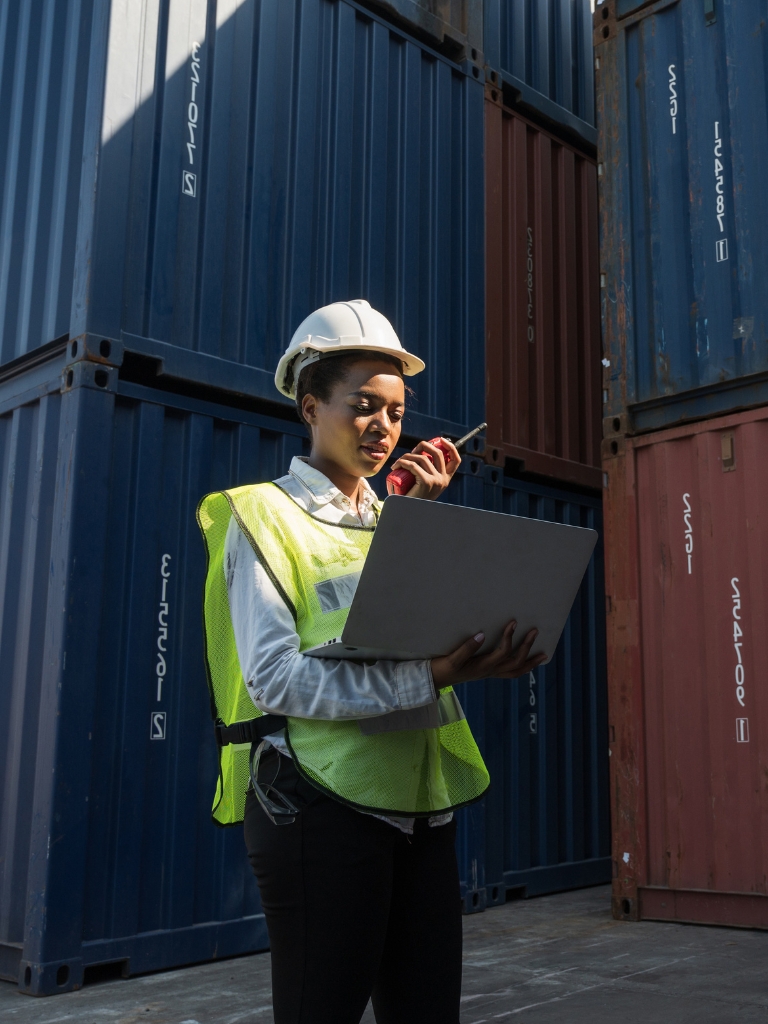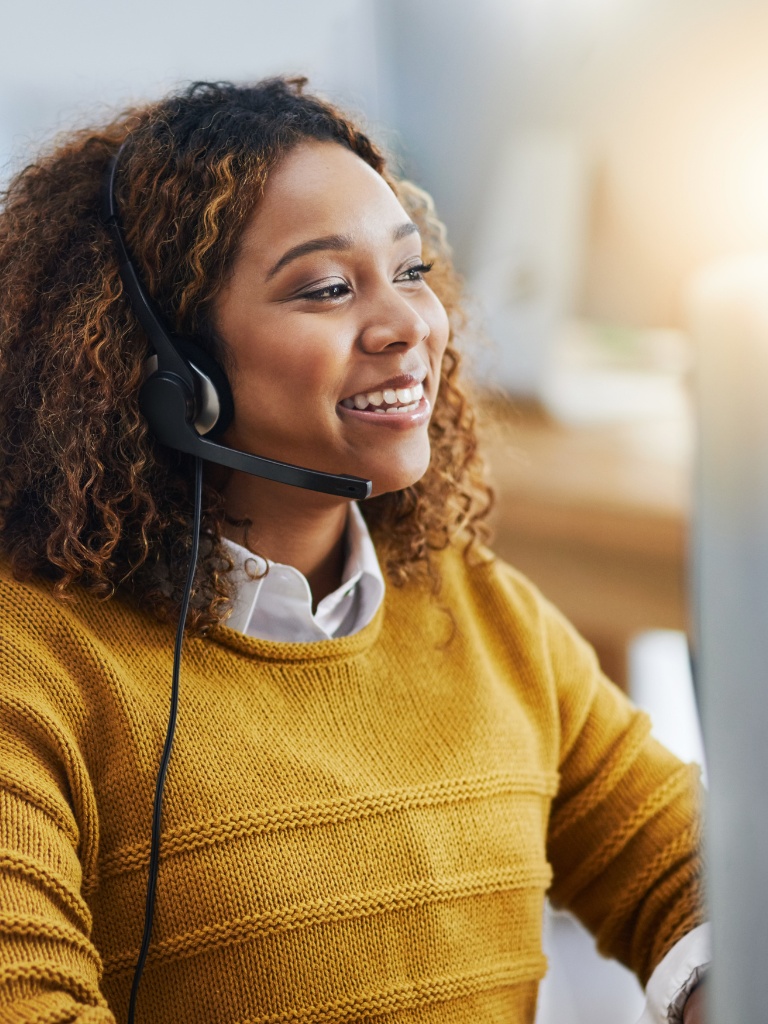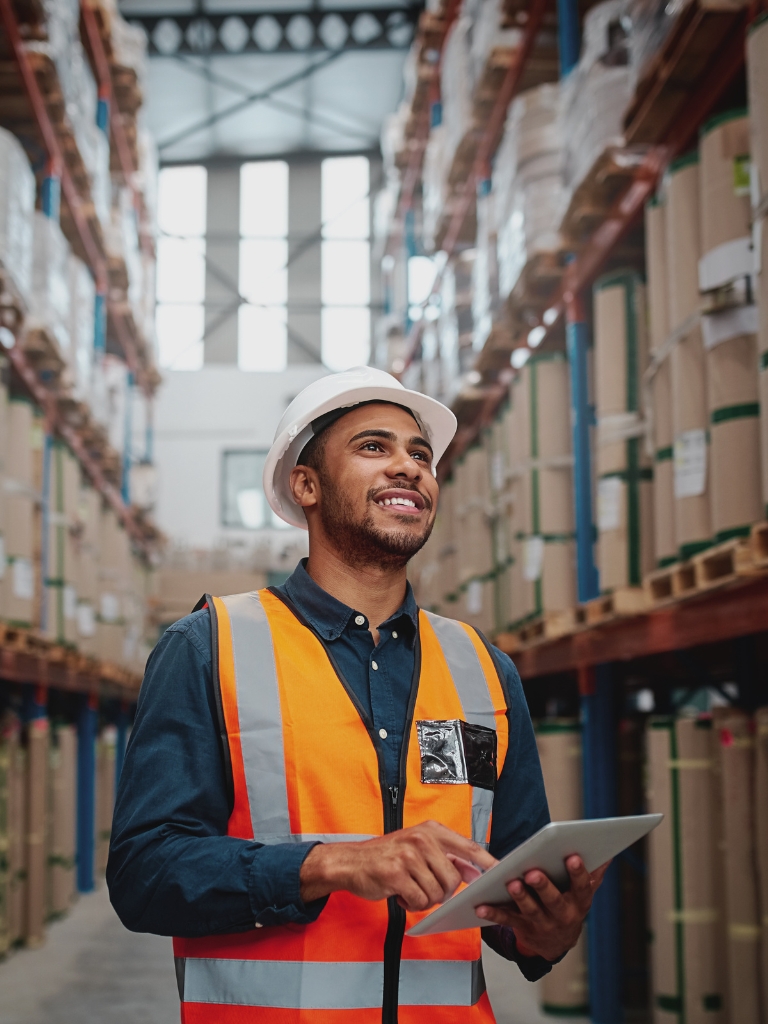 Connect your global logistics operations
Design connectivity that works for your unique logistics challenges, enabling real time communications, high security, and smooth operations.
Ready to explore more solutions?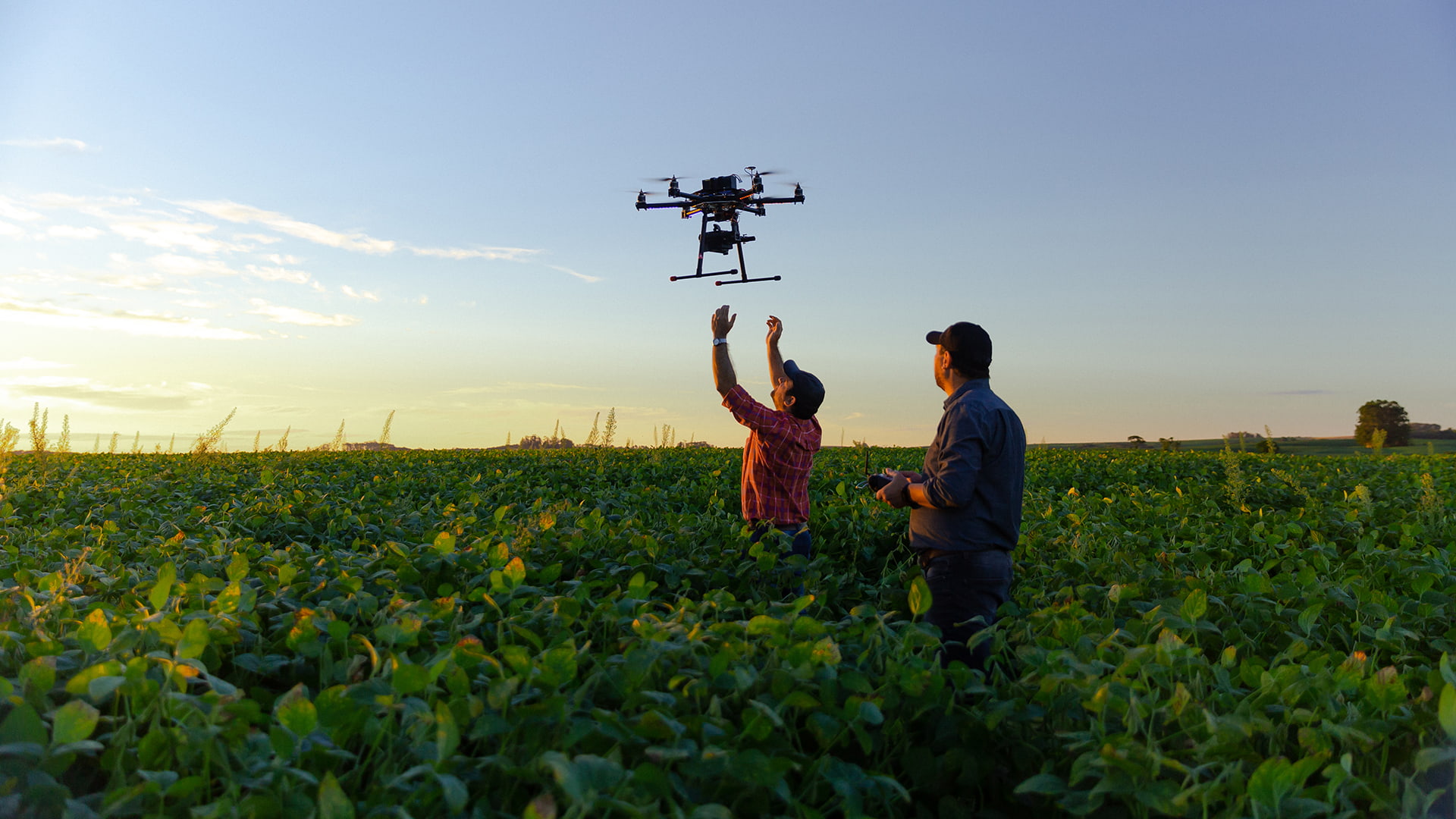 IoT
Easily launch, manage, and monetize your international IoT business with one SIM, one platform, and one global IoT network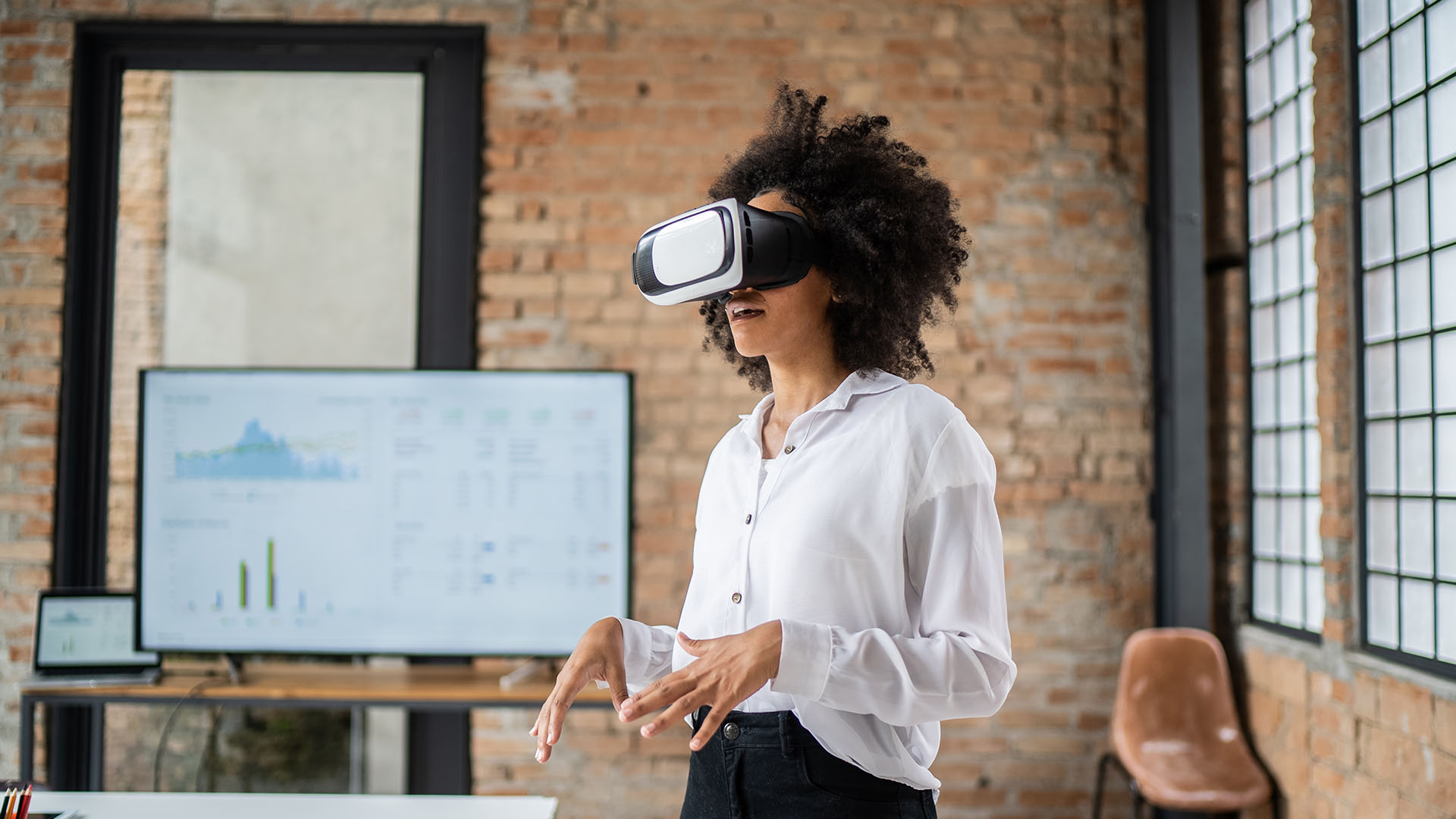 5G
Deliver the promise of 5G to your customers with low latency and high bandwidth globally.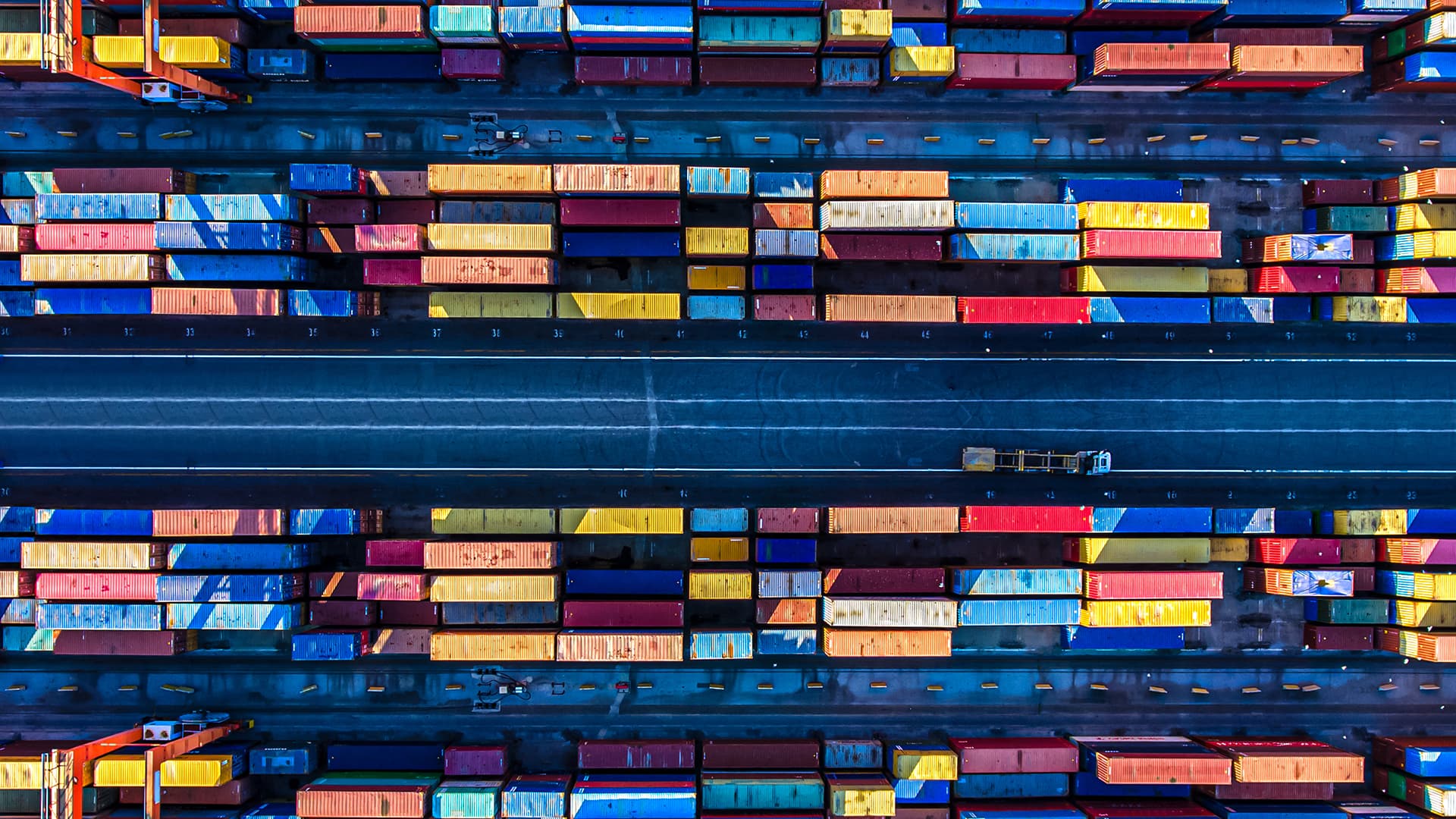 Private Network Connect
Keep your devices and people seamlessly and securely connected outside of your private network