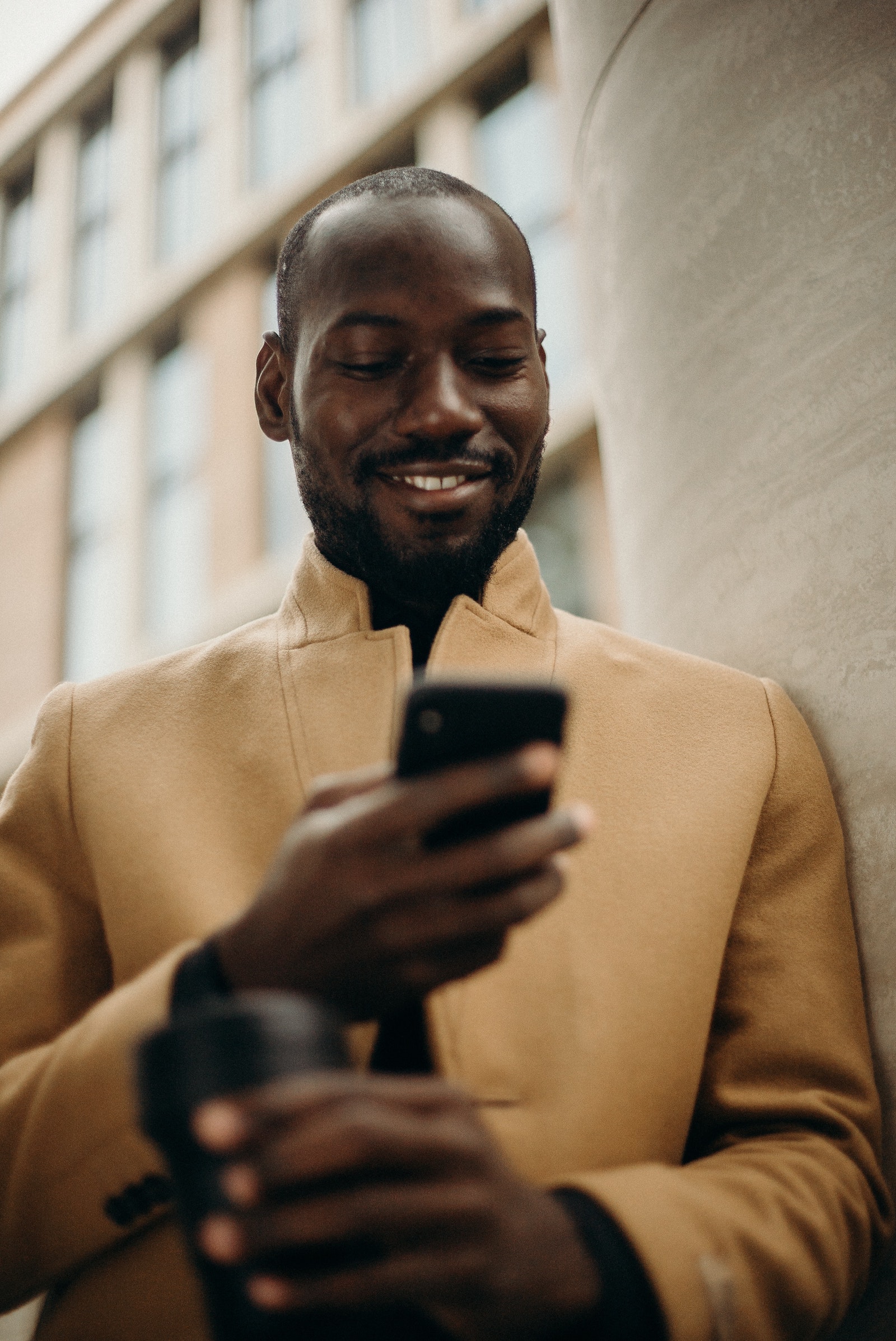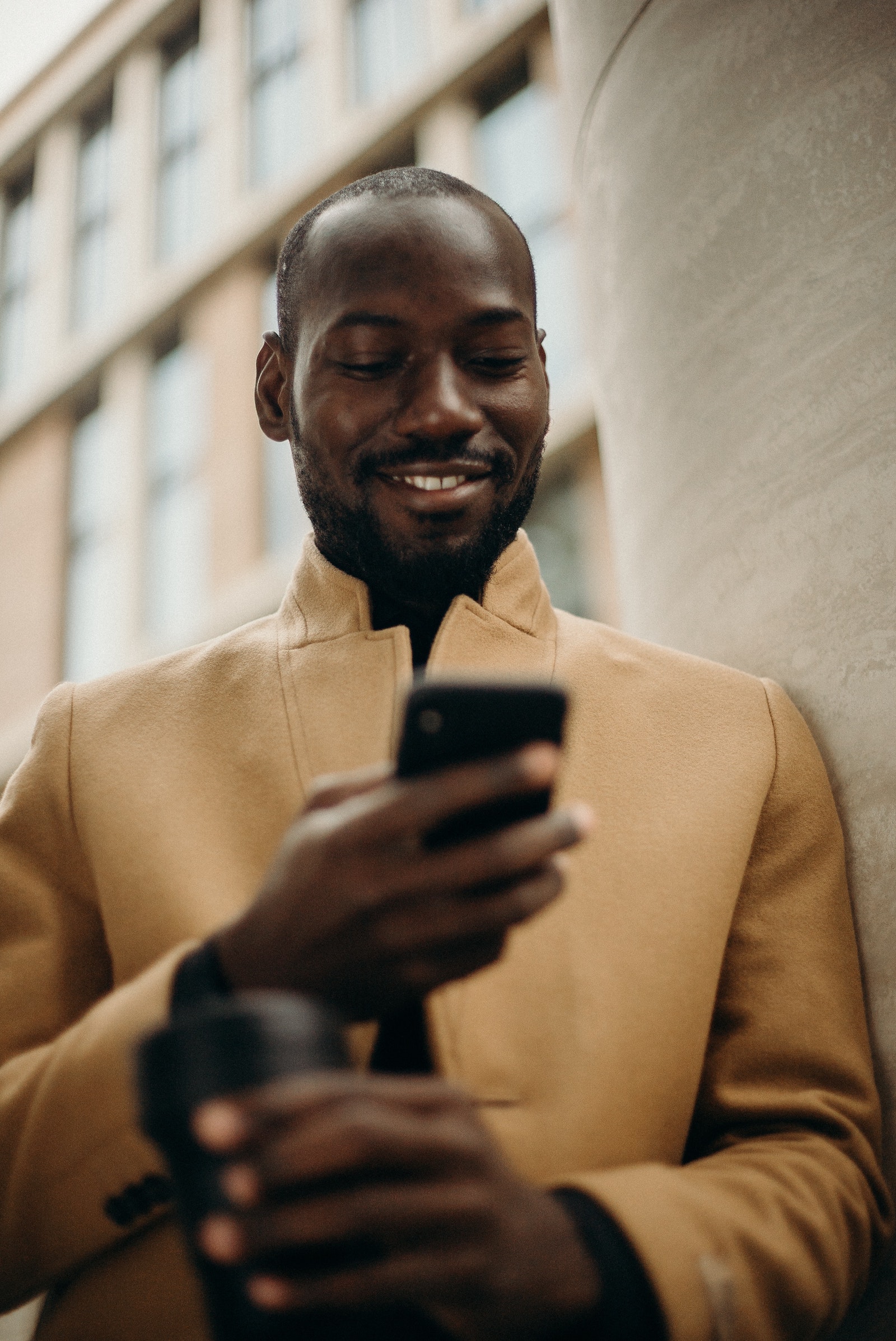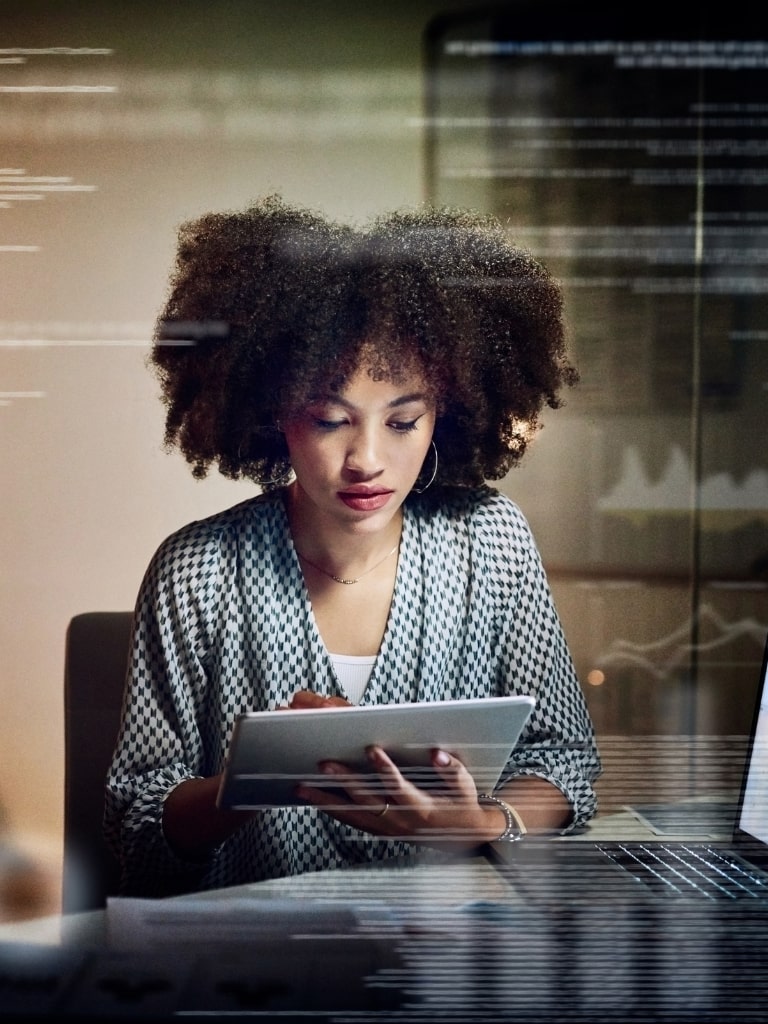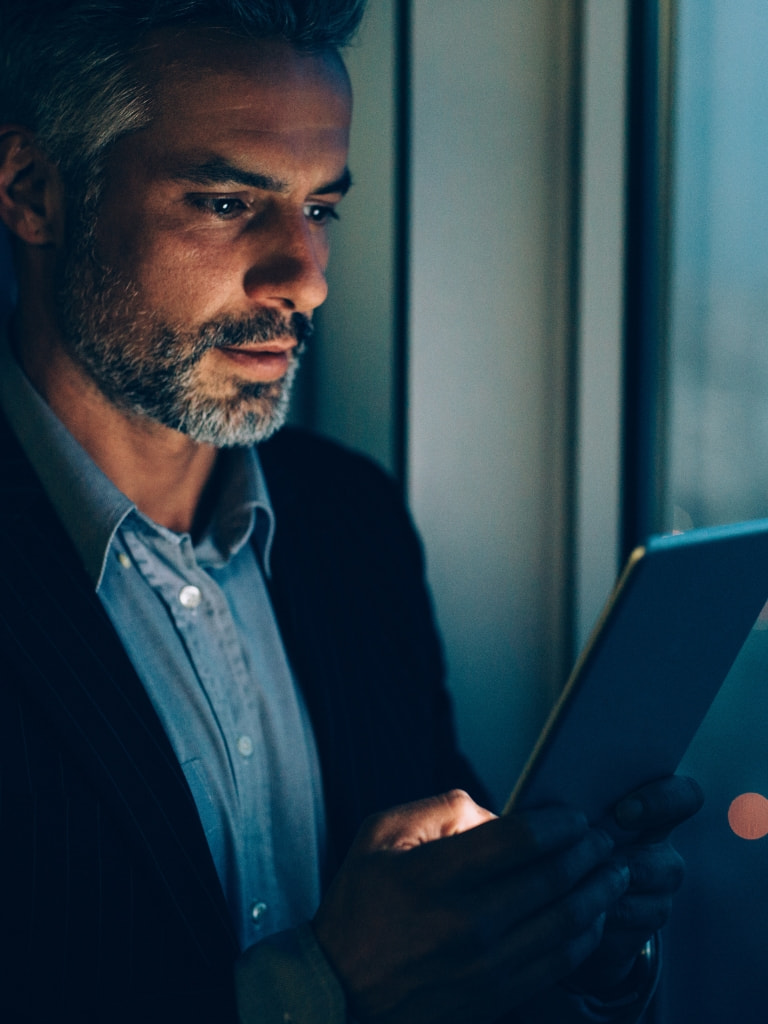 What's the difference between big data and the right data?
There's more data available than ever, but without analysis it's of no use to your business. To stay competitive, protect your end-user's experience, and streamline operations, you need:
Future-proof your international roaming business with one source of truth for all your roaming activities
Protect Quality of Service
Stay ahead of the competition by proactively detecting and investigating. Track Key Performance Indicators (KPIs) and set up alerts to never miss an issue.
Reduce time to resolution
Make troubleshooting easy with our investigative tool. Detect traffic anomalies and quickly get to the root cause of customer issues with detailed records.
Increase revenues
Detect machine to machine (M2M) and Internet of Things (IoT) devices roaming on your network. Grow your revenue by developing the right pricing strategy in your agreements with partner operators.
Protect the end-user's experience
Get an instant view of roamers' experience across the globe. Investigate service performance on all roaming partners and identify the main reason behind poor experience.
Unlock a new world of possibilities for your roaming business
Build as you grow
Enjoy extraordinary scalability, lower costs, and access to next-generation technologies.
Hassle-free integration
Benefit from no hardware, maintenance, or upgrade costs.
Get started quickly
Rapidly build business and network intelligence capabilities tailored to your needs.
Benefit from machine learning techniques
Harness a big data-driven and future-oriented traffic analytics solution with a proven track record.
Simplified operations
Utilize one source of information for your data with a holistic view across 2G/ 3G/ 4G/ 5G networks.
Agile development
Rely on best-in-class data mining and data science techniques, with a roadmap of new features and functionalities.
Insights for every part of your business
Real time traffic surveillance and alerts

VIP experience management

Quality of Experience

Permanent roaming

Roaming mobility and usage

M2M and IoT
Ready to explore more solutions?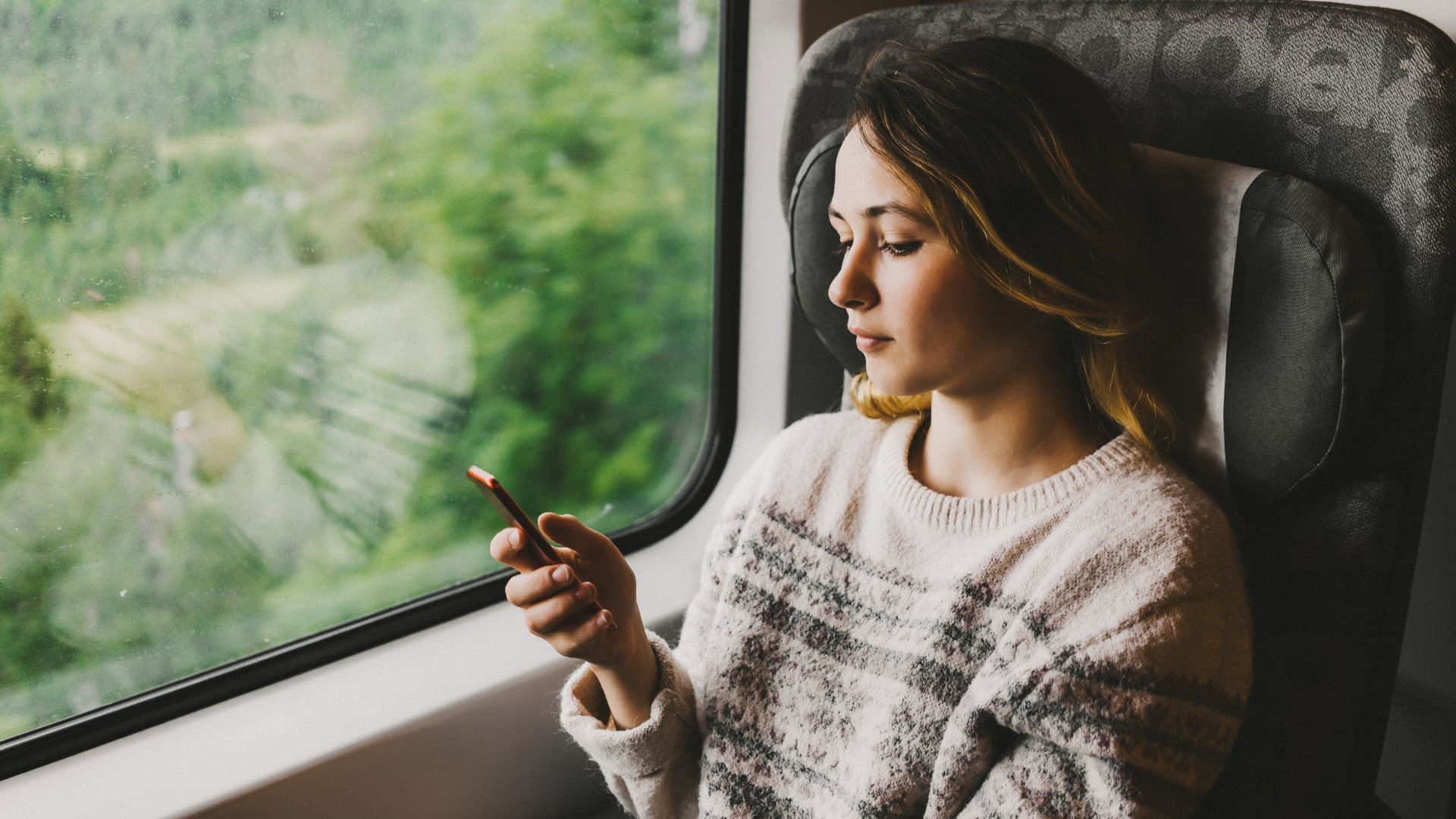 Roaming
Benefit from decades of international roaming expertise and access seamless, high- performance connections globally.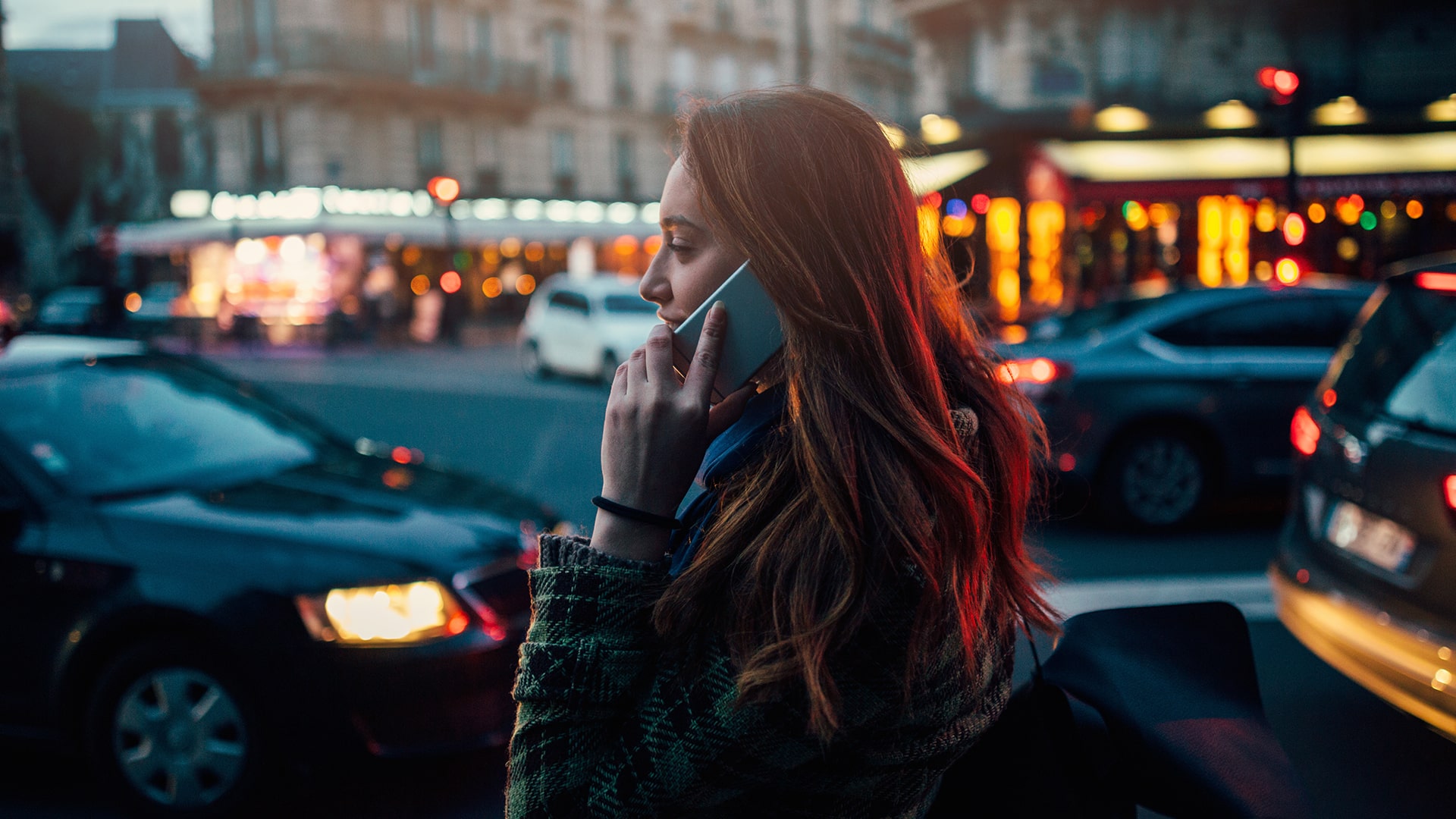 Fraud prevention & security
Safeguard your business and customers from the threat of telecoms fraud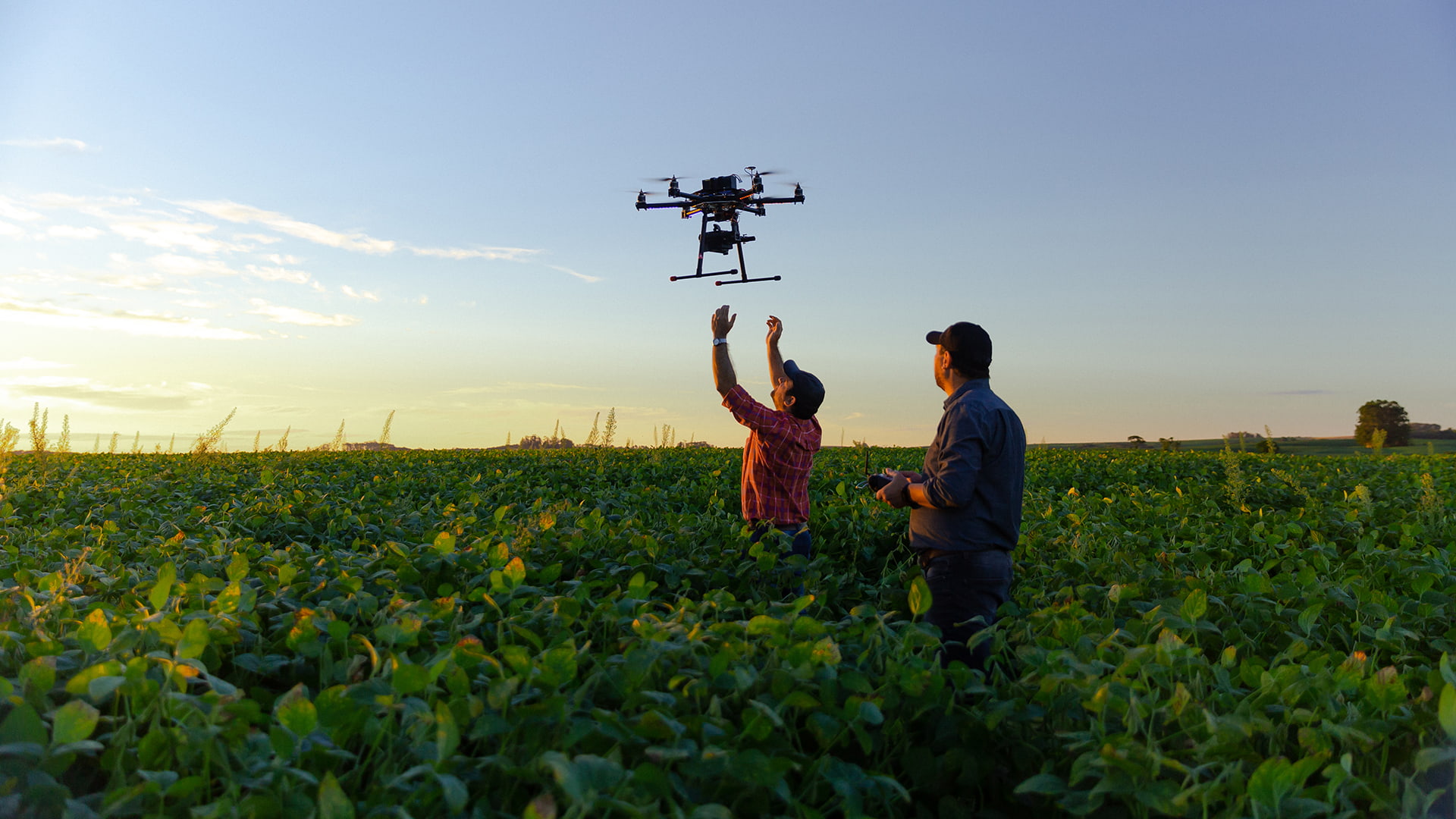 IoT
Easily launch, manage, and monetize your international IoT business with one SIM, one platform, and one global IoT network