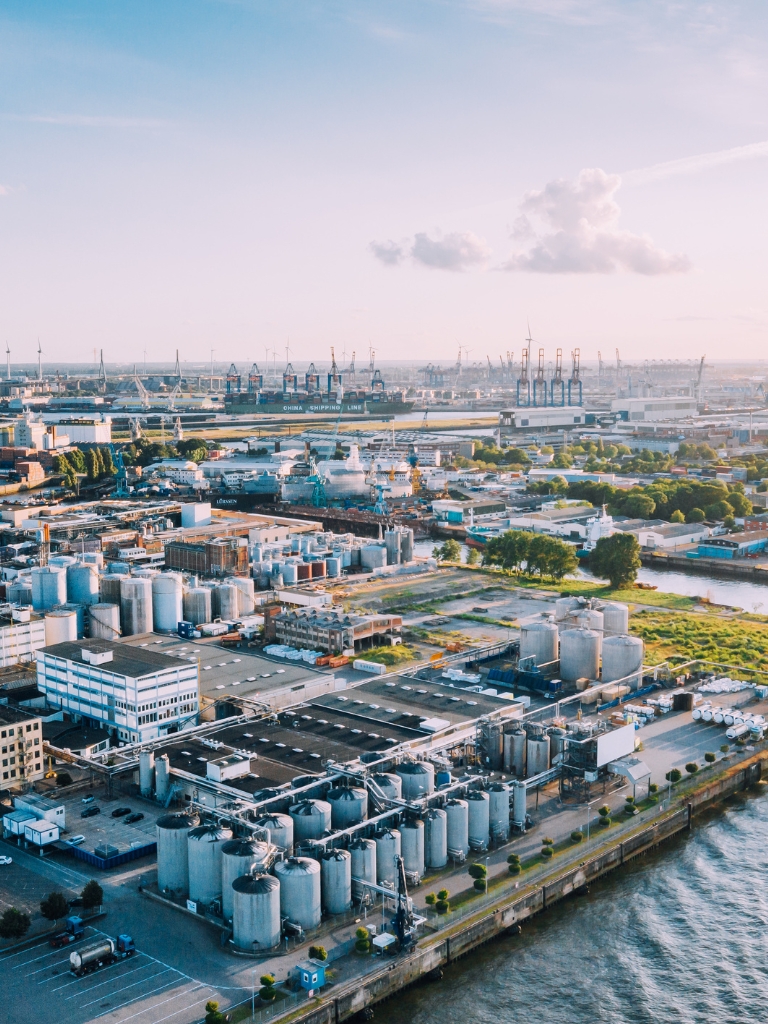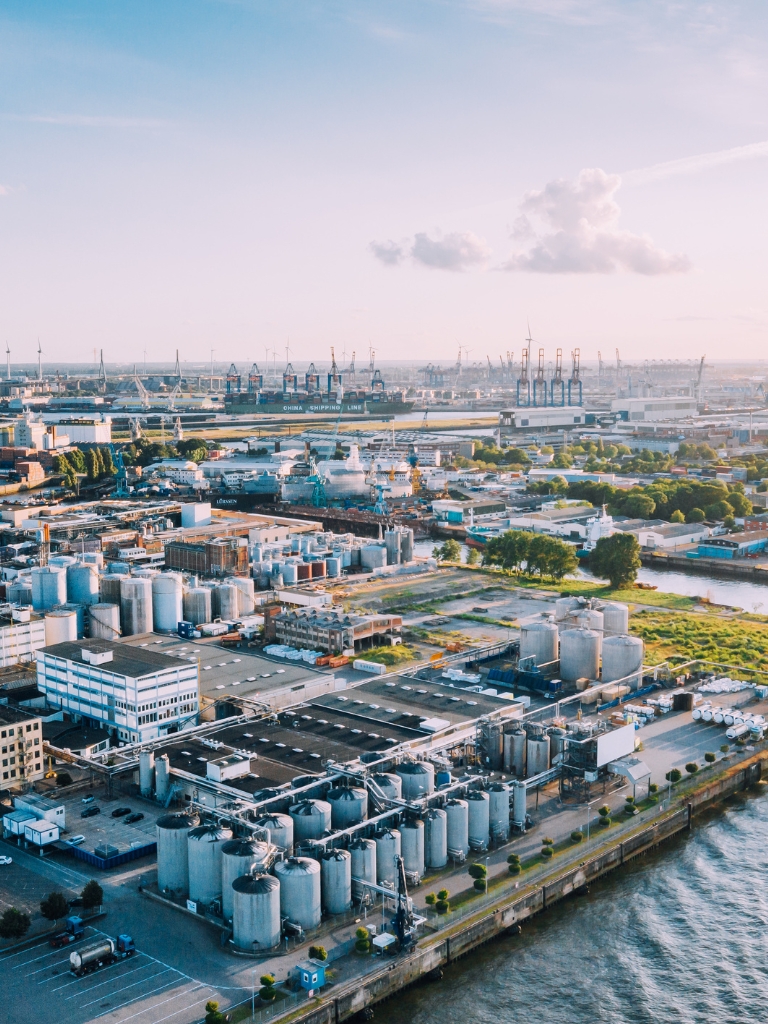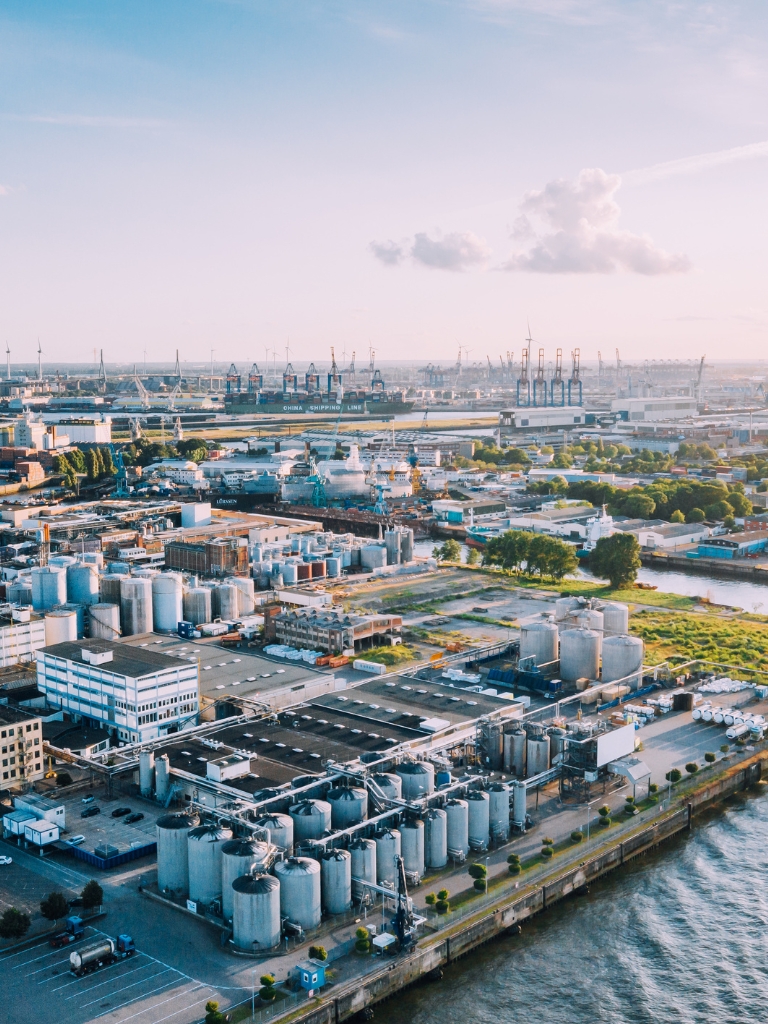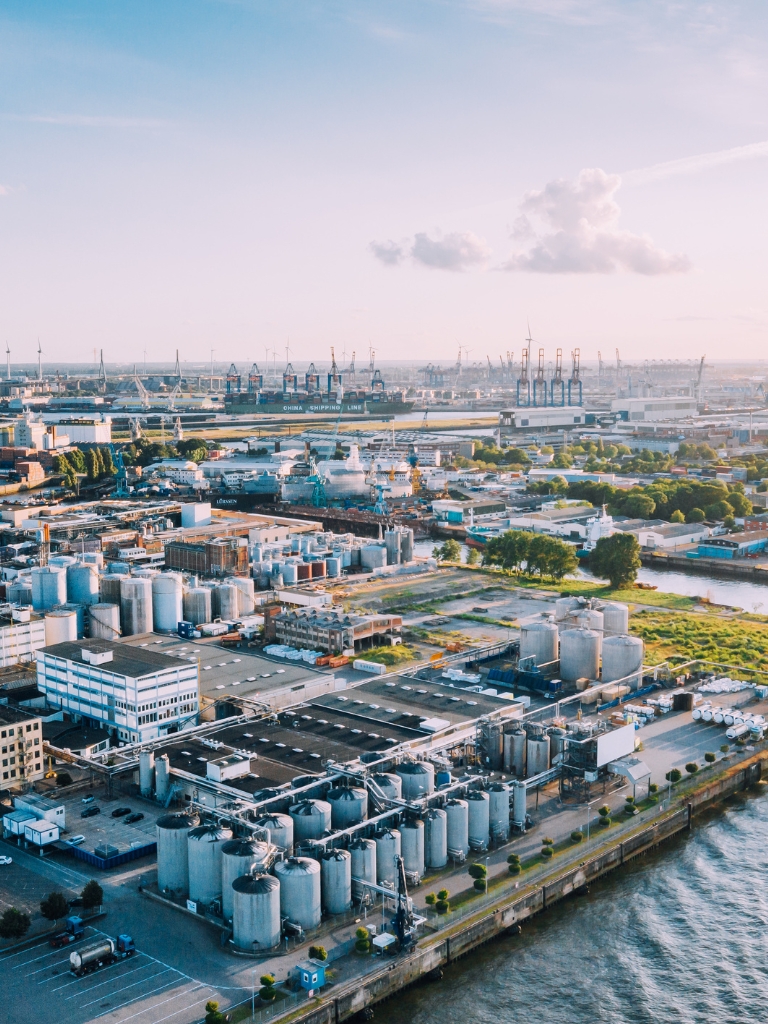 Navigate your clients through the IoT boom
To empower their customers to become globally connected enterprises, industrial manufacturers need to develop IoT solutions with:
$1.1 trillion
The value the IoT market is expected to reach in 2023
IDC
13.2%
Projected growth of global IoT market by 2030
PS Market Research
75%
of organizations will have digital transformation implementation roadmaps by 2023
IDC
88%
of OEMS who are aware of eSIM recognize its positive impact on their customers
Kigen
Manufacture and sell your connected devices across the world, with our global SIMs and eSIMs.
Streamline global deployments
Easily embed API-based connectivity into device hardware with a global SIM/ eSIM bootstrap profile. Automate connectivity throughout the device lifecycle with zero-touch provisioning.
Centralize your IoT applications
Let us handle all of your Industrial IoT (IIoT) applications – from predictive maintenance and condition monitoring, to quality control, and supply chain management.
All-in-one self-management platform
Manage all your IoT devices from one place, with reseller and OEM modules available. Get the full visibility and control that enable easier provisioning, deprovisioning, management, and control. 
Security by design
Safely manage subscription data with SM-DP/ SM-SR, and guarantee the security of your devices' authentication and communication with IoT SaFe. Rely on our fully-owned global network to avoid using public internet.
Consistent, reliable, and simple IIoT connectivity worldwide
We are a global leader in roaming and international connectivity, with reliable coverage in 200+ countries, and over 150 million connected IoT devices.
Business intelligence with actionable insights
Empower precise, data-driven decision making that minimizes deployment, management, and troubleshooting challenges.
Ready to explore more solutions?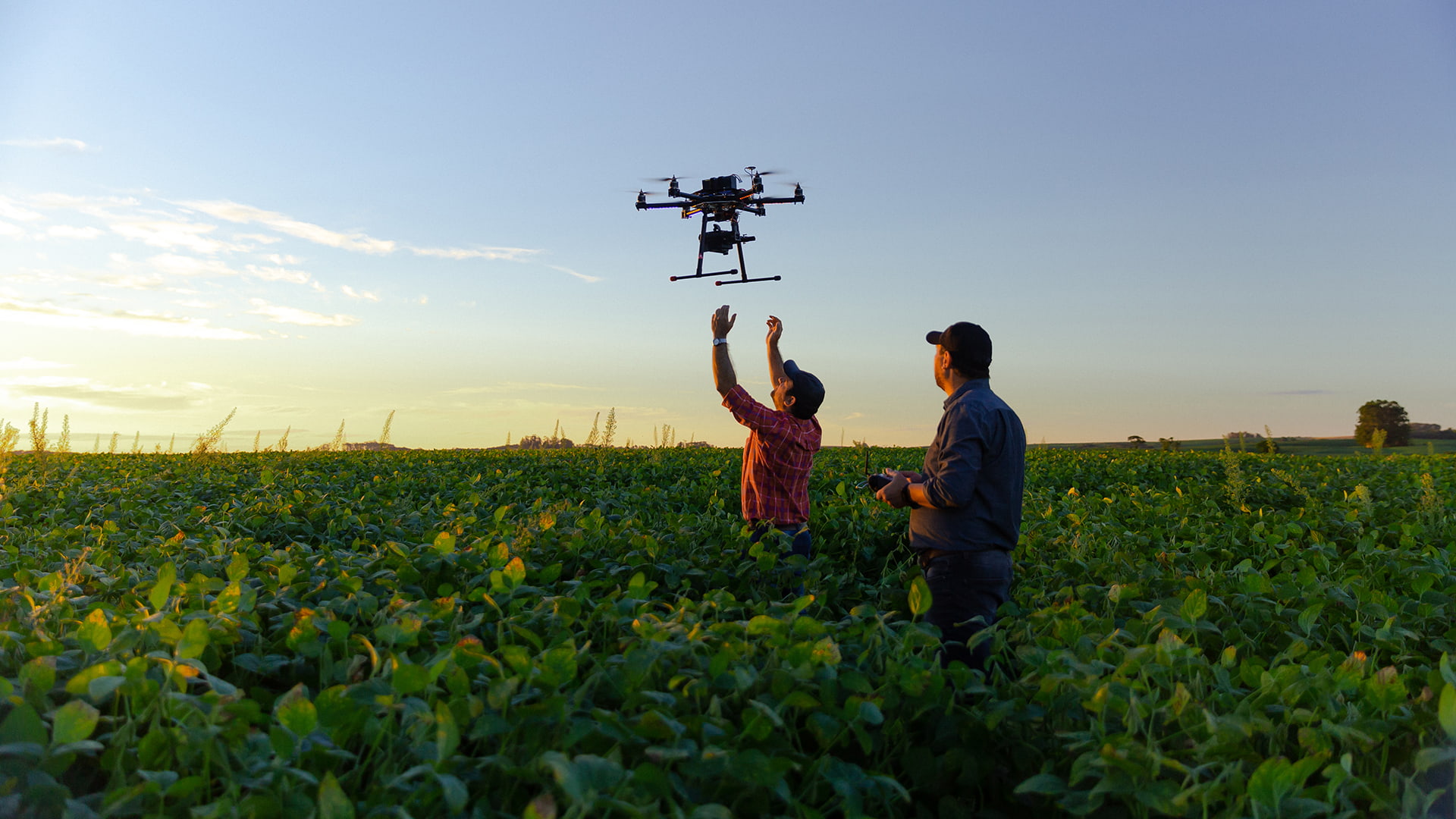 IoT
Easily launch, manage, and monetize your international IoT business with one SIM, one platform, and one global IoT network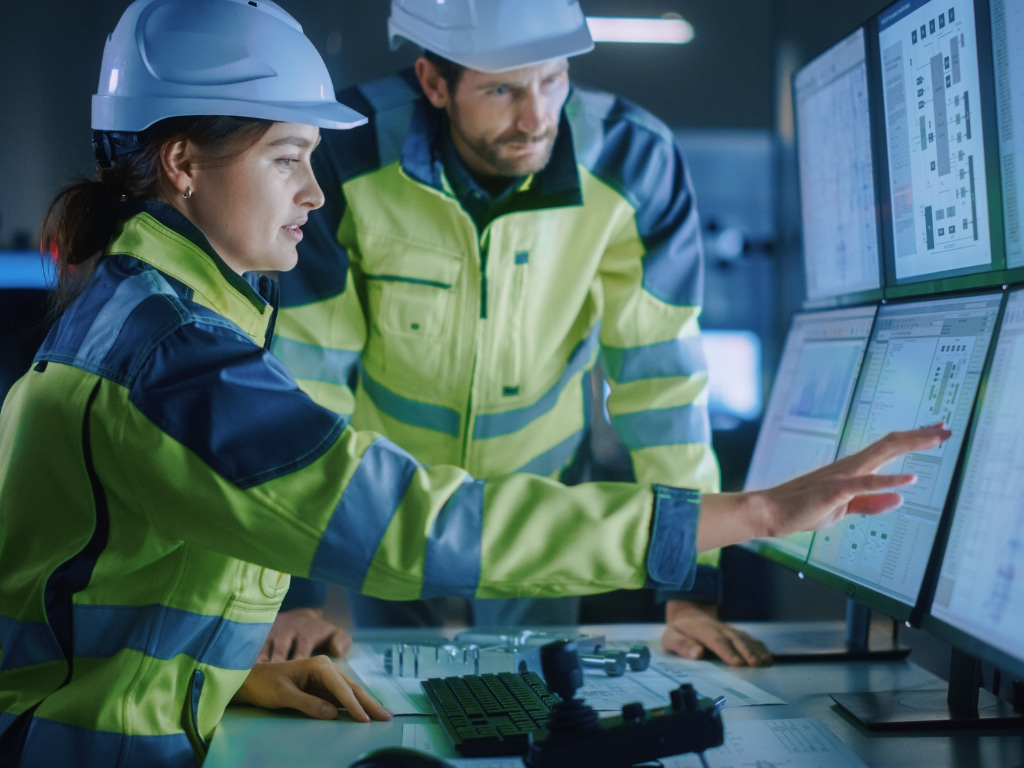 OEMs
Embed connectivity into hardware in the factory so your devices can be connected instantly, wherever in the world they are used.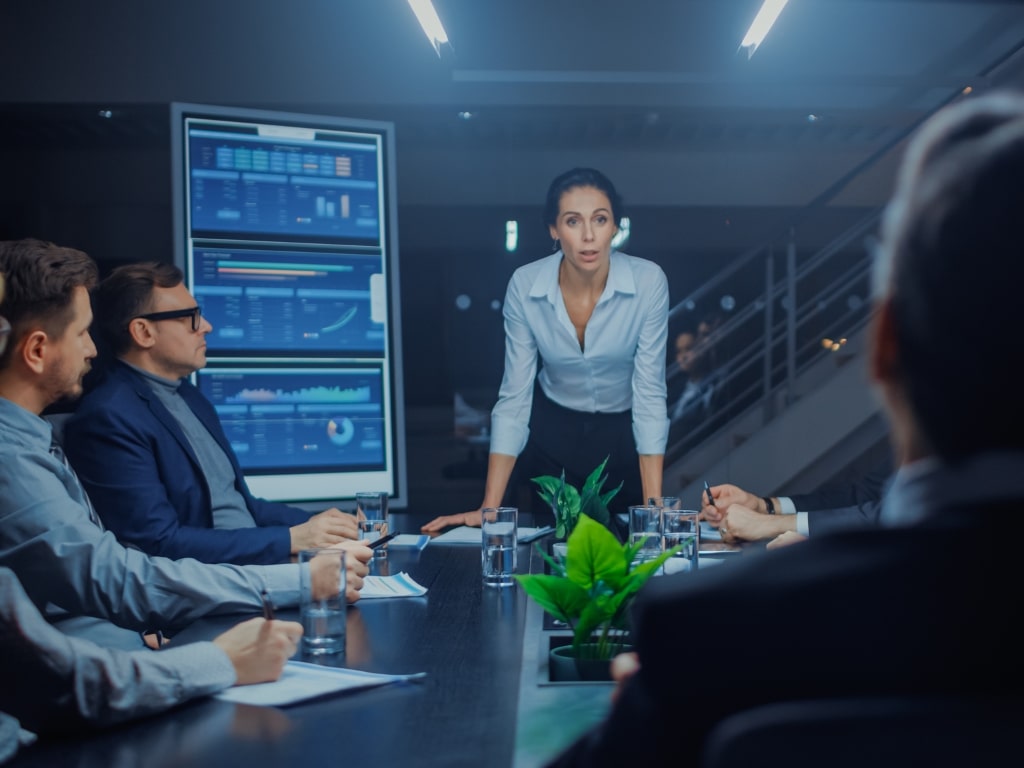 Data Analytics
Integrate connectivity in your products, boost efficiency, and explore new income opportunities with our data analytics tools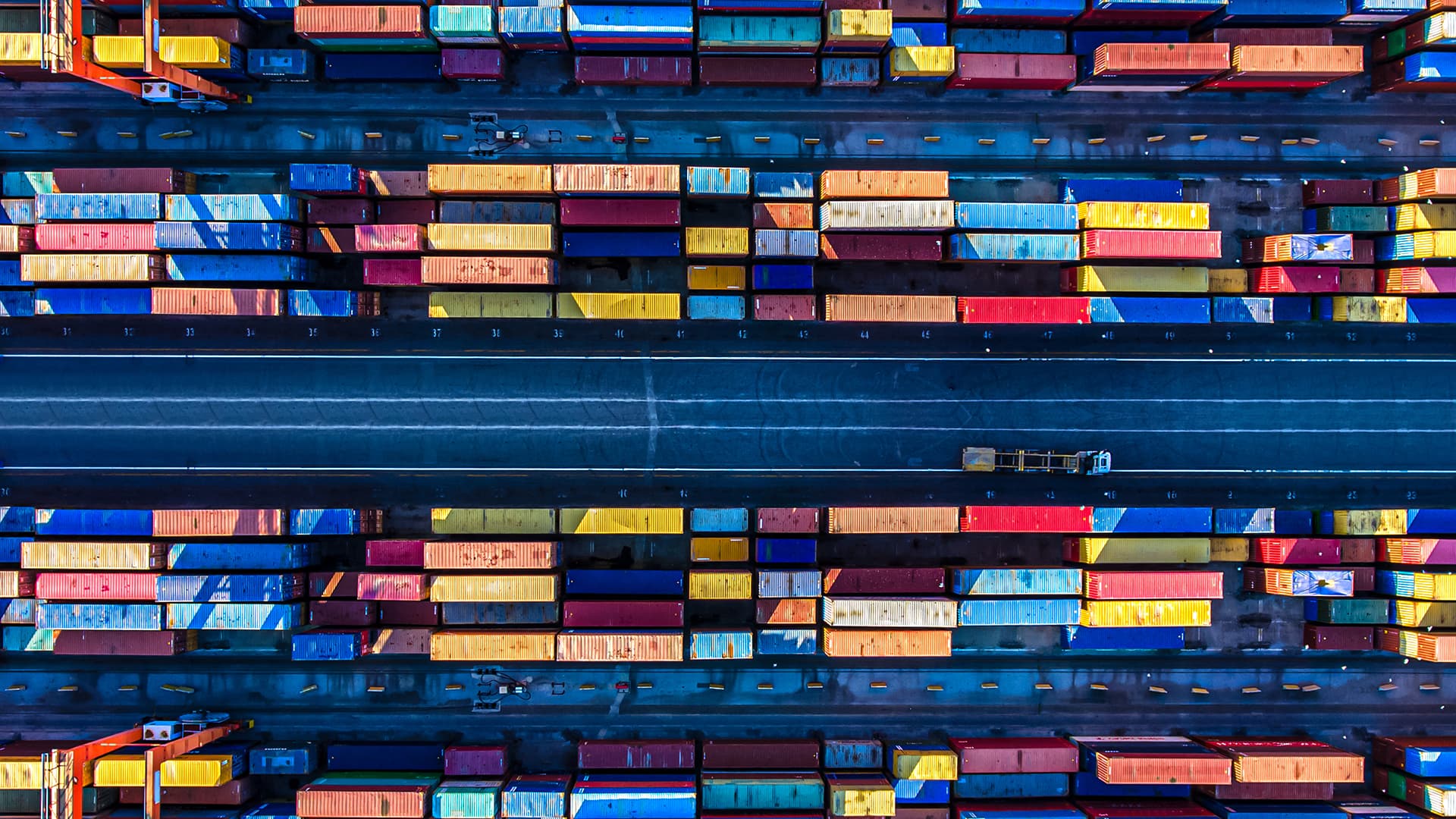 Private Network Connect
Keep your devices and people seamlessly and securely connected outside of your private network