The breakthrough 5G Standalone roaming connection with BICS and Proximus is the first to offer 5G roaming spanning the widest coverage area across the world. It's going to bring stc customers exceptional connectivity at high data speeds, and offer them the same 4G and 5G data plans at no additional costs when abroad.
Mohammed N. Al-Nusif
Chief Executive Officer of solutions | stc
We needed a robust roaming solution to improve connectivity between on-board staff abroad and control centers, which has ultimately improved our punctuality and customer service standards.
Fritz Schranz
Product manager | SBB (Swiss National Rail)
BICS continues to demonstrate innovation across the selection of roaming services offered, and backed by the experience and expertise of the company, scores highly across all product categories.
Nitin Bhas
Chief of Strategy & Insights | Kaleido Intelligence
Connectivity for any business requirement
VoLTE and SMS roaming enabler
Time's up for 2G and 3G, but this doesn't need to impact your customers or revenues. Our solution enables seamless roaming interworking.
Voice and SMS Roaming
Plug in to our global network to reliably deliver international voice and SMS traffic anywhere in the world, with extremely high delivery rates and direct, low latency routing.
Open Connectivity Roaming
Expand your roaming footprint without the hassle of having to negotiate your own roaming contracts with multiple networks. Get access to one connection and one invoice for an efficient extension of your global reach.
Instant Roaming
Instantly access 470+ networks worldwide, and expand your 2G, 3G, 4G, and 5G roaming footprint in key regions with just one technical and commercial agreement. Trusted by more than 70 mobile network operators and IoT players around the world, we support over 20 million subscribers for voice, SMS, and data roaming services.
Data Control Roaming
Boost your outbound roaming revenues with the perfect roaming experience. Gain actionable insights into your roamers' behaviors. Wake up your silent roamers with personalized data roaming bundles as soon as they land in a country. Prevent bill shock, and establish trust in roaming.
Protect your networks and subscribers from fraud
Operators can lose up to $50,000 per hour to roaming fraud. Proactively protect your network, subscribers, and bottom line from international telecoms fraud. ​ Use the power of the world's largest fraud intelligence database and crowdsourcing technology to detect fraud spreading across global networks in real-time before it hits your network borders.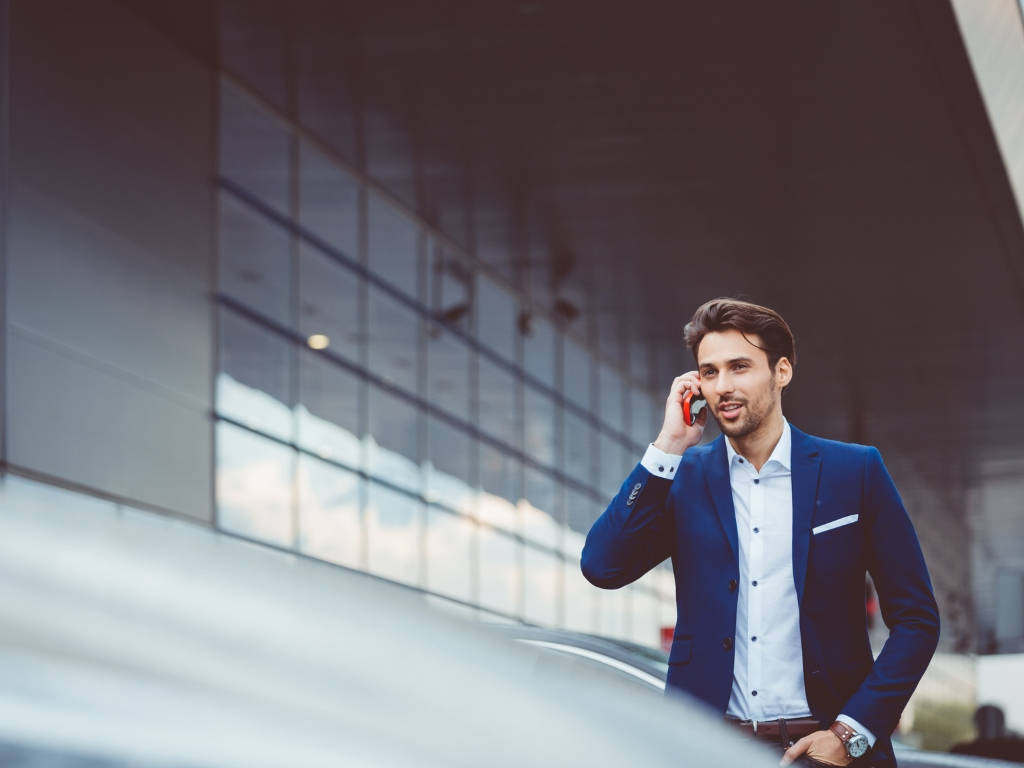 Ready to explore more solutions?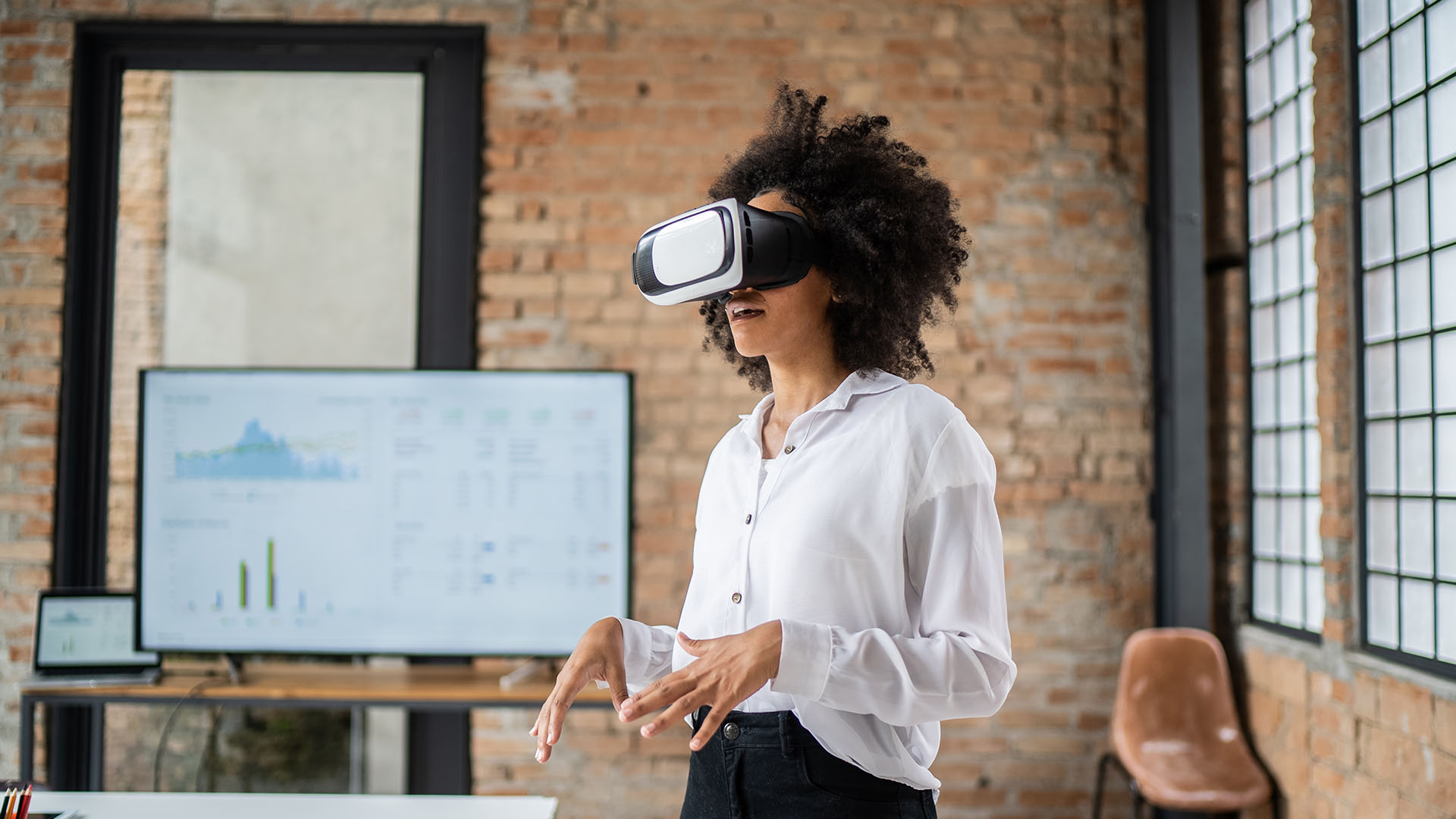 5G
Deliver the promise of 5G to your customers with low latency and high bandwidth globally.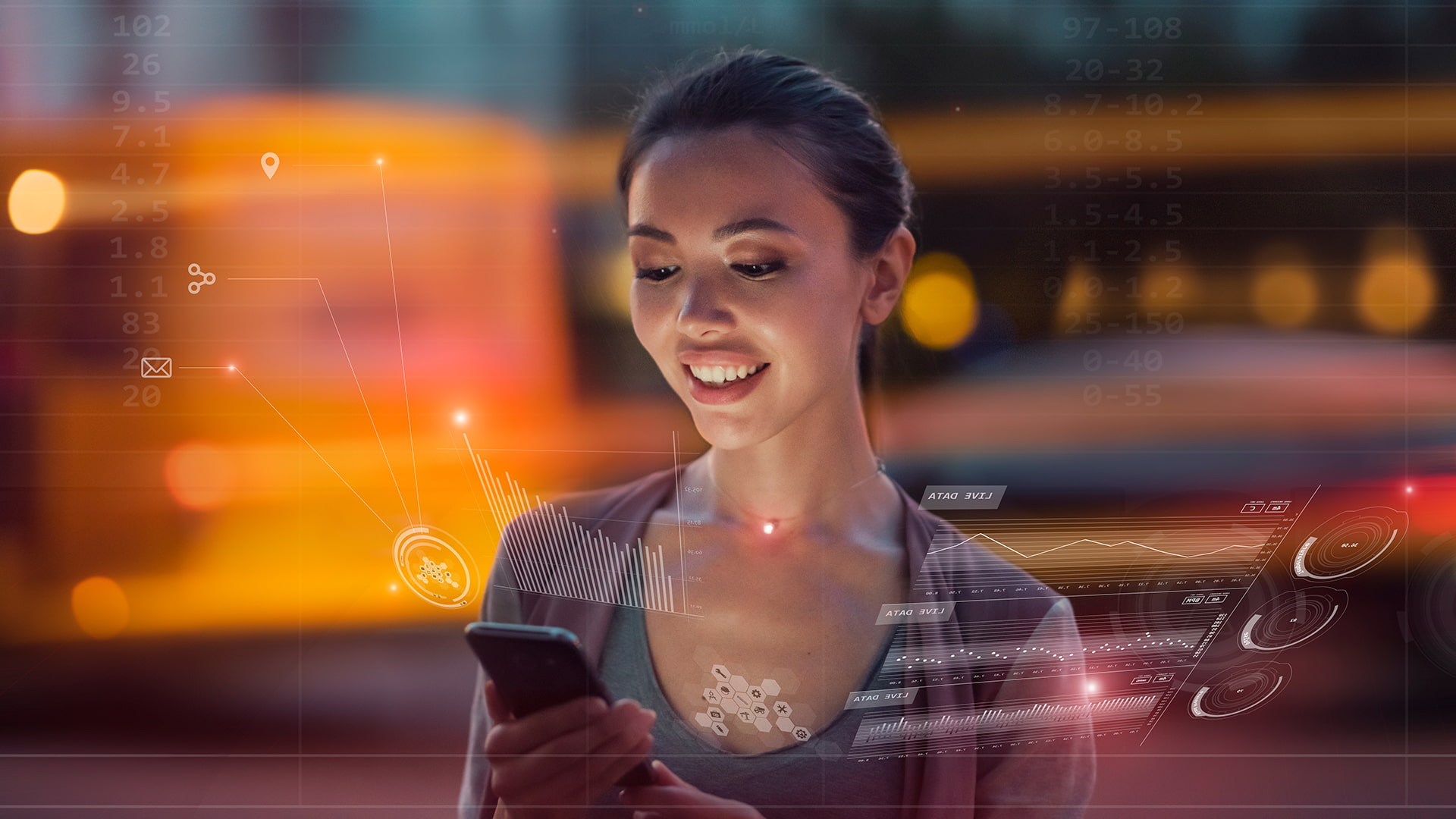 Advanced Analytics
Gain 360° visibility across your network and roaming traffic performance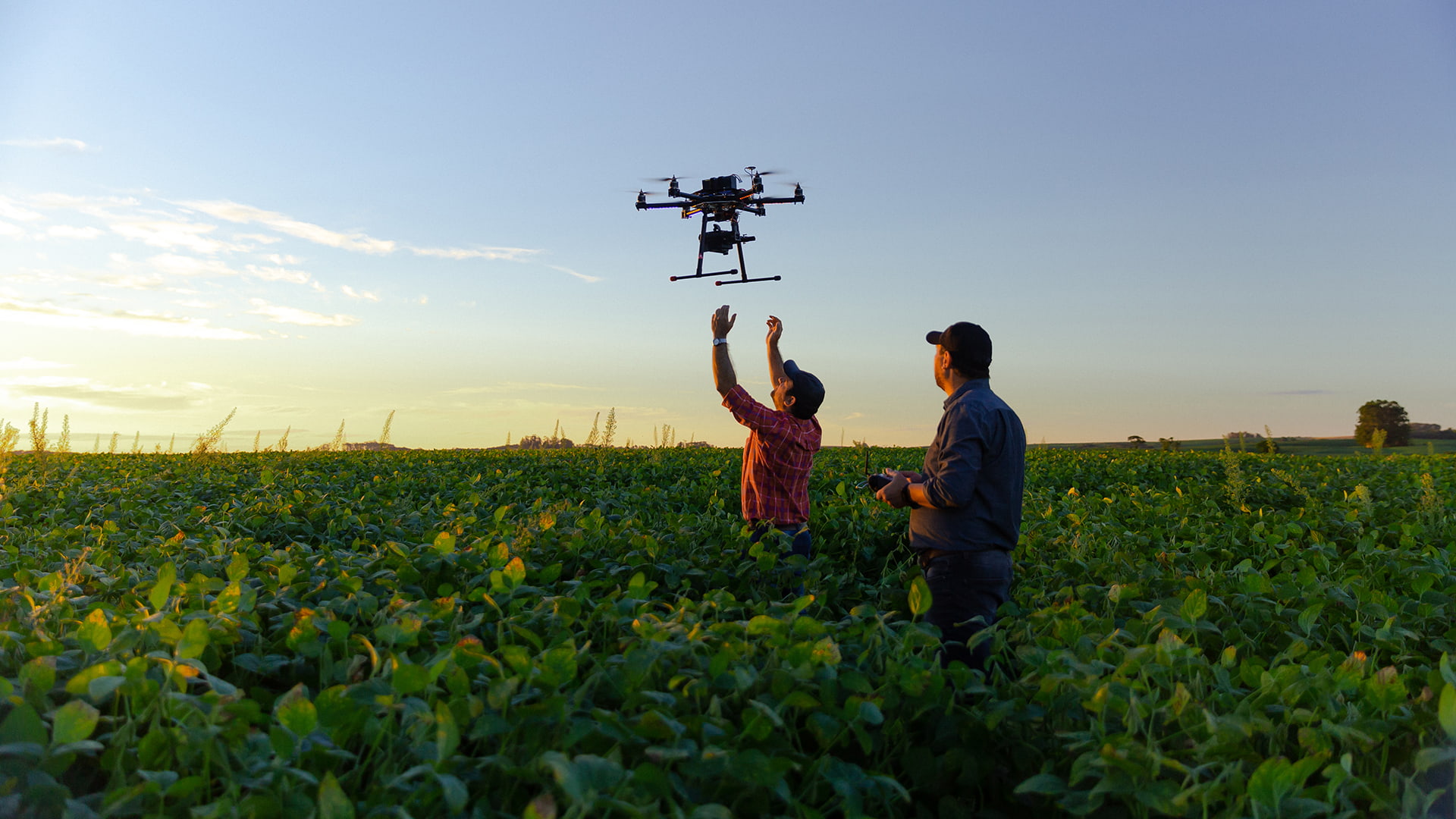 IoT
Easily launch, manage, and monetize your international IoT business with one SIM, one platform, and one global IoT network