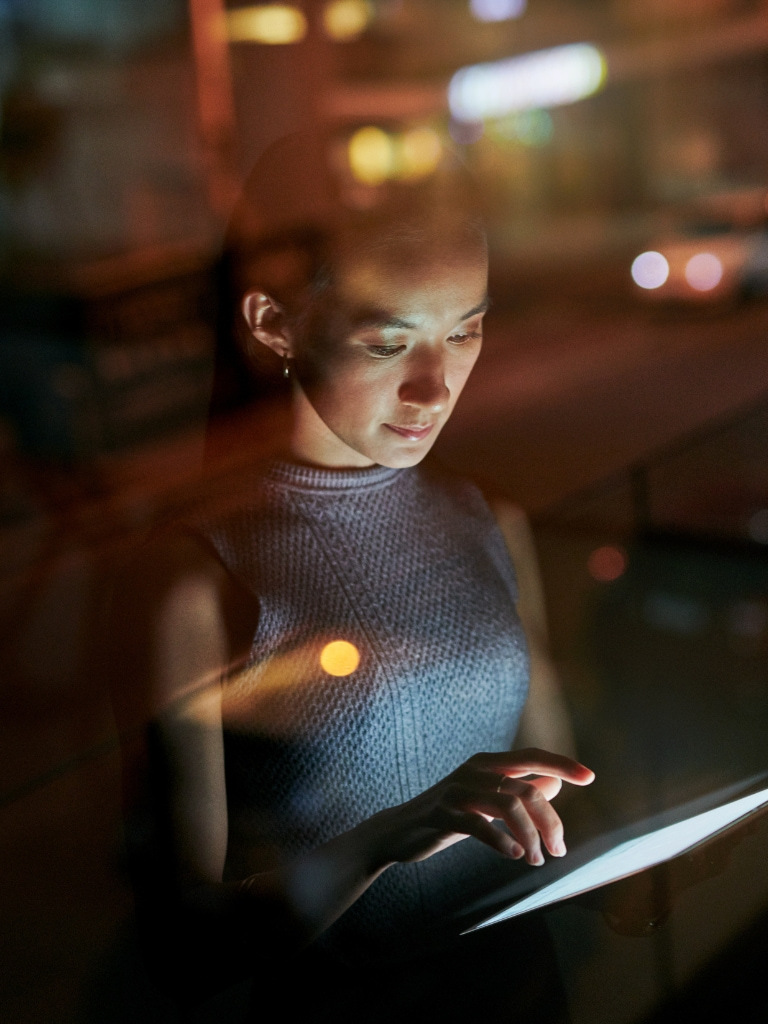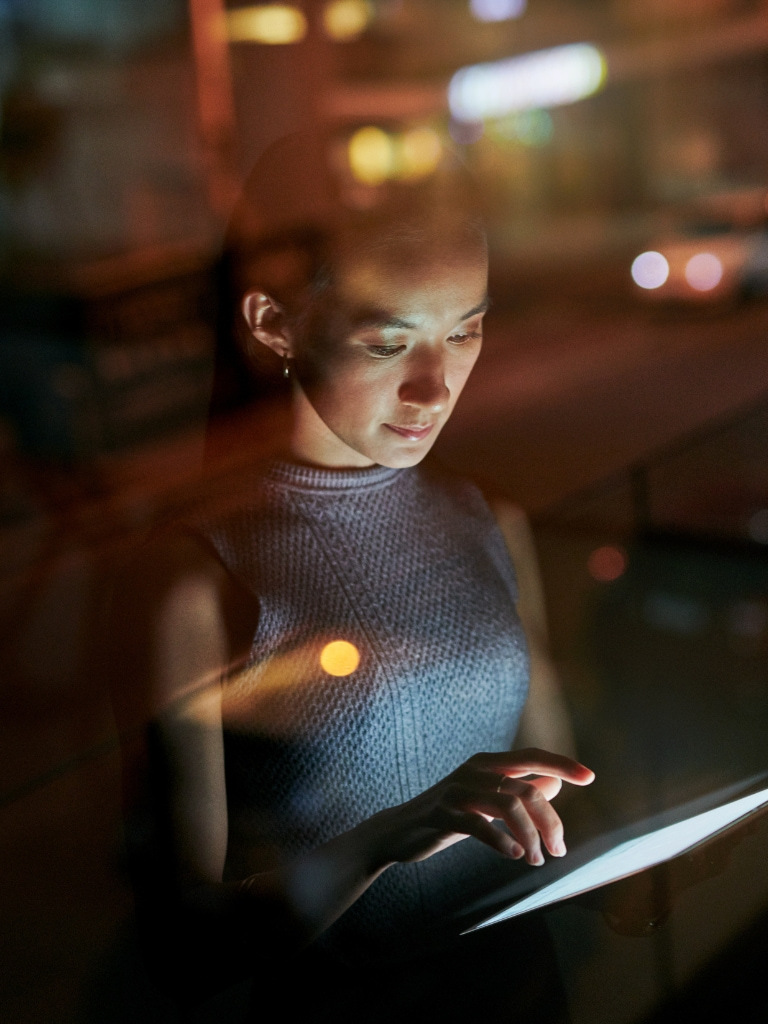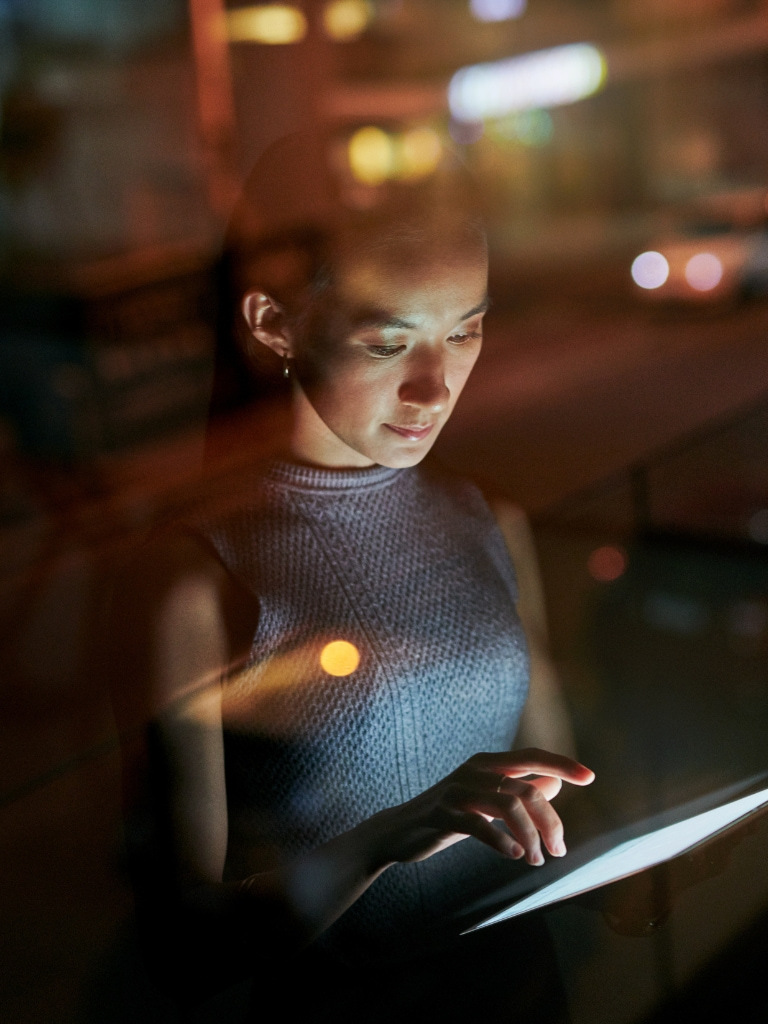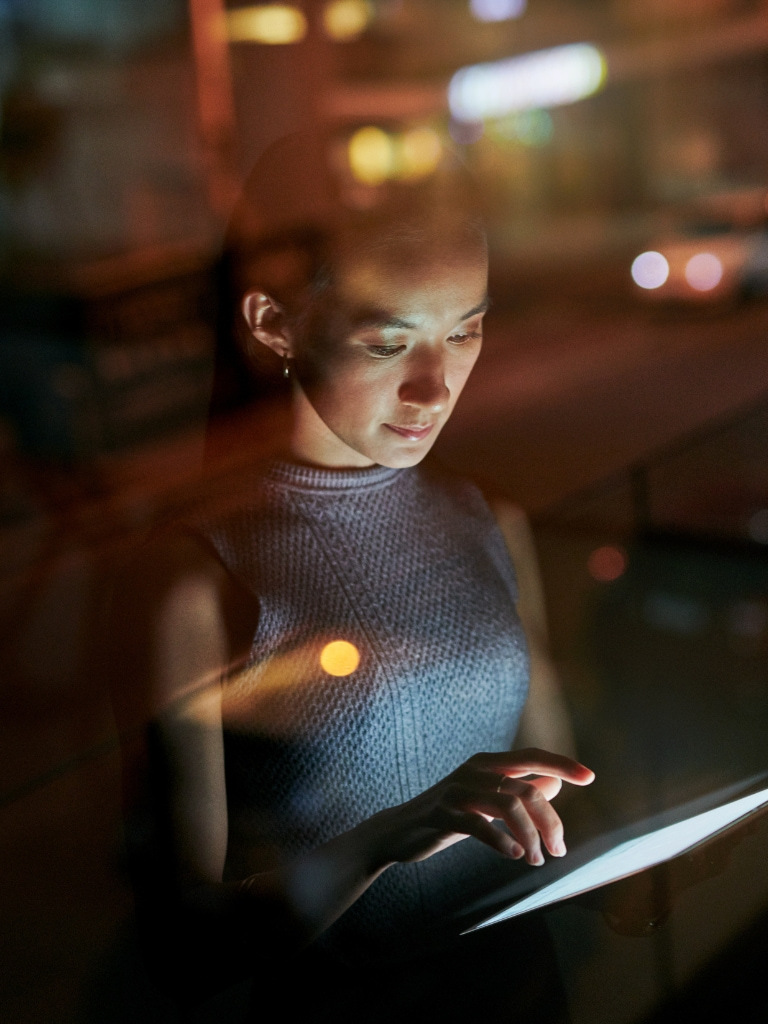 Enjoy smart and flexible global scalability with one SIM, one platform, and one partner
75%
of all devices are predicted to be IoT by 2030
IoT analytics
$1.1 trillion
forecast for IoT spending in 2023
FinleyUSA
5 minutes
the average time before an IoT device gets attacked once it goes online
NETSCOUT
Make global IoT connectivity simple, and enjoy smart and flexible scalability with one SIM, one platform, and one partner
Global coverage
Enjoy customizable connectivity all around the globe, from 2G to 5G, NB-IoT, or LTE-M. Bootstrap your devices so they connect out of the box anywhere in the world.
All you need in one portal
Use our self-service connectivity portal to simplify your deployments, and benefit from advanced business intelligence tools to better control your global deployment.
Advanced security
Protect your IoT devices from ever-evolving threats. We isolate your traffic from public networks, provide analytics to secure devices, and give you the opportunity to use our SIM as the Root of Trust.
A dedicated team
Meet our customer success team. They will support you on every step of your IoT transformation journey.
Ready to explore more solutions?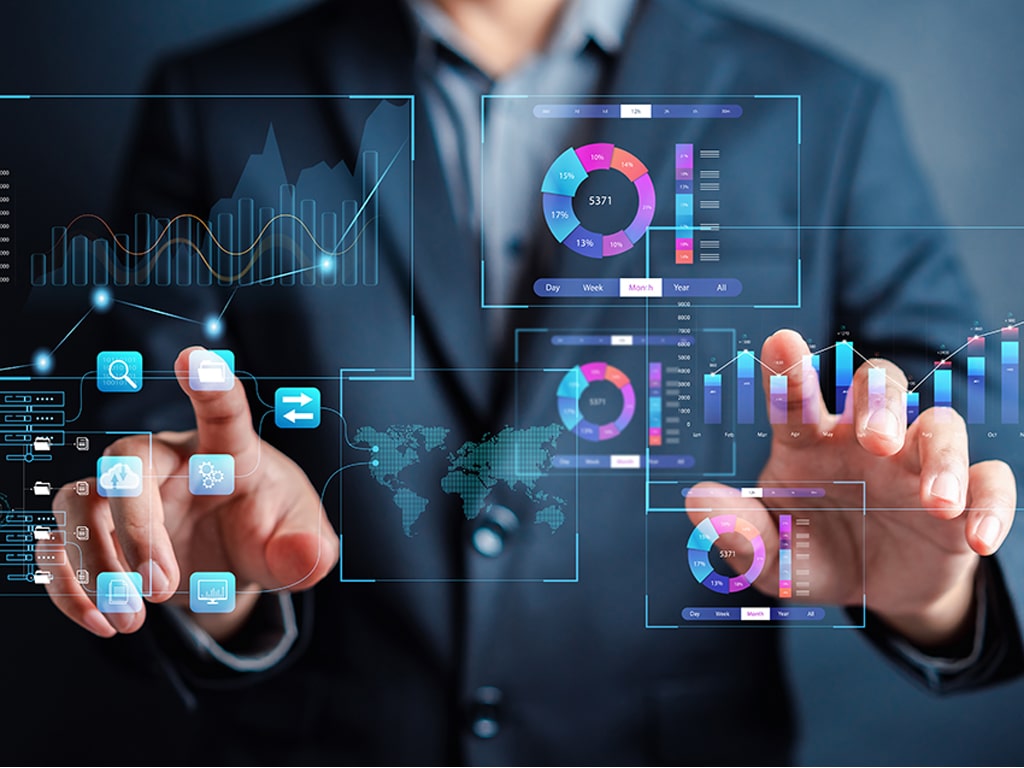 IoT connectivity platform
Offer subscribers a world-class roaming experience at the right price.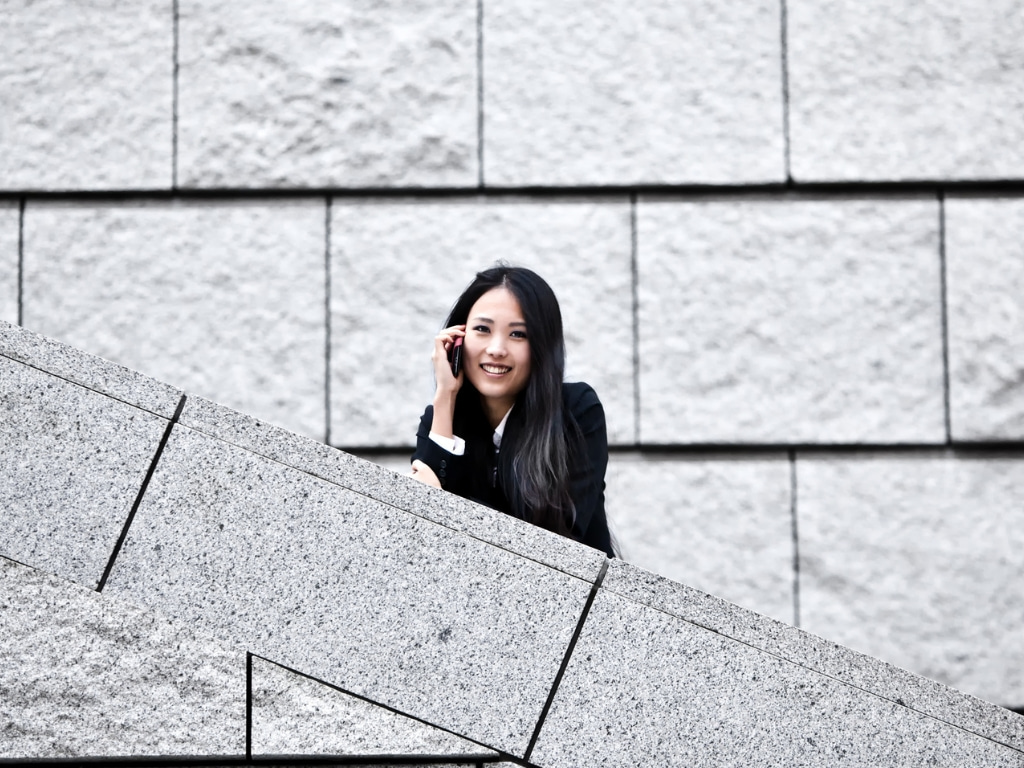 eSIM
eSIM technology offers superior security, versatility, and ease of use, whether for IoT or consumer global deployments.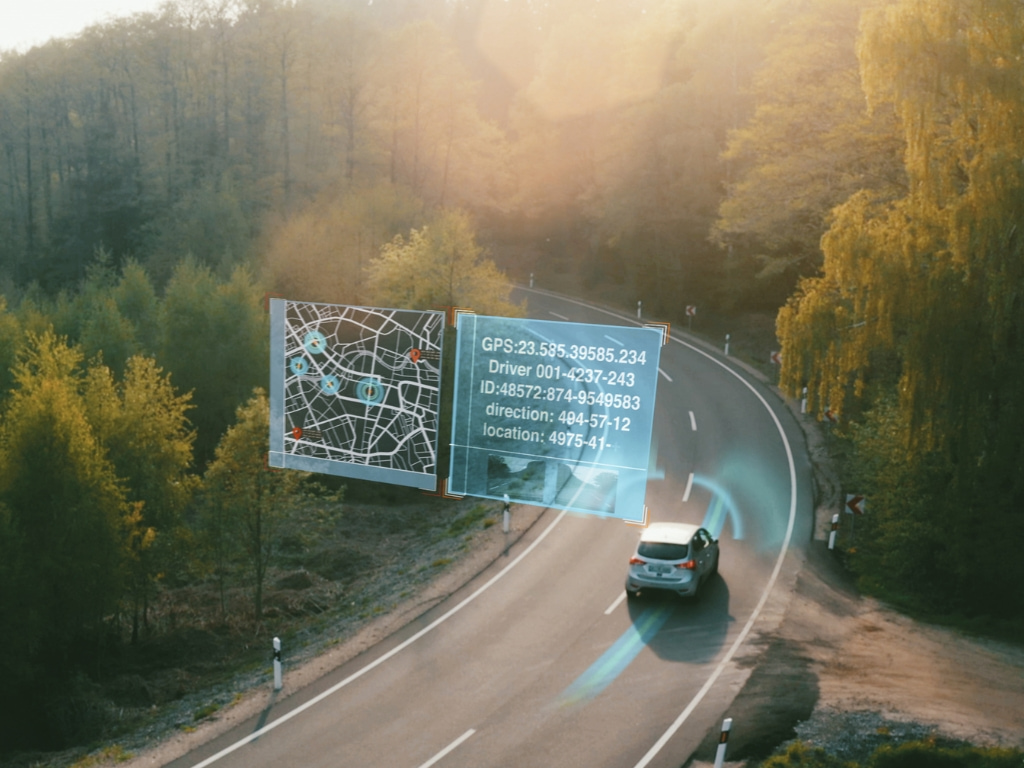 Security
Automatically detect threats, securely connect devices to applications, and protect your project from external attacks around the world.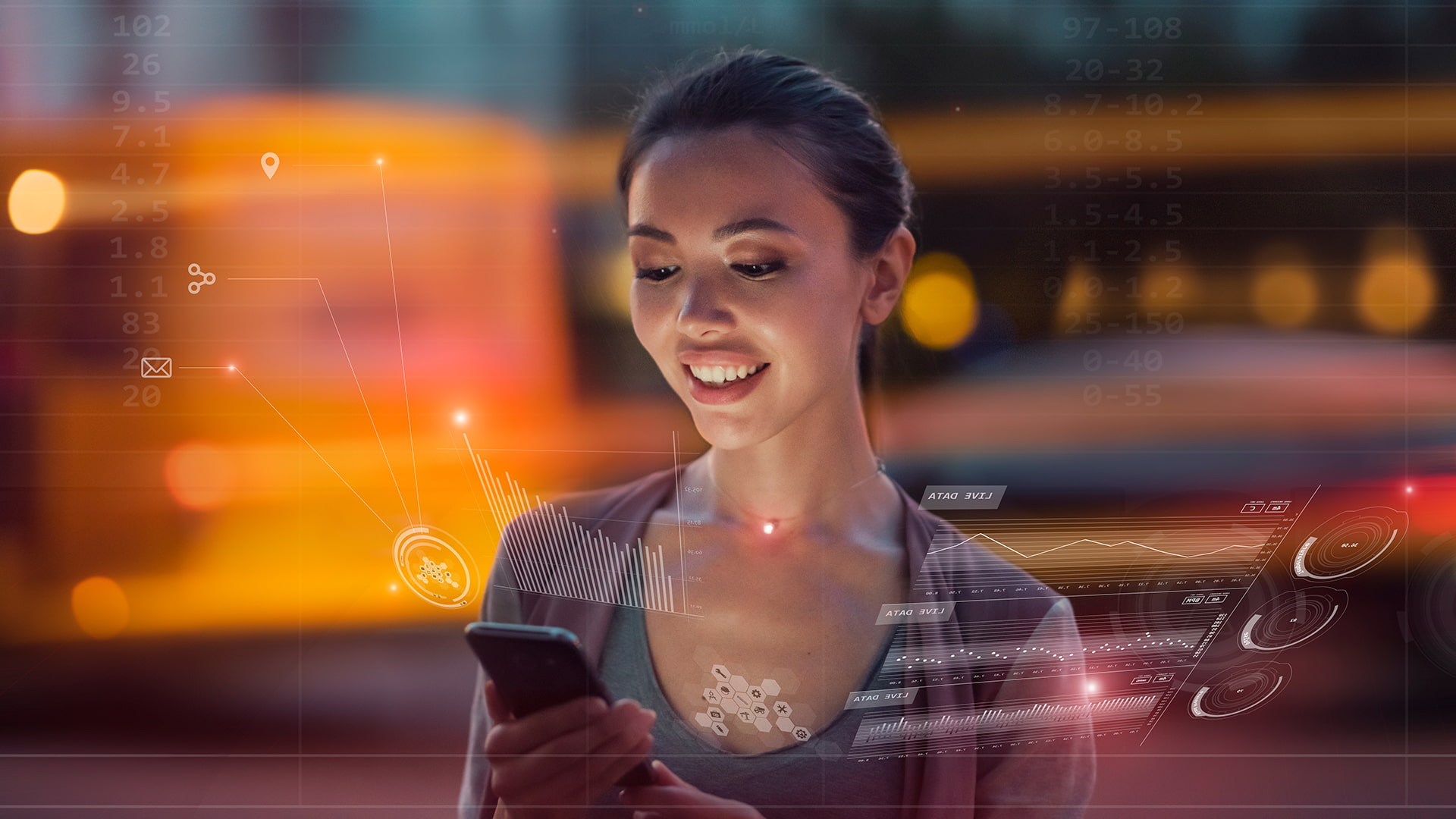 Advanced Analytics
Gain 360° visibility across your network and roaming traffic performance