What are the essentials of airport and seaport connectivity?
Flexible connectivity
Devices, vehicles, and people passing through your airports and seaports from different locations have their own connectivity requirements that need to be met. 
High reliability and security
As assets move between public and private networks, enabling frictionless security is essential. 
Easy inter-site connectivity
Ports need full visibility on all their public and private networks to harmonize their services.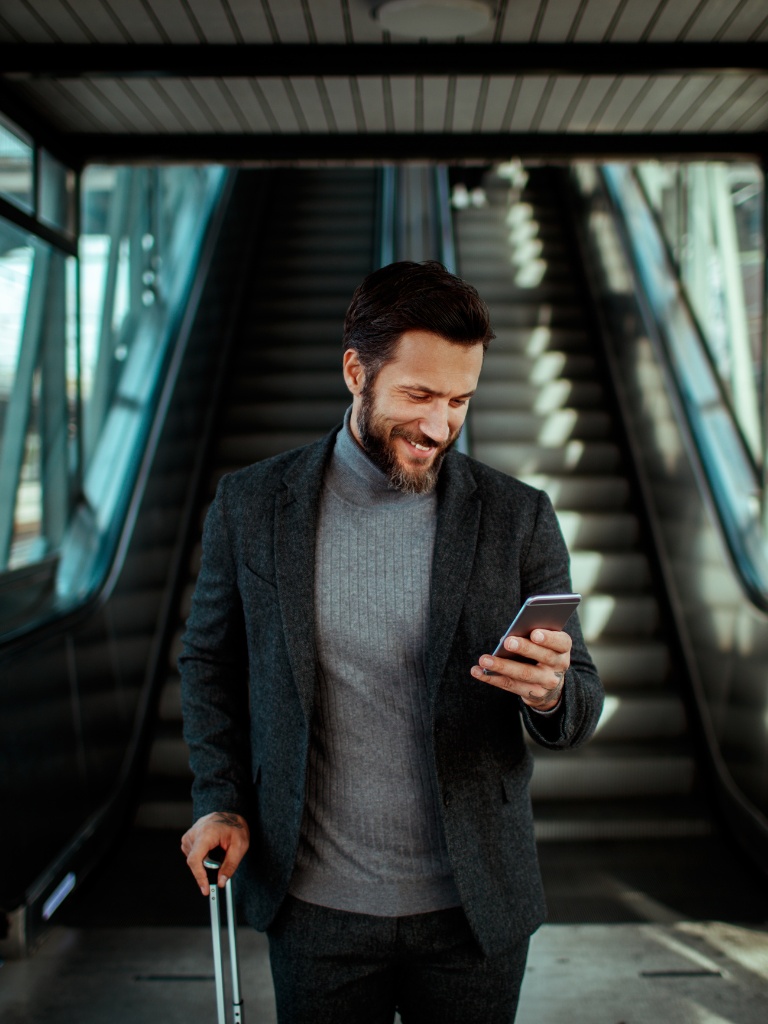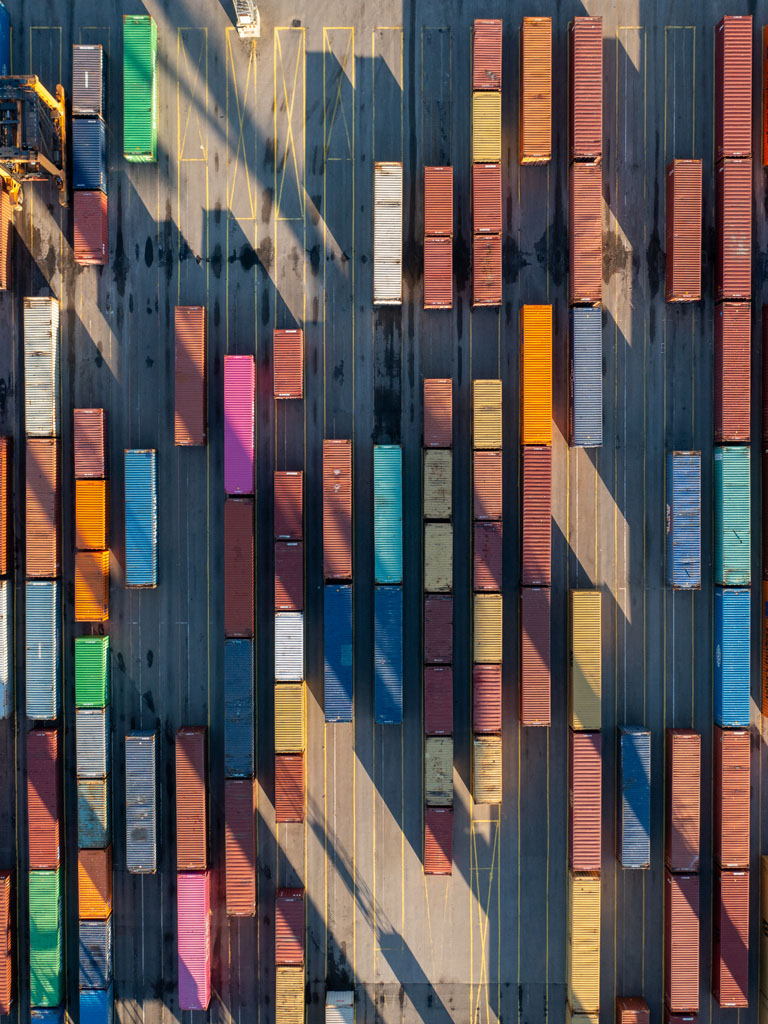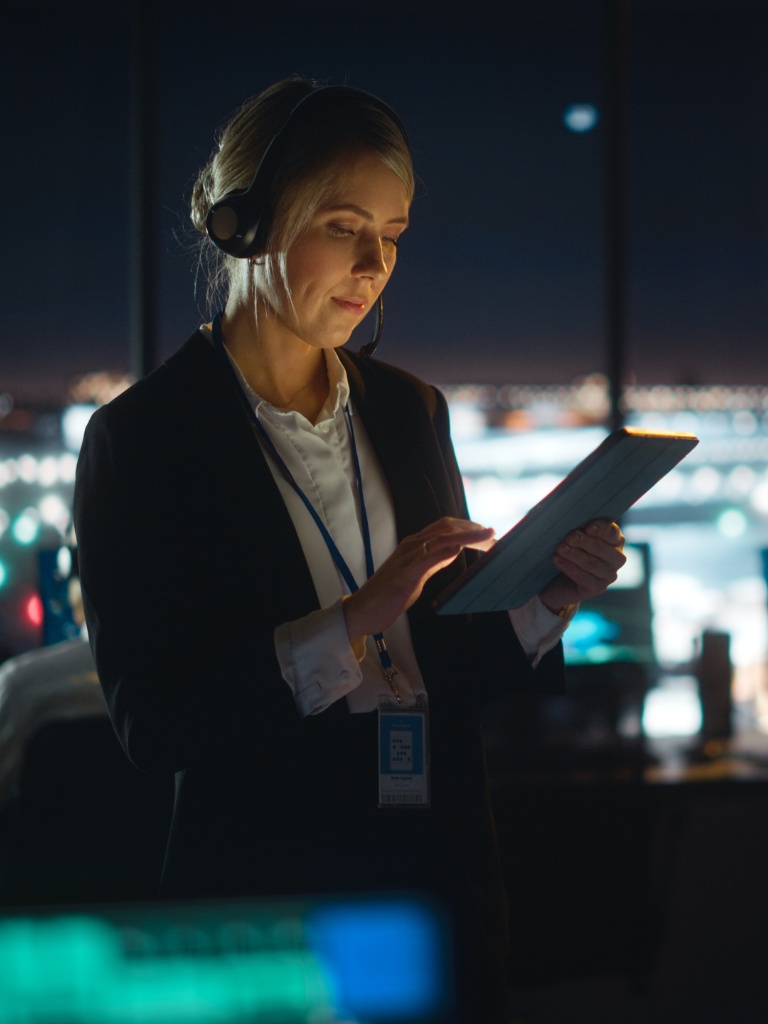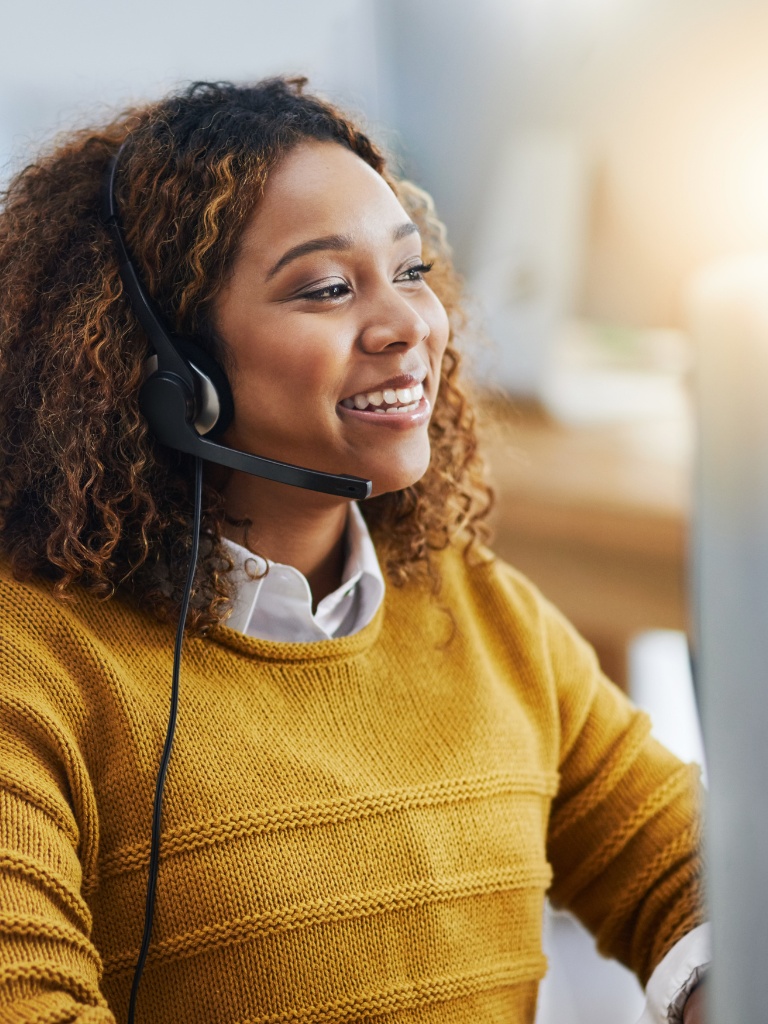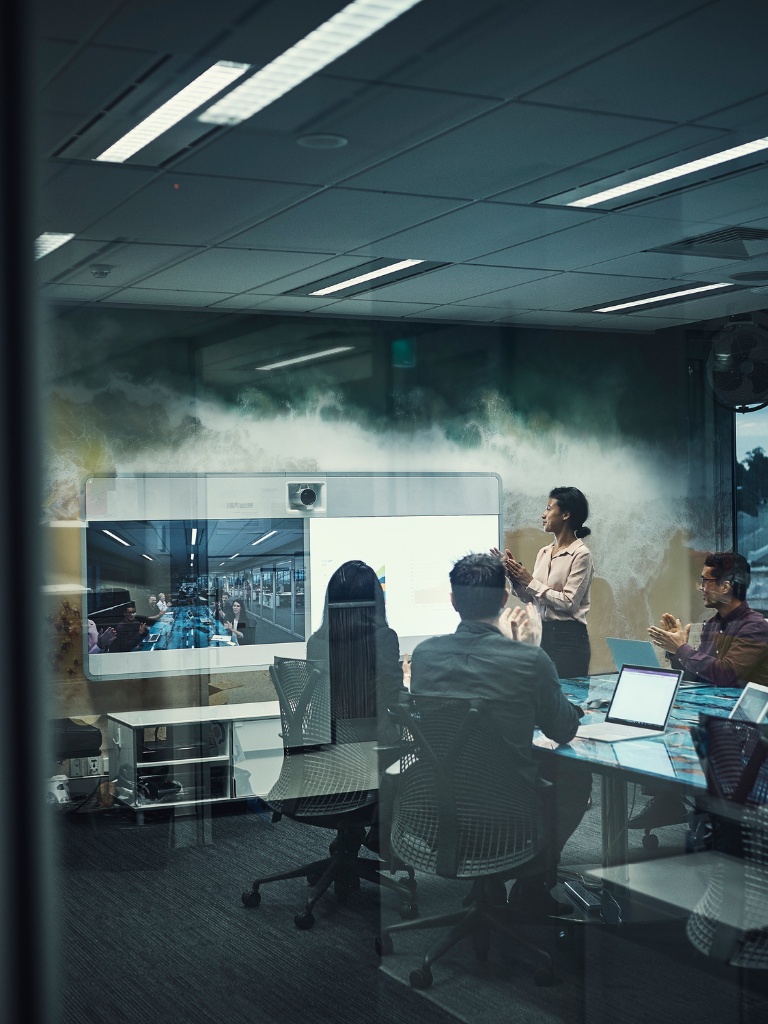 Build the ports of the future
Design connectivity that works for your port's unique challenges, enabling critical communications, high security, and smooth operations.
Ready to explore more solutions?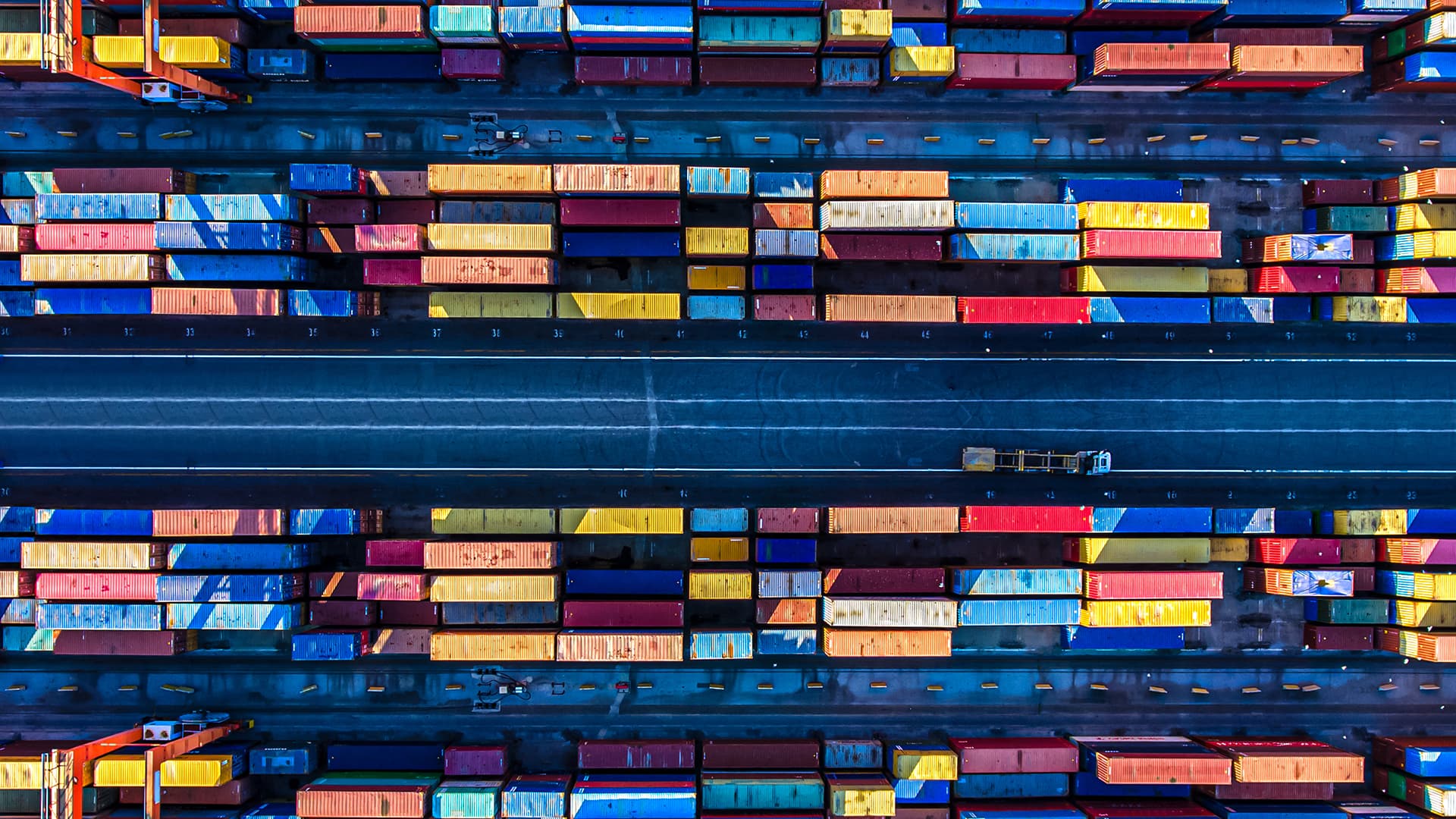 Private Network Connect
Keep your devices and people seamlessly and securely connected outside of your private network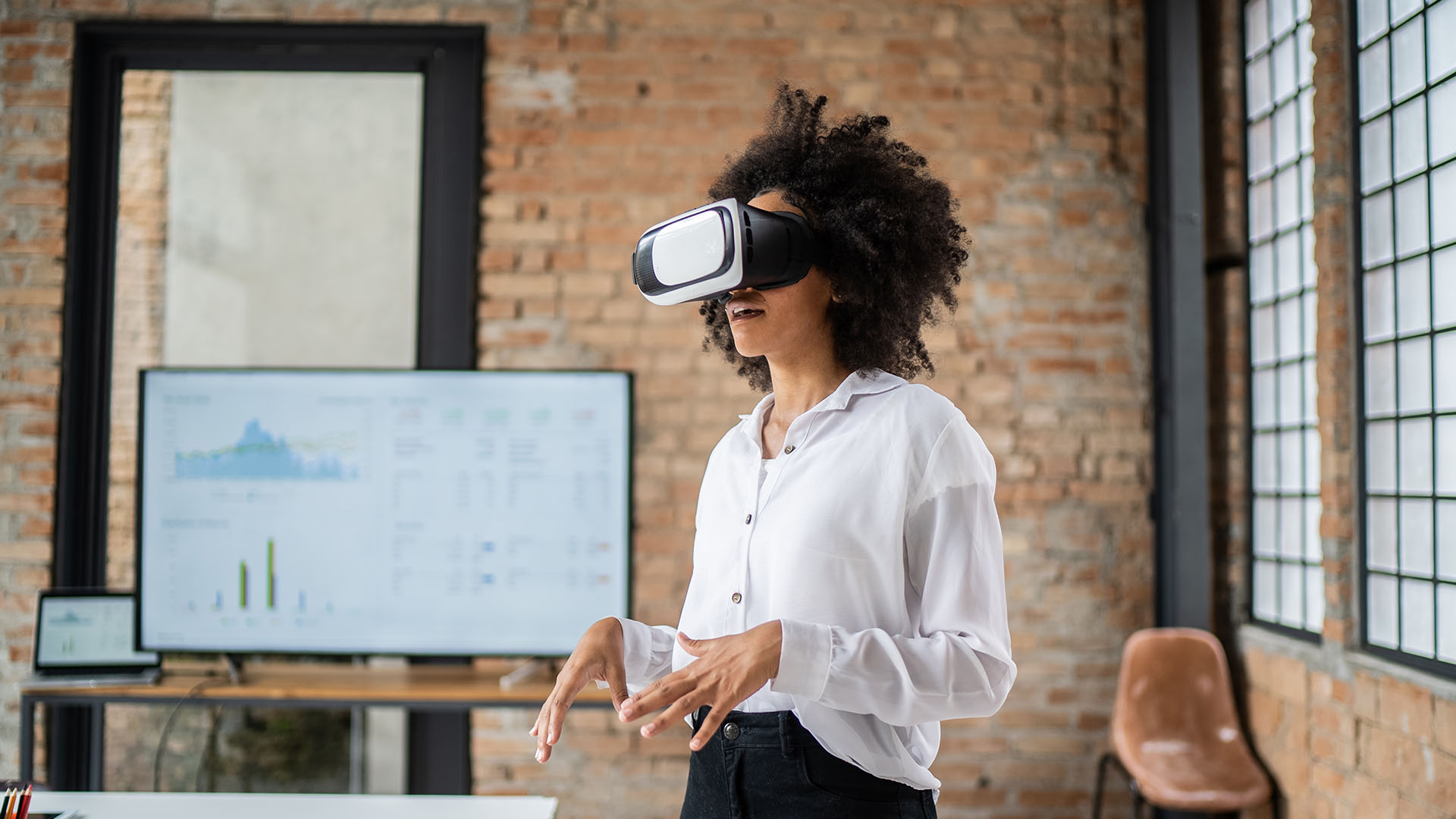 5G
Deliver the promise of 5G to your customers with low latency and high bandwidth globally.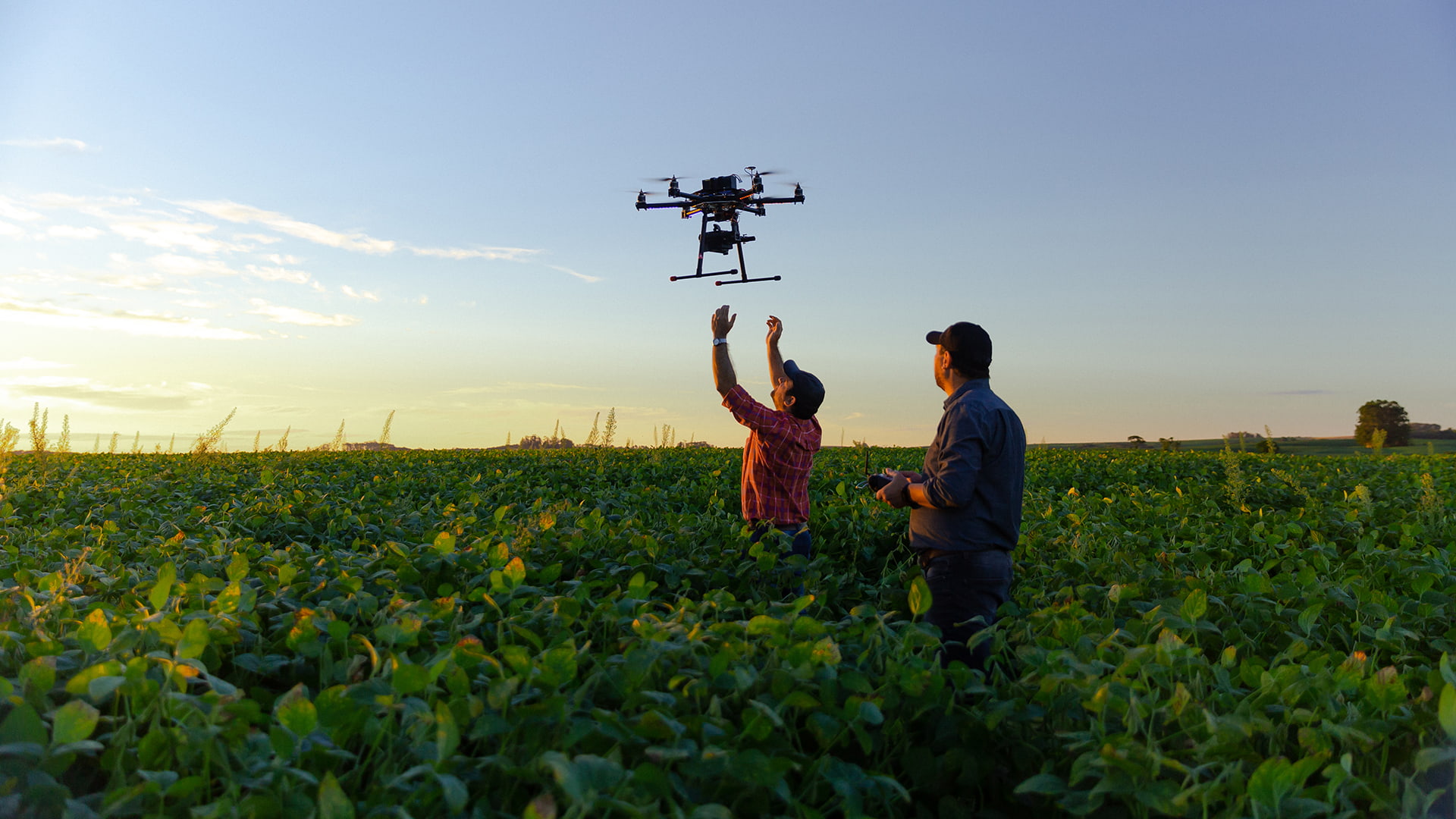 IoT
Easily launch, manage, and monetize your international IoT business with one SIM, one platform, and one global IoT network